#ThursdayTeaser – Can you name the GB Rowing Team that raced in Rio?
Just for fun, see if you can complete this week's quiz! Each week we'll bring you a new quiz so check back next week.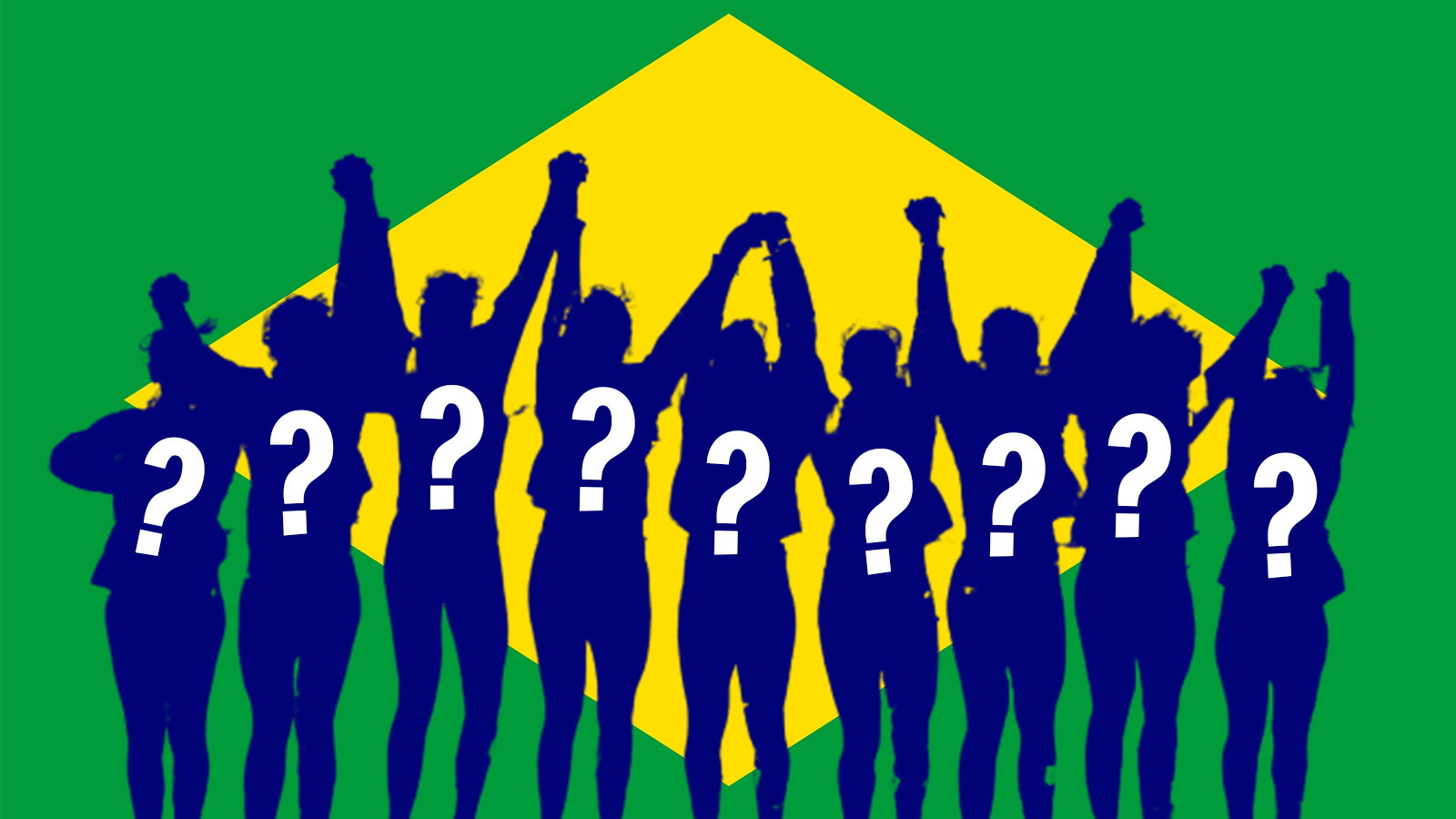 Click play below and then enter your guesses. Can you name all of the rowers who raced for Great Britain at the Rio 2016 Olympic and Paralympic Games?