Obituary – John Clayton
A tribute to John Clayton, founder of Maidstone Invicta Rowing Club, who sadly passed away on 14 February, aged 73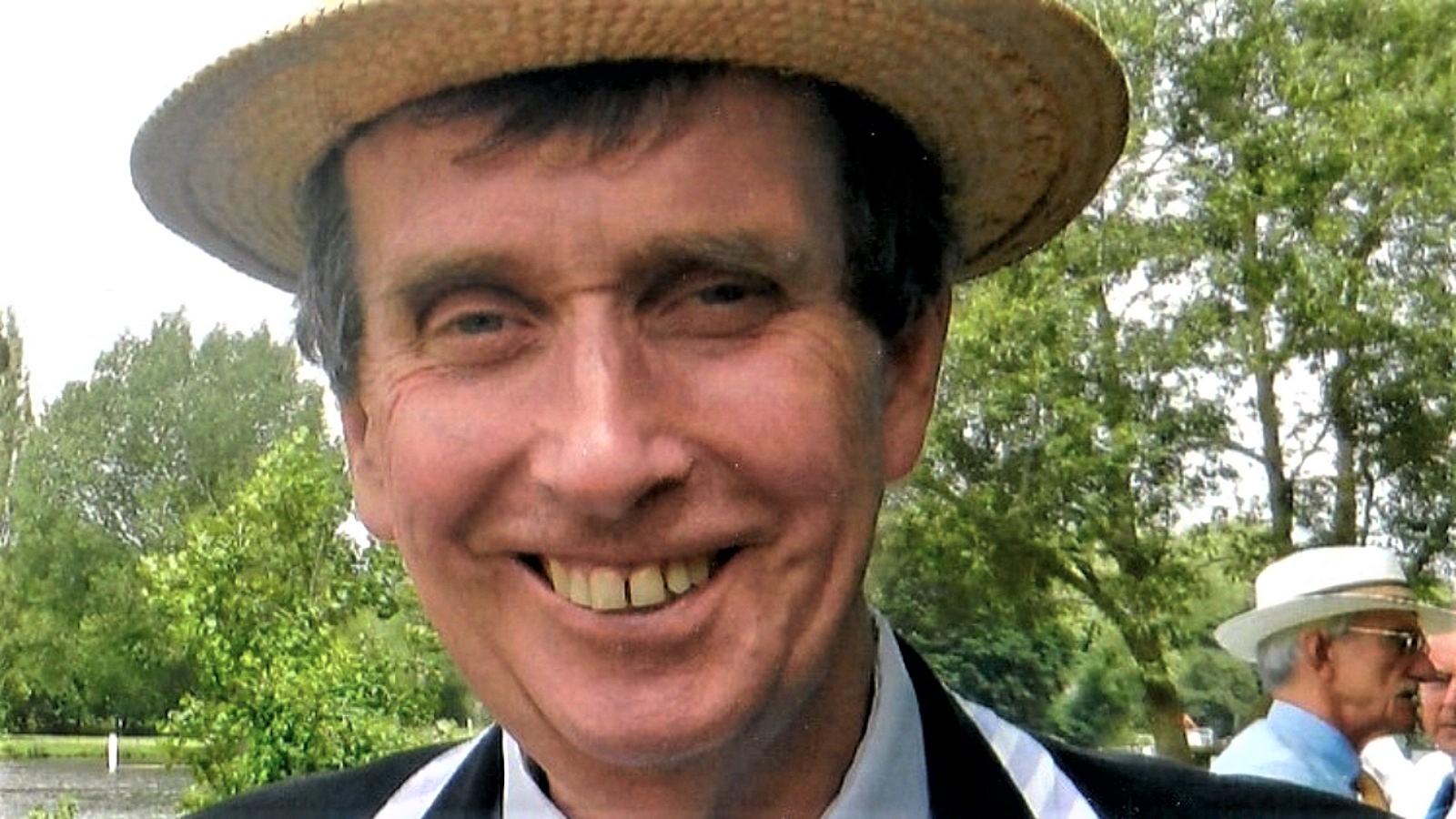 A passionate supporter of rowing, John Clayton's love of the sport began aged 13 when he joined Erith Rowing Club in Kent with four schoolfriends. By the age of 17 he had become club treasurer, the first of many committee positions he was to hold. He went on to work for BP and rowed in a Walbrook crew formed with the intention of racing at the 1968 Henley Royal Regatta. Coached by John Veats, then Honorary Life Vice President of British Rowing, the crew successfully qualified for the Wyfold Challenge Cup.
John returned to Erith Rowing Club, becoming club captain in 1970. He then moved to Medway Towns Rowing Club in Rochester to be nearer home, but with the onset of a serious chest problem he retired from active rowing in 1975. Not to be deterred, John qualified as an umpire the following year and continued to help run local races in Maidstone.
Now working for Kent County Council, John was the driving force behind the founding of Maidstone Invicta Rowing Club in 1984. Appeals to local clubs secured an old clinker coxed four and the club was started with 11 members.
John worked tirelessly to develop the club and especially junior rowing. He secured a Sport England grant for juniors and he was behind a successful Project Oarsome bid.
He was also heavily involved in securing a 199-year lease for the club's site to allow it to develop its facilities. He became club chairman in 2006 and oversaw the improvement of the club with changing rooms, disabled access, showers and new boat shelters.
Also very involved in the region, he became Vice President of the Thames Rowing Council in 2010.
John worked tirelessly to develop the club and especially junior rowing
John's achievements, hard work and dedication to the sport were recognised at a national level. He received the British Rowing Volunteer of the Year award in 2006, the British Rowing Medal of Merit for exceptional services to rowing in 2009, and the Jubilee Medal of Merit in 2012. He was made an honorary life vice president of Maidstone Invicta RC in 2012, and was elected as the first president of the club in 2017. Even when he became seriously ill with cancer in 2019, he continued to oversee the maintenance of the club's boats and, latterly, he became a strong advocate of recreational rowing.
A true character, he will be sorely missed.