Regional Chair's Report highlights
Here are some of the highlight's taken from the most recent copy of the Regional Chair's Report.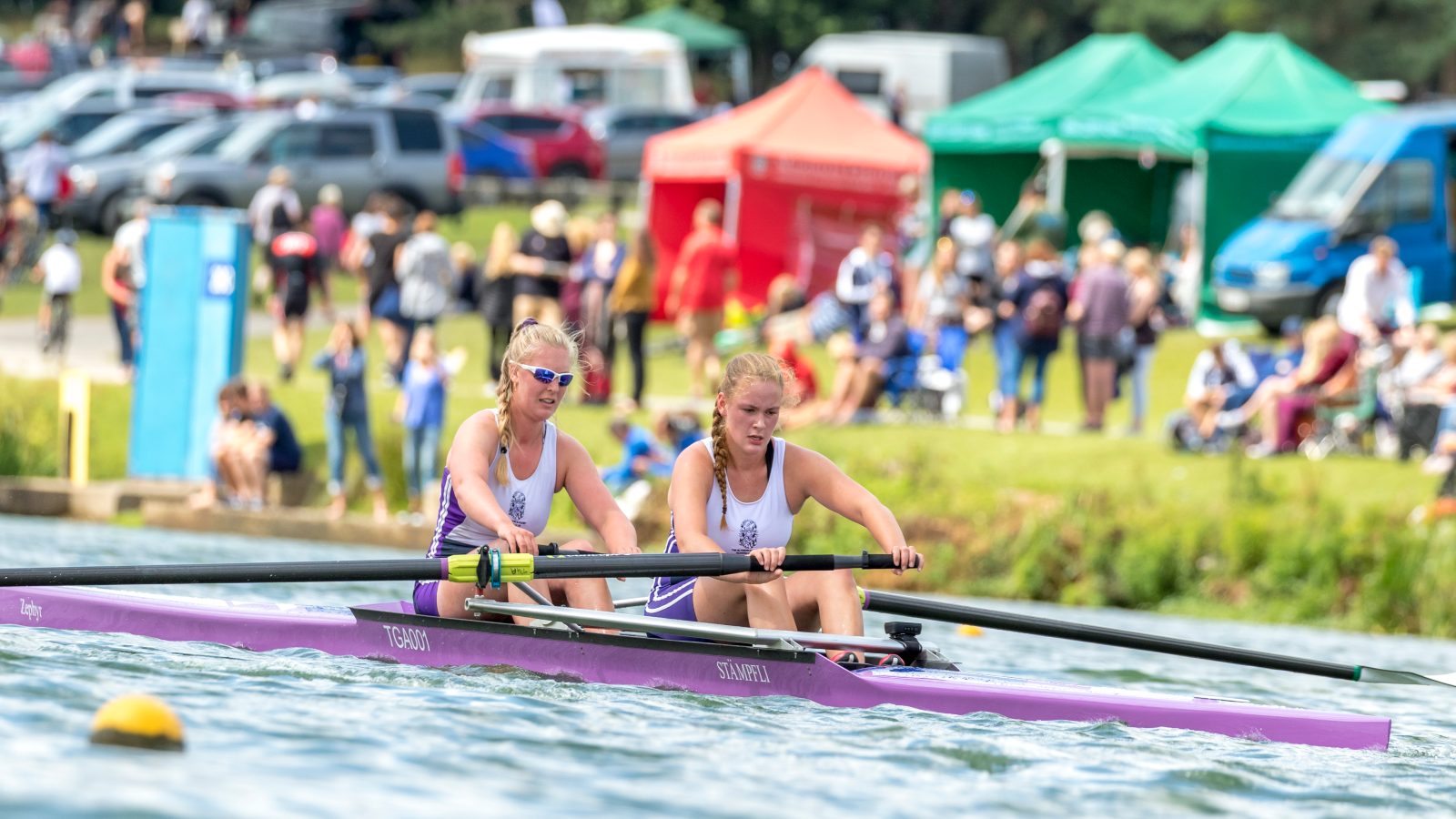 ClubHub Portal: our first anniversary
It's now just over a year since British Rowing launched the ClubHub Portal. There are now
168 clubs using one or more features of the ClubHub Portal, up from 126 clubs at the end of
November 2019. The most popular features include the Boat Register and Club Email.
Clubs can use the ClubHub Portal as a benefit of their affiliation to British Rowing. To find
out more, or if you have any questions about how it could work for your club, email the
British Rowing Community Support team at [email protected].
England Team selection for Home International Regatta 2020
England Team trials for this year's Home International Regatta (HIR) will take place at The
Royal Albert Dock, London on Sunday, 12 July 2020, for both juniors and seniors. More
information and the full selection policy can be found here.
Entries for trials will open on Monday, 15 June 2020 on the British Rowing Online Entry
System (BROE2) and close at 12:00 noon on Monday 6 July 2020. There will be an entry fee
of £20.00 per seat (excluding coxes).
If you have any questions relating to the England Team at HIR, email Tim Liversage,
England Team Manager at [email protected].
British Rowing support and advice for club facilities
If your club needs guidance on matters relating to its facilities and premises, British Rowing's
Facilities Consultant, Alan Meegan ([email protected]), has advised hundreds
of rowing clubs over the years, and is here to help. Get in touch with Alan if your club is
looking for support in any of the following areas:
Tenure negotiation
Planning
Facility Development, Design and Delivery
DDR and Diversity compliance
Fundraising and Grant Applications
Legal Structures
Governance
Premises Design and Layout
Water Access, Flooding
British Rowing Competition Framework – Phase 2
Phase 2 of the Competition Framework review is now under way, with the purpose of
investigating and recommending improvements to the framework, launched in April 2018. It
will consider existing suggestions for enhancements, including ranking tables for competitors
and league tables for clubs. New competition formats (eg. ladders and sprints) will also be
reviewed, with the aim of creating more formal and informal opportunities for clubs to race.
These discussions will be supported by a full suite of competition participation data.
Upcoming British Rowing Women's Training Days
British Rowing holds several Women's Training Days each year to support female rowers in
J15 to U23 age groups, and their coaches, who show talent characteristics and want to
further their ambitions. Each day, athletes and their coach will work with a Talent Coach to
learn about how to work together to reach a rower's full potential. You can find the dates of
the next training days (right through to April 2020) and posters to promote the event at your
club, here. If you want to know about the days themselves, please go here.