Rosie Mayglothling leads rowing inclusions on 2020 New Year Honours list
British Rowing is delighted to congratulate former British Rowing Director of Pathway Development, Rosie Mayglothling, on being awarded an OBE in the New Year Honours list 2020 in recognition for her services to rowing and gender equality in sport.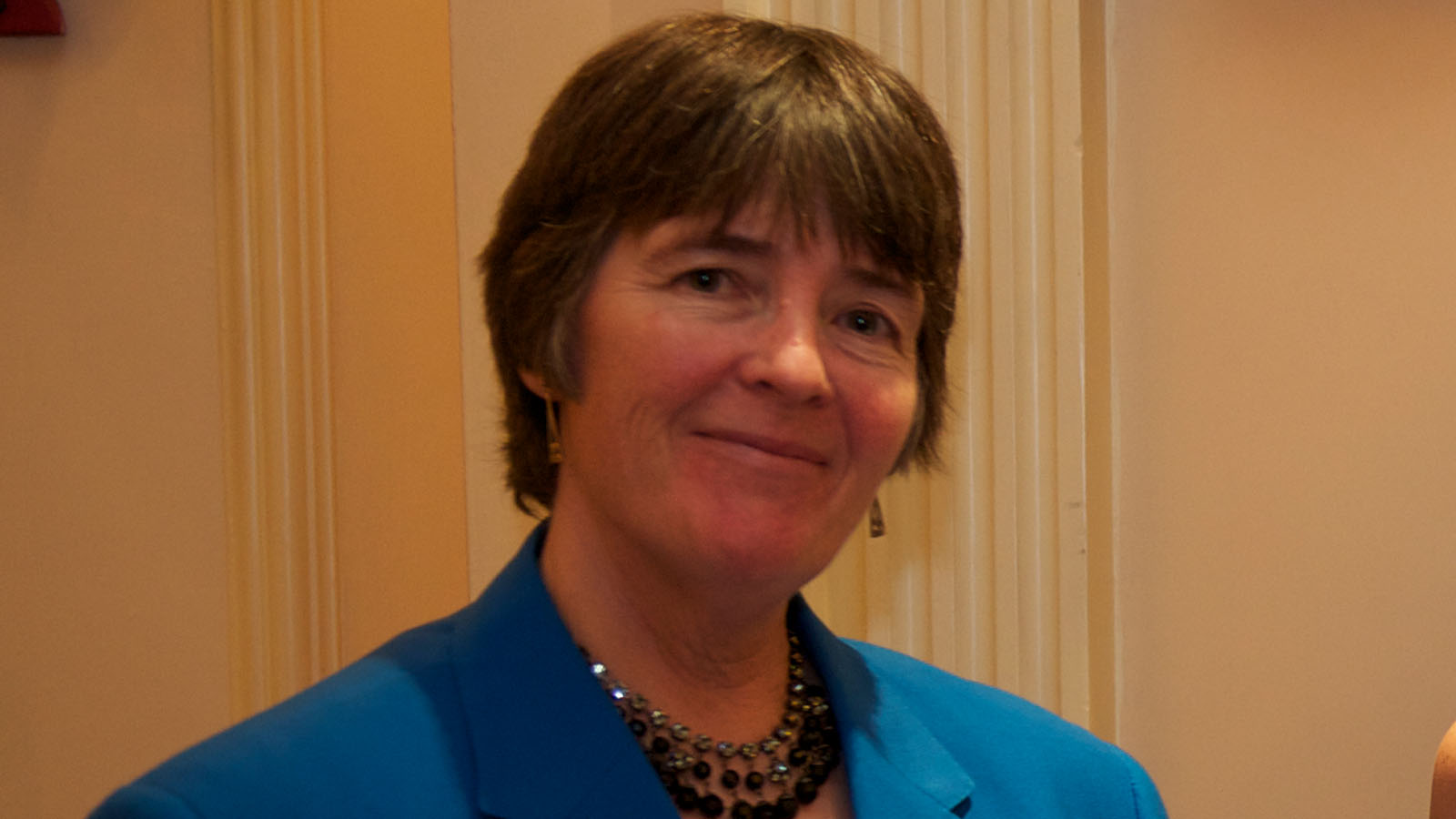 Rosie has been heavily involved in rowing and British Rowing for over thirty years, particularly championing the cause of women's sport. Rosie has held volunteer and staff roles across the sport including with Henley Women's Regatta, British Rowing and World Rowing.
As a rower, Rosie was prominent on the domestic rowing and skiffing scene and represented Great Britain at four World Championships and the 1980 Olympic Games. Alongside her rowing, Rosie became a coach in the sport.  This led to her joining British Rowing, holding various roles in the organisation, most recently Technical Coordinator for the GB Rowing Team and Director of Pathway Development from 2015 until 2018. In 2018, Rosie was appointed to the FISA (World Rowing) Executive Committee.
Throughout her roles, Rosie has been a champion for gender equality in sport and perhaps her greatest legacy to the sport is Henley Women's Regatta.  The regatta was founded following a great amount of persistence after Rosie's initial suggestion at the National Championships in 1987.
Rosie expresses her gratitude to the sport for the support she has received throughout her rowing career, "I am delighted and thrilled to be awarded an OBE. Rowing is a great family and I would like to thank all those who gave me the opportunity and supported me."
Andy Parkinson, CEO of British Rowing, offered his congratulations, "Whether it has been as a rower, coach, event organiser, FISA official or as a member of staff at British Rowing, Rosie's passion and dedication to rowing has been self-evident. Rosie has worked tirelessly to promote women's rowing and women's sport. This honour is testament to that dedication and we are delighted to see Rosie receive this prestigious award."
In addition to Rosie, we are delighted to see other members of the rowing community honoured including MBEs for John Chapman, President of Marlow Regatta and Tony Mallin, founder of the charity Youth Experience in Sport.