CEO Membership Column – October 2019
Following our AGM last month Andy Parkinson, CEO of British Rowing provides updates on key priorities for the next year, news from our investment partners and the focus for staff across the country.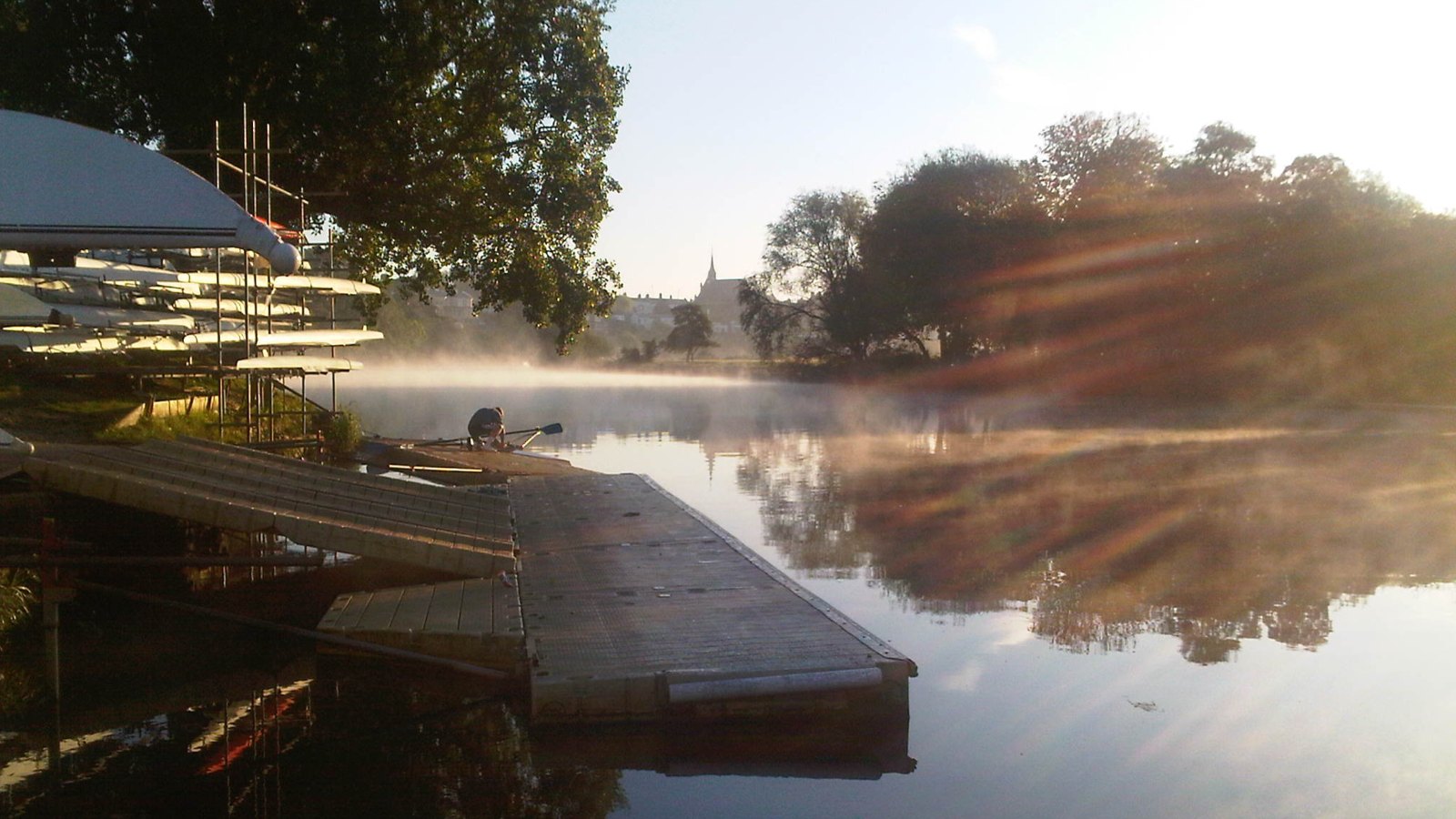 In October we held our Annual General Meeting which included a summary of our activities during the past twelve months. If you haven't seen it already you can find the presentation here as well as a video of the entire day (if you have a few hours to spare!).
Thank you to those who attended and to the Regional Representatives who were present in a voting capacity, the most notable vote of which was the election of Nick Hubble as the new Chair of the Sport Committee and Board member. Our sport wouldn't be what it is without thanks to the hard work of volunteers and it was great to hear the views of our senior volunteers on the day. We reported a budget deficit for the past year, most of it planned, some of it outside our control and my message at the AGM was that we are taking steps to improve our financial situation and, while a budget deficit is never a good place to be, we have plans to achieve a breakeven budget in the next financial year.
I did report to the AGM that the organisation is at full capacity. I should say that an organisation that is working at full capacity is not a bad thing, indeed it is as it should be. But it does mean that additional activities and pressures need to be managed and communicated well. With this in mind, a priority for us right now is to complete our research around what our members want from us in the future (something I referenced last month) so that we can provide more of what you want and need. You may have received a survey asking questions about our future membership growth (which is different to our annual membership survey) so please do take a moment to complete this if you have not already.
Last month I mentioned that UK Sport were kicking off their Paris 2024 Investment process and this has now started in earnest (note that all of our UK Sport investment goes directly to supporting our GB Rowing Team and associated activities). UK Sport held a series of sessions around the country where they have set out their thinking around their new strategy as well as, importantly, the steps that NGBs will be required to undertake to secure funding beyond the Tokyo Olympic & Paralympic Games. On the face of it the process appears similar to previous years, albeit with some subtle yet important differences, most notably there is a much greater emphasis on how an NGB functions, how it integrates its performance programme with the NGB and the wider sport, and how it is all aligned to a shared coherent vision across the sport so that members and participants feel connected to, and inspired by, our national team's performances.
It was also encouraging, to see Sport England very visible at the event I went to. This is good news as it is certainly in our interests that our two major funding partners are connected at the top so that they both have a good feel for our sport's challenges and opportunities and can therefore support us appropriately. The Sport England investment process for 2021-2025 is due to start soon and will clearly be a significant focus for us to ensure we secure as much investment as possible to sustain and grow our sport.
Other items of note from October are a meeting of the Home Nations to agree how best to structure and resource coach development across England, Scotland and Wales, the finalisation of a Major Event Strategy aimed at securing international events in the UK in the 2020s, renewal discussions with our partners as many agreements come to their conclusion at the end of 2020, and completion of an indoor rowing content partner (more on this next month when we are in a position to tell all). Alongside this we continue to seek to provide quality services to you as members, either through helping with general enquiries, supporting competitions and clubs through our staff and countless volunteers.
Looking ahead to this month we have the launch of our Love Rowing Foundation on 21 November which promises to be both an excellent evening of fundraising but also the start of our ability to put more emphasis on supporting more people from diverse backgrounds enjoy our sport. This is a really exciting venture for us and is the culmination of a couple of years work setting up the Foundation. We also have a Board meeting with a number of Board members attending for the first time, with a packed agenda as we look to next year and agree our long term strategic plans. The minutes of the meeting will be published as soon as they are agreed so watch this space if Board meeting minutes are your thing.
Finally, and as I have said to the staff at British Rowing, the challenge for all of us in the next twelve months will be to focus on the short term stuff so we can deliver high quality outcomes (whether that be our athletes achieving their dreams in Tokyo, or, you, our members feeling more engaged in what we do) and to ensure we have a long term vision for the sport.
Thanks for all your support and enjoy your rowing, whether on or off the water.