Karena Vleck joins British Rowing Board of Directors
British Rowing has today announced that Karena Vleck has joined the Board of Directors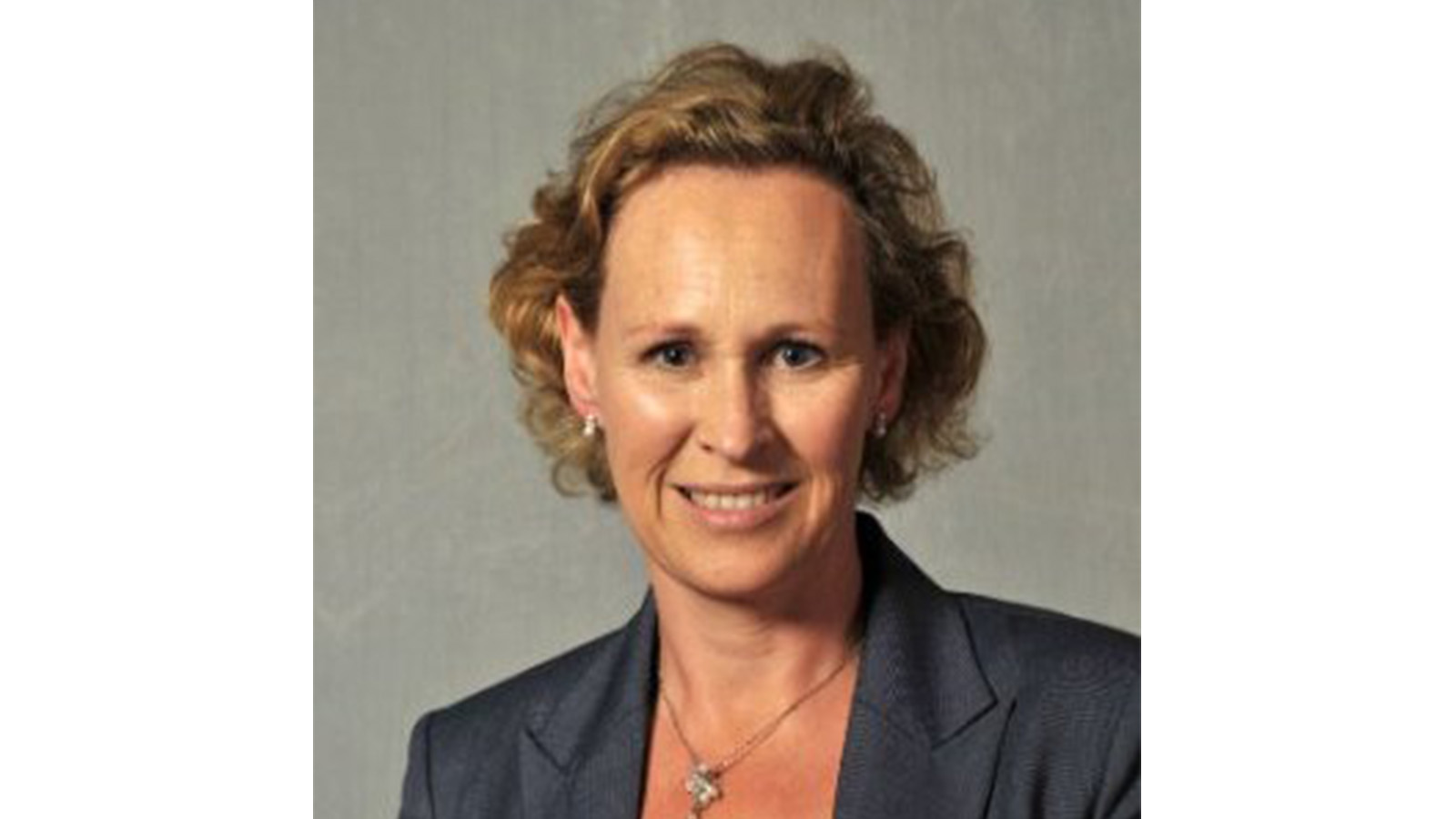 An experienced non-executive director with broad industry experience in the sports sector, Vleck becomes British Rowing's fourth independent non-executive director (INED) with immediate effect.
Vleck spent 11 years at the RFU as a key member of the executive team fulfilling the role of Legal and Governance Director, has worked as a consultant to England Golf and as Interim Head of Legal at The Lawn Tennis Association.
Vleck also holds a number of other non-executive roles including Middlesex Sports Foundation, Varsity Match Company Limited, Cambridge University Alumni Advisory Board and The Johnian Society, St John's College, Cambridge.  In addition, Vleck has also previously served as a non-executive director of UK Athletics Limited, the governing body for the sport of athletics.
Vleck's appointment for a three-year term sees her join existing INEDs John Hinnigan (Chair of the Finance Committee), Jonathan Vickers (Chair of the Audit & Risk Committee) and Liz Behnke.
Commenting on the appointment, British Rowing Chair Mark Davies said, "I'm delighted to welcome Karena to the board.  She was the stand-out candidate in a very competitive field and I am very much looking forward to working with her.  Her experience working with other NGBs and with alumni groups is exactly the combination we were looking for as we look to do significant work with our membership over the coming months and years."
Vleck added, "I am delighted to be joining the British Rowing Board of Directors.  I'm passionate about growing participation, engagement and involvement in sport at all levels equally and I hope that I can bring expertise to the Board that will help British Rowing and the sport of rowing in Great Britain to thrive.  Of course, this is a particularly exciting time for rowing with the Olympic and Paralympic Games in Tokyo next year and we need to capitalise on this opportunity to support and grow the grassroots of the sport."