Two medals for Great Britain at European Rowing U23 Championships
Five crews made the A finals and two won medals on a successful weekend for the GB U23s in Ioannina, Greece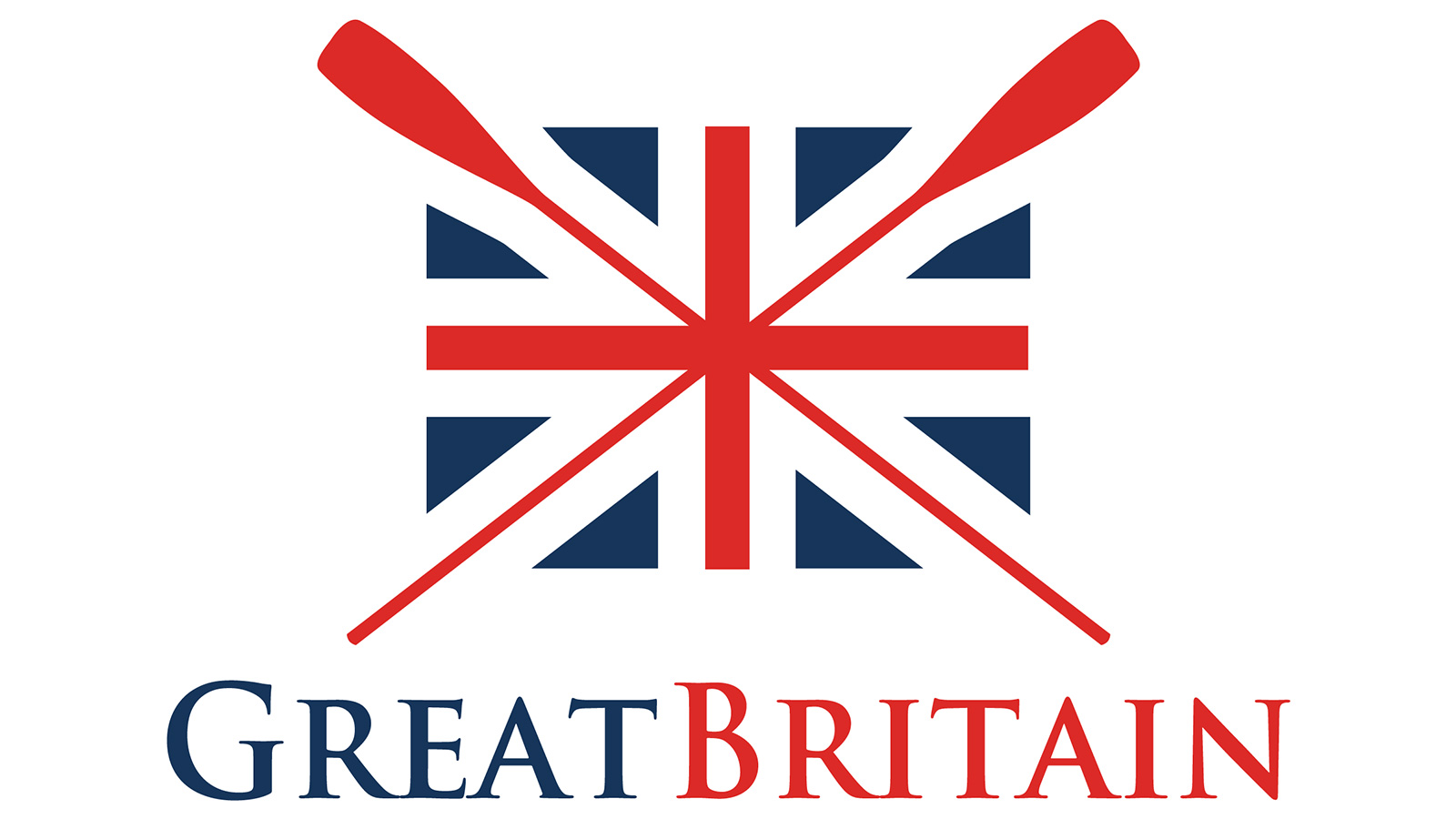 Susannah Duncan, coached by Lauren Fisher, added European silver to her impressive medal tally from this season after missing out on the gold medal by just 0.14 seconds. The Exeter University lightweight single sculler became U23 World Champion in her event in Sarasota earlier this year.
The men's eight, of Dylan Mitchell, Dan Graham, David Willcox, Freddie Strawson, James Snowball, Freddie Allinson, Alfie Heath, Cameron Spurling and cox Ben Rich, won a fantastic bronze medal in their A final. The crew, coached by Ben Murphy, was formed from the HPP clubs of Newcastle University and Oxford Brookes University as well as cox Ben Rich from University of London BC.
In their first international regatta, the World Class Start women's double of Becky Wilde and Zara Mulholland won their heat and finished 5th in the final.
Results from European U23 Rowing Championships
Lightweight women's single sculls (A final)
1. Switzerland 07:53.00
2. Great Britain (Susannah Duncan) 07:53.14
3. Romania 07:56.93
Men's eight (A final)
1. Romania 05:40.87
2. Ukraine 05:43.35
3. Great Britain (Dylan Mitchell, Dan Graham, David Willcox, Freddie Strawson, James Snowball, Freddie Allinson, Alfie Heath, Cameron Spurling and Ben Rich) 05:43.97
Women's four (A final)
1. Romania 06:45.74
2. Croatia 06:49.71
3. Russia 06:51.62
…
5. Great Britain (Rachel Heap, Juliette Perry, Helen Kirkpatrick and Olivia Caesar) 07:00.48
Men's single sculls (A final)
1. Ireland 06:48.28
2. Russia 06:52.30
3. Greece 06:56.54
…
6. Great Britain (Joseph Adamson) 07:18.47
Women's double sculls (A final)
1. Romania 06:57.18
2. Bulgaria 07:05.25
3. Hungary 07:08.94
…
5. Great Britain (Zara Mulholland and Becky Wilde) 07:17.11
Men's double sculls (B final)
1. Estonia 06:29.27
2. Great Britain (Nathan Hull and Olly Dix) 06:30.71
3. Ukraine 06:36.27