UK Coaching Week, 3-9 June: celebrating great coaching in rowing
Share your #GreatCoaching experiences during Coaching Week to recognise and celebrate your rowing coach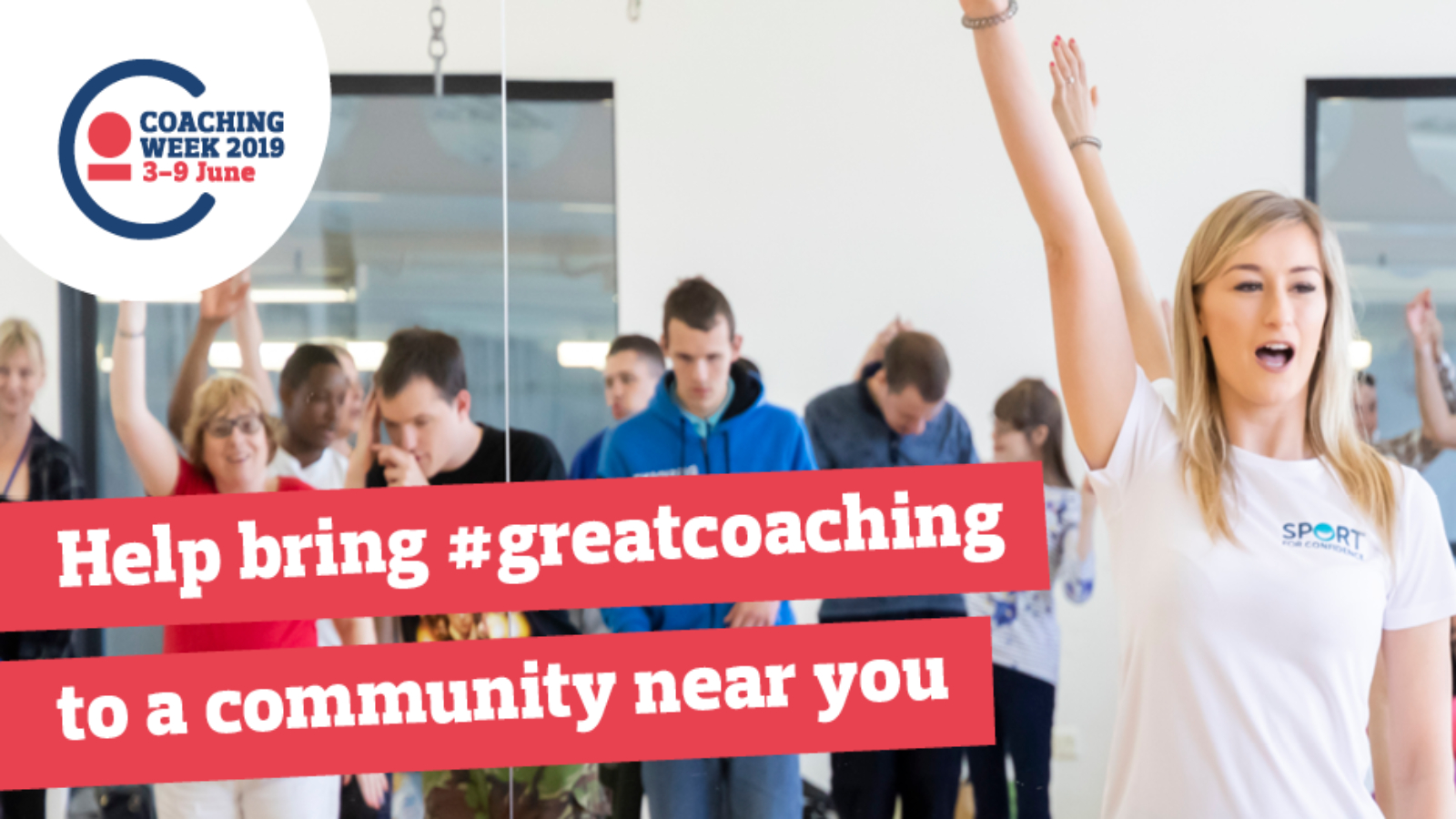 British Rowing is supporting UK Coaching's second Coaching Week to showcase and explore how coaches can play a greater role in building healthier, happier communities.
As part of 2019 Coaching Week, UK Coaching is spotlighting six areas where #GreatCoaching can help bring about a healthier, more active, cohesive and safer society.
They are:
Spotlighting coaches playing a pivotal role in building stronger communities in cities
Showcasing coaching as a catalyst for crime prevention
Revealing coaching as a driver for combatting loneliness
Showcasing how coaching is helping to integrate communities
Demonstrating how coaching can help disabled people grow in confidence and independence
Demonstrating how coaching can create the conditions for today's communities to thrive.
Over the course of Coaching Week, we'll be sharing the stories of rowing coaches reflecting some of these different areas.
Join British Rowing and UK Coaching by celebrating Coaching Week from 3-9 June 2019 and help bring #GreatCoaching to every community in the UK. For more info, click here.  
If you'd like to try coaching then British Rowing can help support your development. Check out our courses here.