Here's how to give back by supporting events
Volunteering at events can be a hugely rewarding experience, and gives you the opportunity to help out countless people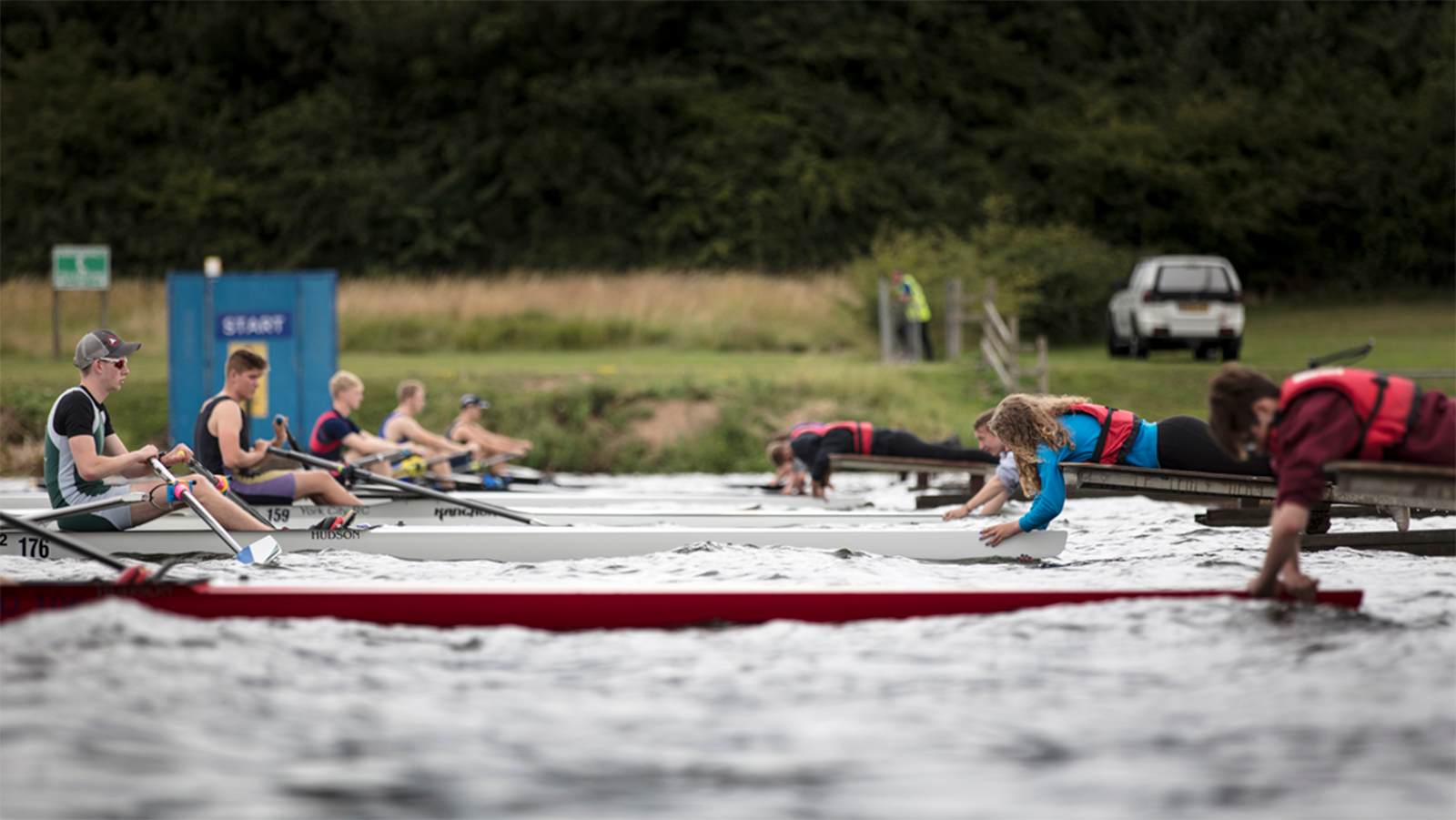 We want to say a big thank you to all those volunteers who help run our events, it simply isn't possible without you. But we also wanted to highlight an event we need help with, later this summer.
We are looking for an organisation / organisations to support the British Rowing Junior Championships this July, which will be held at the National Water Sports Centre, Nottingham.
British Rowing Junior Champs 19-21 July
For the event, we are looking for groups / organisations of approximately thirty people to help with the following activities at the events.
Twenty people to operate the stakeboats, holding the boats on the start line ahead of each race.
A team of around six to eight people to record the order of boats and timings for each race during side-by-side racing.
And finally, a team of two to four people to help pick up boat numbers from boats on the incoming pontoons.
For the event, we would be looking for support from 10am until 6pm, each day and would welcome interest from groups / organisations who could help in any way.
We are able to provide lunch, any equipment required and will be looking to make a donation to an organisation/s able to help at the events.
If you are able to help support these events, then please email [email protected]
To find out more about volunteering in rowing, click here.
Please note that if your organisation is a junior organisation, our welfare officer will work with you to ensure that safeguarding arrangements are put in place, subject to the group having suitably qualified adults