British Rowing Masters Championships head to Strathclyde Country Park for weekend of racing
The British Rowing Masters Championships takes place from 15 to 16 June at Strathclyde Country Park, Glasgow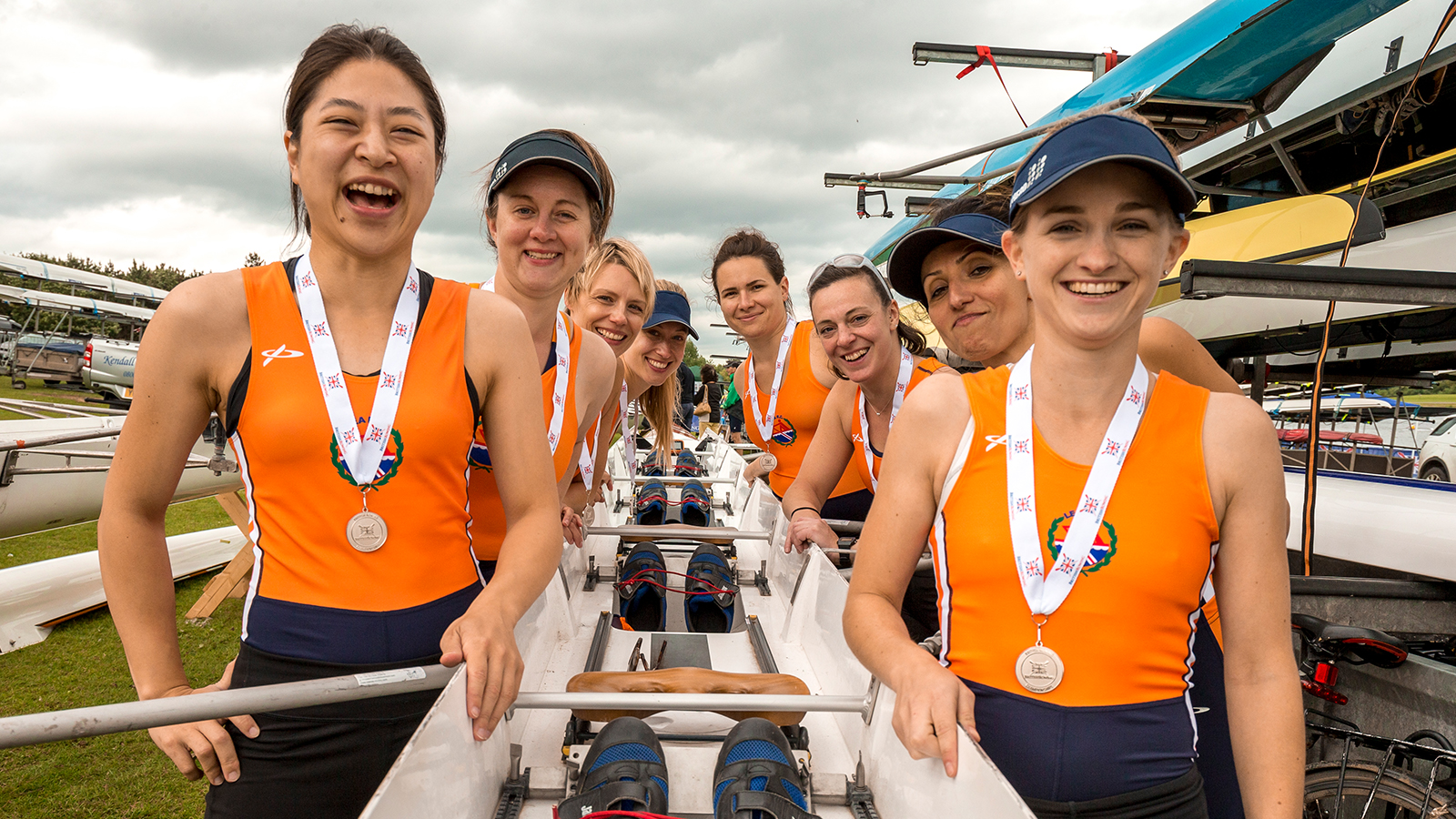 Over 600 rowers will take to the internationally acclaimed Strathclyde Country Park for the 2019 British Rowing Masters Championships.
Racing at the course which hosted the 2018 European Rowing Championships course, crews will race over 1,000m across 102 events in all age categories from A to J – from 15 (cox) to 80 years old.
Clubs are travelling from across the UK and internationally to race at the British Rowing Masters Championships, with strong representation from English, Scottish and Irish clubs.
Christopher Anton, Chair of the Organising Committee said ahead of the weekend: "It's great to have the support of clubs from across the UK, from as far away as Dart Totnes and Bewl Bridge, to the local club of Strathclyde Park and many Scottish crews who are making a first appearance at the Championships. I am sure that Strathclyde Country Park will be a marvellous host to the Championship and I am pleased that we can support Scottish Rowing by holding our event here this summer.
"I wish all those racing this weekend fast times on the water and hope that the masters community enjoy the experience of racing at this prestigious course."
Share your experience of the British Rowing Masters Championships by using the hashtag #BRMC19.