Row for healthy minds and beat Blue Monday
Eighteen university rowing clubs are supporting a student-led campaign – Rowing Together for Healthy Minds – to spotlight mental health issues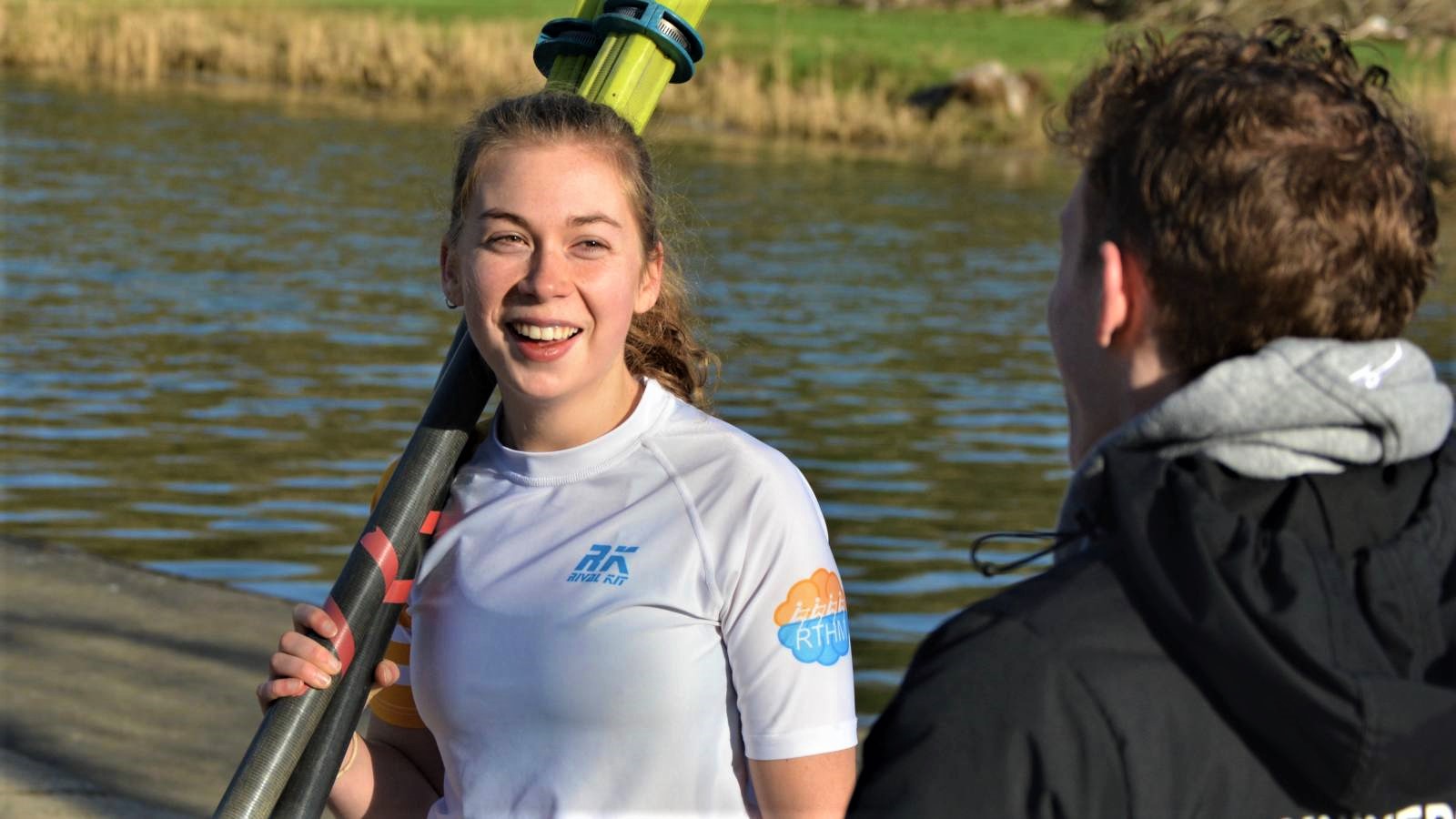 Rowing Together for Healthy Minds (RTHM) is a student-led campaign to get the rowing community talking about mental health to address preventable tragedies that occur all too often at universities across the country.
RTHM was started in memory of rower René Zamudio, 22, who took his own life in January 2017. He learned to row at Bristol University before continuing his studies at Imperial College. René's death was a shock to everyone as his confidence and charisma belied the mental health issues that he was suffering.
With the support of mental health charity Mind, RTHM aspires to raise the profile of mental health in rowing, to inform athletes and coaches about the symptoms of depression and other mental health illnesses, in order to make it easier for someone like René to reach out for help in future.
RTHM also wants to break down stigmas surrounding mental health illnesses to make it easier for those suffering in silence to reach out for help.
RTHM is encouraging clubs to get behind the cause by:
Becoming a partner to RTHM and committing to prioritising the mental health of club athletes;
Having a well-being champion to spread the word about mental health throughout the club; and
Promoting mental health awareness by displaying a poster at the club.
Keen to partner with boat clubs across the UK, RTHM already has support from a number of university clubs – Bath Spa, Birmingham, Bristol, Cardiff, Derby, Durham, Edinburgh,  Glasgow, Imperial College, Newcastle, Nottingham, Nottingham Trent, Queen's Belfast, Reading, St Andrews, University of London, University of the West of England and Warwick – but wants more clubs to get involved.
The power of friendship
Read more about combating mental health issues here.
Do you row for a club that would like to join the campaign?
You can get in touch by emailing rthm.ukmind@gmail.com or via social media @rthm_uk.
Need help?
If you – or someone you know – might be struggling with mental health issues, then why not talk to those close to you. You can also head to Mind for information and support.