Enter the 2019 World Rowing Indoor Championships in Long Beach, California
Entries for the World Rowing Indoor Championships in California are now open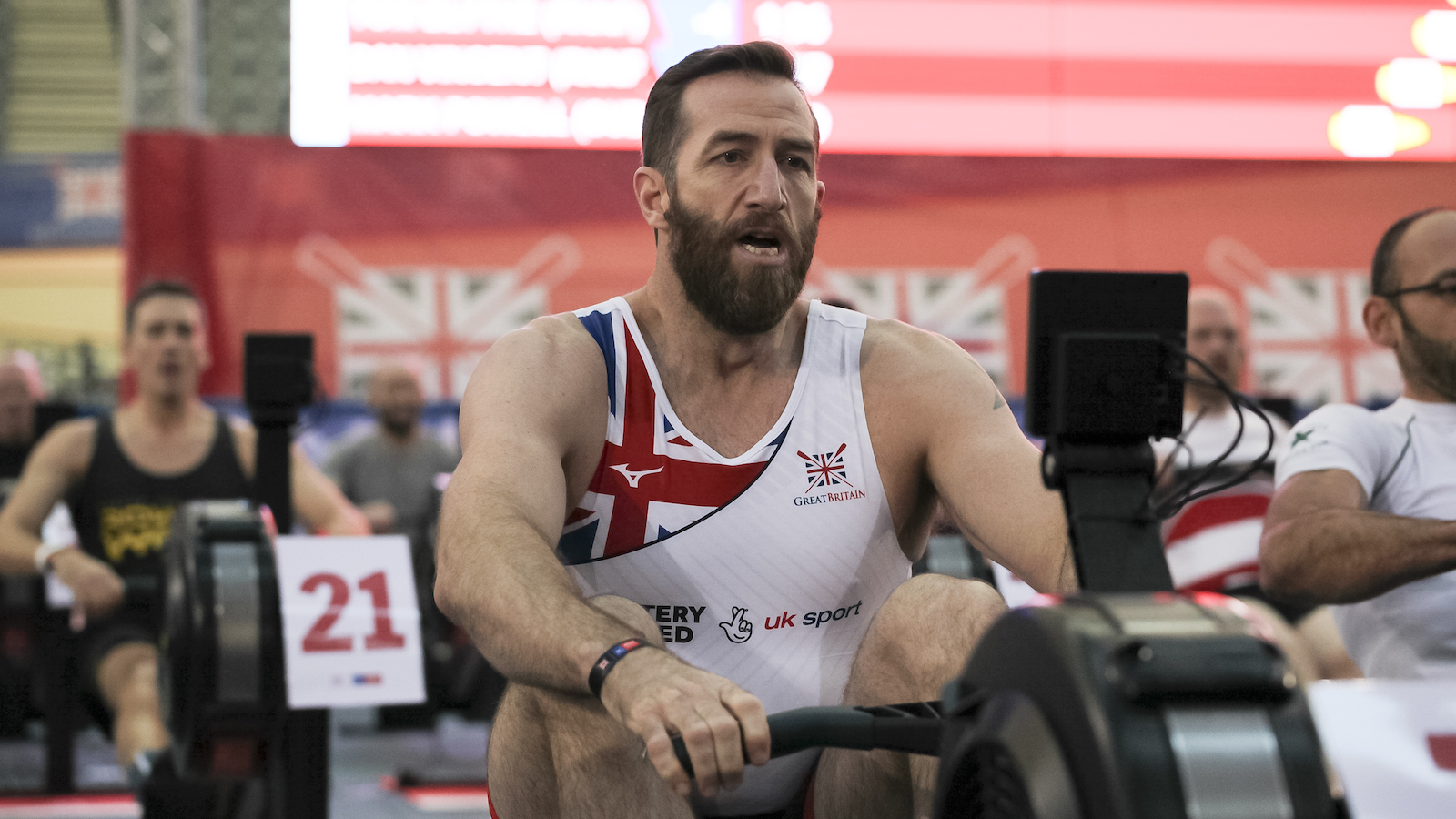 The World Rowing Indoor Championships 2019 are taking place in Long Beach, California on 24 February following the success of the first ever World Indoor Championships earlier this year.
The inaugural event attracted over 2,500 participants from 33 countries competing for World Championship medals and saw three new world records set. This year they're looking to include new events such as 500m sprints, relays and team events.
World record holder Graham Benton took home gold in the 40-49 men's open 2,000m at this year's event and said of the event.
"As soon as it was announced, it appealed to me," he said. "I think the fact that it was a new competition, somewhere different, and it was backed by World Rowing as an official world indoor rowing event, which made it something I really wanted to win."
Click here to register your interest.
You can find a full Q&A session with Graham Benton here and don't forget, entries close on 31 January 2019, so why not set your sights on your next challenge and check out our training plans if you need some help working towards your new goal.