Birmingham Rowing Club secures funding to boost women's rowing in the city
Sport England has awarded Birmingham Rowing Club a grant to fund a new women's boat which will enable more girls and women to row #YourStories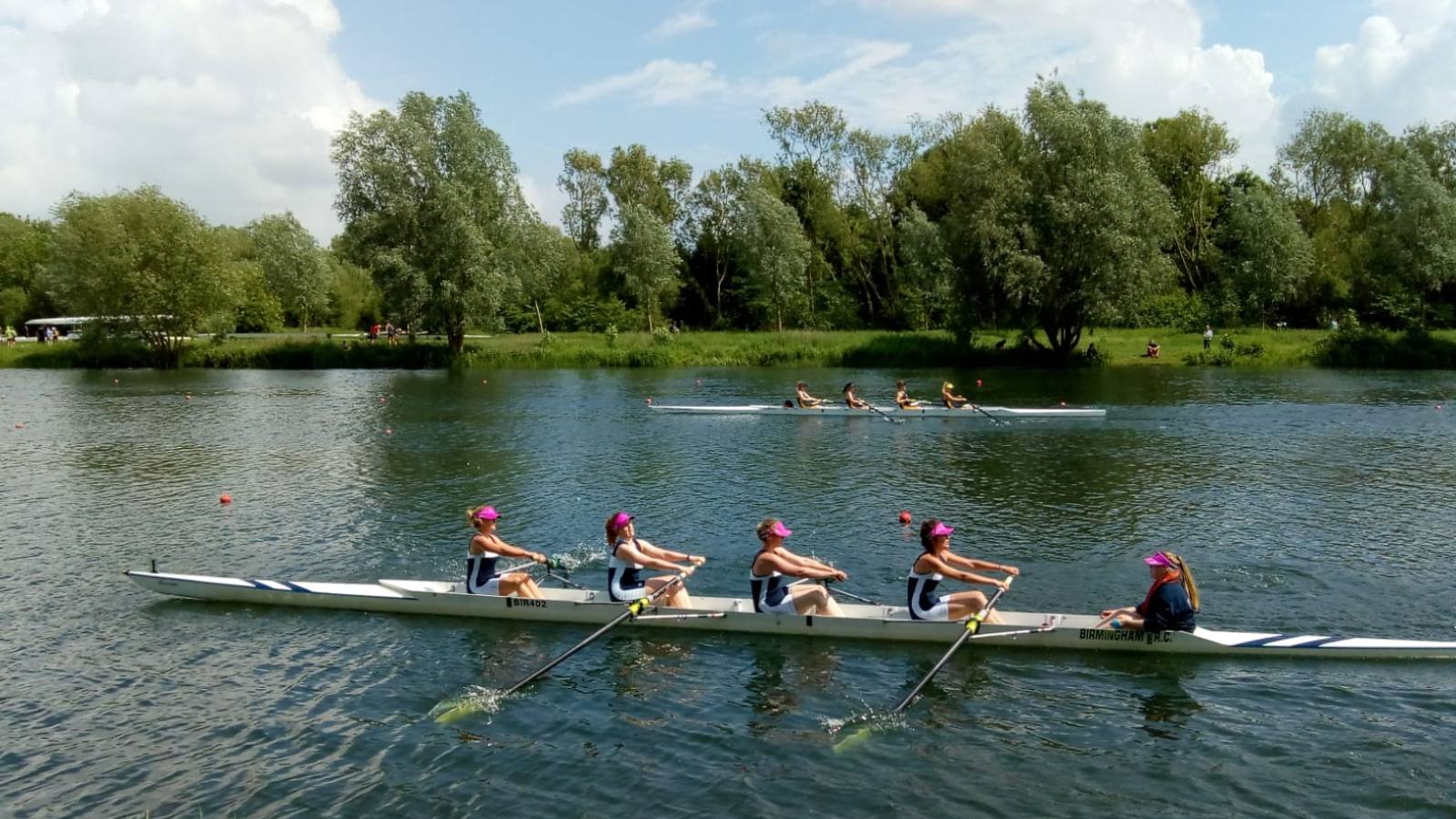 Birmingham Rowing Club (BRC) has seen an influx of female involvement over recent years, with more girls and women taking up taster sessions and rowing courses.
Situated in the heart of the city centre at Edgbaston Reservoir, BRC is keen to continue to provide the right facilities for girls and women in the sport. Thanks to investment through Sport England's Small Grants programme, BRC has been awarded a £10,000 grant to purchase a new boat designed specifically for women. The boat will be a coxed four – one of the most popular boat classes at the club.
BRC President Peter Veitch said: "This grant is fantastic news for our club, which is one of the oldest sporting clubs in Birmingham.
"The club's membership is now 52% female, with our recent increase in women rowers perhaps owed to the Olympic successes of high profile GB rowers like Katherine Grainger, Heather Stanning and Helen Glover.
"We are a thriving and inclusive sports club, and thanks to Sport England's investment, the new boat will allow us to offer greater opportunities for more women to be active on the water. And as the city begins to focus on hosting the Commonwealth Games in 2022, we're gearing up to welcome anyone, at any level, who wants to get involved in this great sport."
The club is due to take delivery of the new boat later this autumn, and as well as a naming ceremony, it will be hosting a number of initiatives over the coming year to promote and welcome female involvement in rowing. For information about how to get involved click here.
We would love to hear any stories that you have about your club or community. Why not share them with us via #YourStories.