Five rowers give their top tips for the new season
How can you get ahead this season? Bryony Grimes asks five rowers for their top tips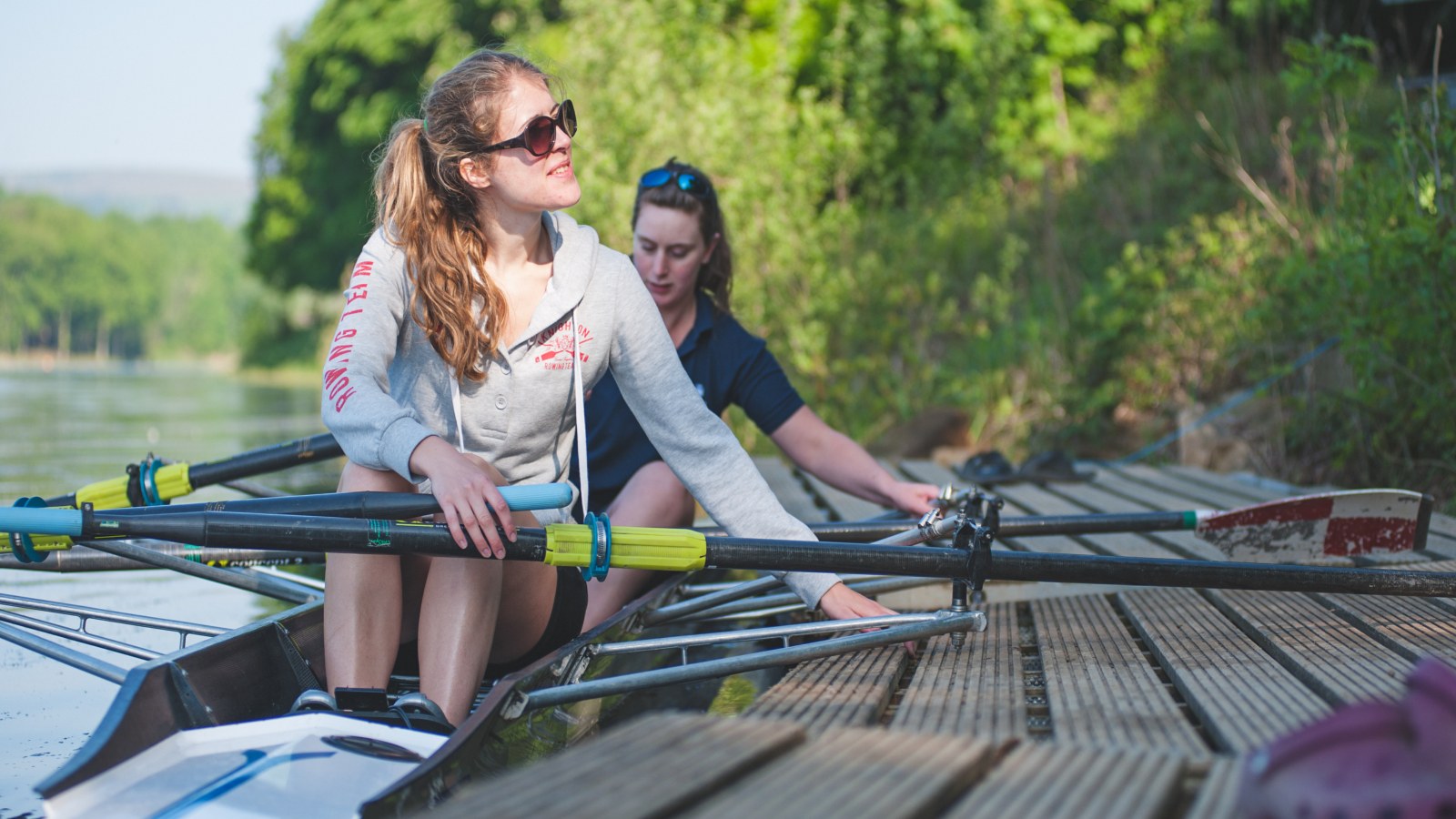 What's the secret to a successful season? Here are five for your tick-list.
1 – Get planning
Devise a mental plan of what you want to achieve in the year ahead, and how you're really going to enjoy the sport in 2018/19. Noting down key events in the rowing calendar will allow for time to budget, making things more affordable and more doable.
Gus Mckechnie – Southampton Coalporters Amateur Rowing Club
2 – Pinch points
In addition to having a clear idea of your targets for the season, plan ahead and highlight your 'pinch points' for the year – wall planners help! So, if social, work or academic commitments are going to clash with rowing, it won't come as a surprise.
Jack Beaumont – GB Rowing Team
3 – The little things
Big changes are set in motion off the water: sit up and engage core muscles at your desk or at the dinner table, give time to technically improving ergos and boil the kettle pre-training for warm bottled water to keep cold hands toasty!
Ella Holloway – Marlow Rowing Club
4 – Rules refresh
Start the new season as you mean to go on. Always take time to read competitor instructions, study circulation plans and commit the rules of racing to memory. That way, you'll know exactly what to expect and how to react on race day!
Joanna Cotgrove – British Rowing umpire – Isle of Ely
5 – Treat yourself
Working towards squad meals as a personal and team treat for intense training blocks can help keep morale up. By nurturing the group attitude you'll be more resistant as a crew when the rainy days of winter season hit. After all, who doesn't love a buffet?
Siena Hayes – Cardiff University Rowing Club
Read the latest issue of Rowing & Regatta to find out more top tips for the coming season.