Nottingham gets ready to host the British Rowing Sculling Festival
The National Water Sports Centre is preparing to welcome 124 crews to the 2018 British Rowing Sculling Festival this weekend, (18-19 August)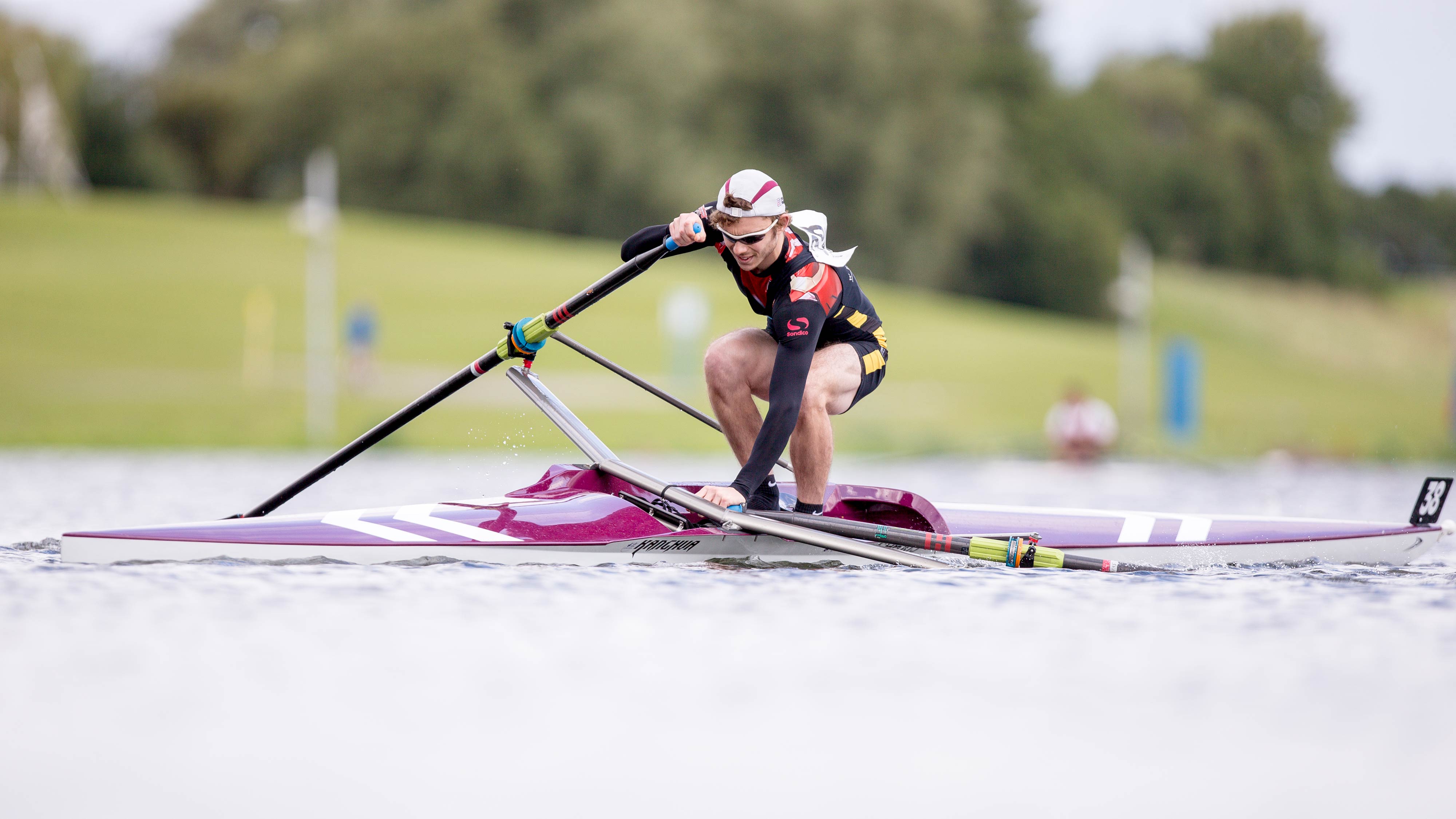 124 crews from clubs across the country will race over the course of the two day festival of rowing.
The British Rowing Sculling Festival is a fun and competitive event that challenges a sculler's technical skills, manoeuvrability and competency.
You can expect plenty of thrills and a few spills as the scullers take on the individual challenges.
Competitors are put through their paces in a series of tests accumulating points, before the side-by-side, 1,000m and 2,000m racing gets underway.
The semi-finals and finals will take place on the Sunday, with winners of gold, silver and bronze, crowned in 16 events across four categories: the open event, the women's event, the beginner's open event and beginner's women's event.
Spectators can come down to watch the rowing stars of the future at the National Water Sports Centre from £5 per car, per day (paid on the day).
Get involved in the conversation on social media using the hashtag #BRSF18.