GB crews win three repechages on day three at World Rowing Junior Championships
GB will have eight crews in semi-final action on Saturday, with seven of the boats still in contention to join the men's eight in Sunday's medal finals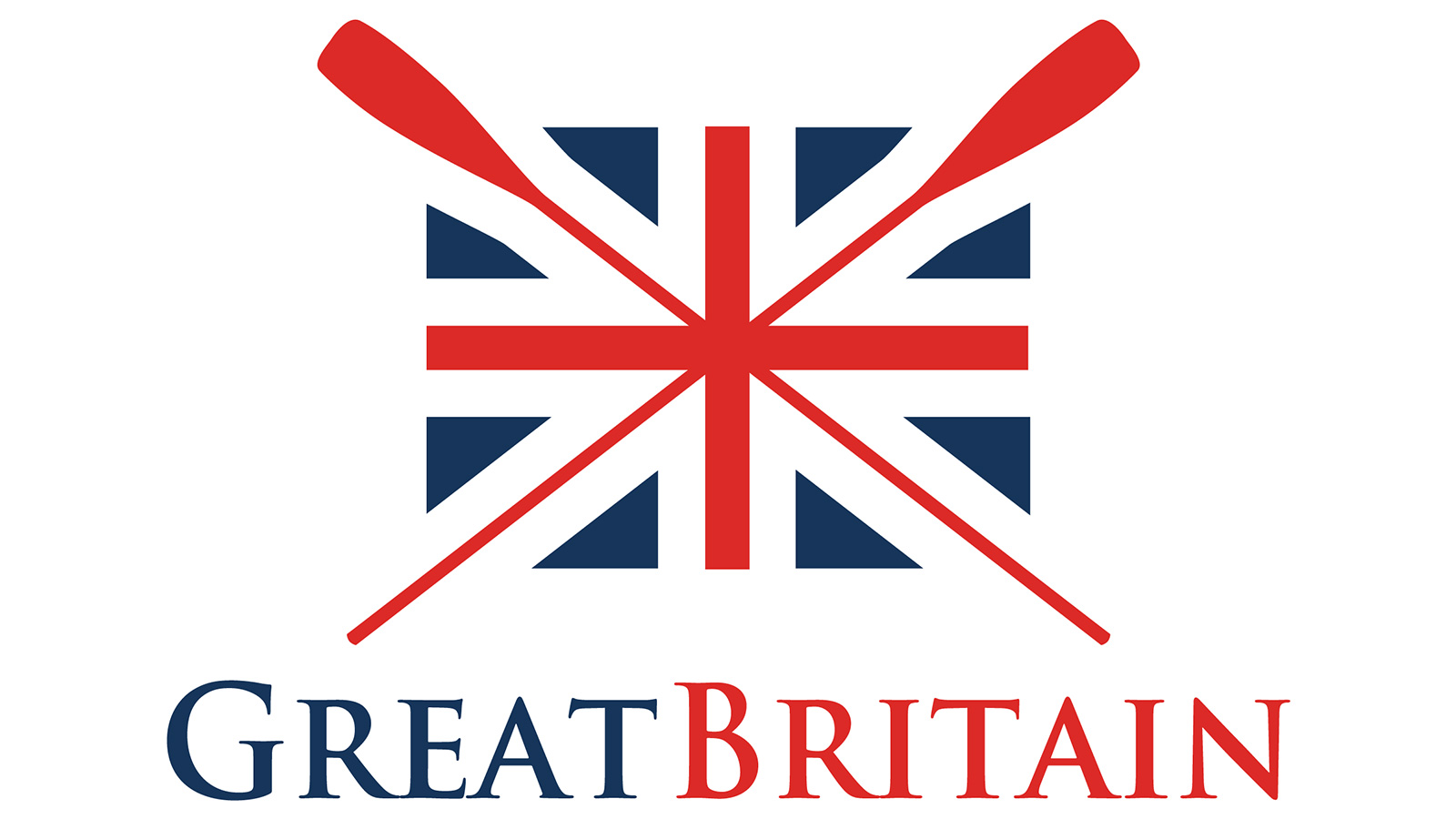 All four GB crews in repechage action at the World Rowing Junior Championships progressed to Saturday's semi-finals, with the three women's crews winning their races in Racice.
On Thursday, three crews qualified for semi-finals directly from the heats, while the men's eight have already booked their place in the medal final.
The women's four, double sculls and quadruple sculls all crossed the line first in their repechages to ensure their places in the next round; the men's pair finished second in their to also progress.
Olivia von Stauffenberg and Natasha Strudwick were involved in one of the day's closest races in the women's double, with just one length separating all of the crews. GB came out on top, with half a length lead over Japan.
The women's quad, featuring Lottie Orr, Phoebe Campbell, Georgina Robinson Ranger and Olivia Morgan also enjoyed a strong win. A fast first 500m saw them get ahead of New Zealand and GB then held the Kiwis by nearly a length all the way to the finish.
The women's four repechage followed a very similar pattern as GB's Lucy Pullinger, Daisy Butterworth, Mary Wright and Mia Andersen led from start to finish to beat Denmark by nearly a length.
Robert Powell and Miles Beeson in the men's pair pushed South Africa to the line in their repechage, finishing just over a second down, but more importantly crossing the line ten seconds ahead of New Zealand to take the second semi-final space.
Joseph Adamson and Laurence Joss finished fifth in their men's double sculls quarter-final and will race in Saturday's C/D semi-final.
You can follow all the action from the World Rowing Junior Championships in Racice live on World Rowing's YouTube and Facebook.
Results
Men's pair repechage
1. South Africa, 6:39.16
2. Great Britain (Robert Powell & Miles Beeson), 6:40.24
3. Australia, 6:50.80
Men's double sculls quarter-final
1. Italy, 6:25.63
2. Belgium, 6:26.41
3. Spain, 6:27.01
–
5. Great Britain (Joseph Adamson & Laurence Joss), 6:30.71
Women's four repechage
1. Great Britain (Lucy Pullinger, Daisy Butterworth, Mary Wright, Mia Andersen), 6:55.43
2. Denmark, 6:57.65
3. Ukraine, 6:59.35
Women's double sculls repechage
1. Great Britain (Olivia von Stauffenberg & Natasha Strudwick), 7:12.35
2. Japan, 7:14.36
3. Ireland, 7:15.23
Women's quadruple sculls repechage
1. Great Britain (Lottie Orr, Phoebe Campbell, Georgina Robinson Ranger, Olivia Morgan), 6:37.47
2. New Zealand, 6:39.75
3. Lithuania, 6:52.58