Sam Mottram keen to leave his mark on lightweight singles sculls field
GB rower Sam Mottram is looking forward to controlling his own destiny in the lightweight single scull at World Cup 3 in Lucerne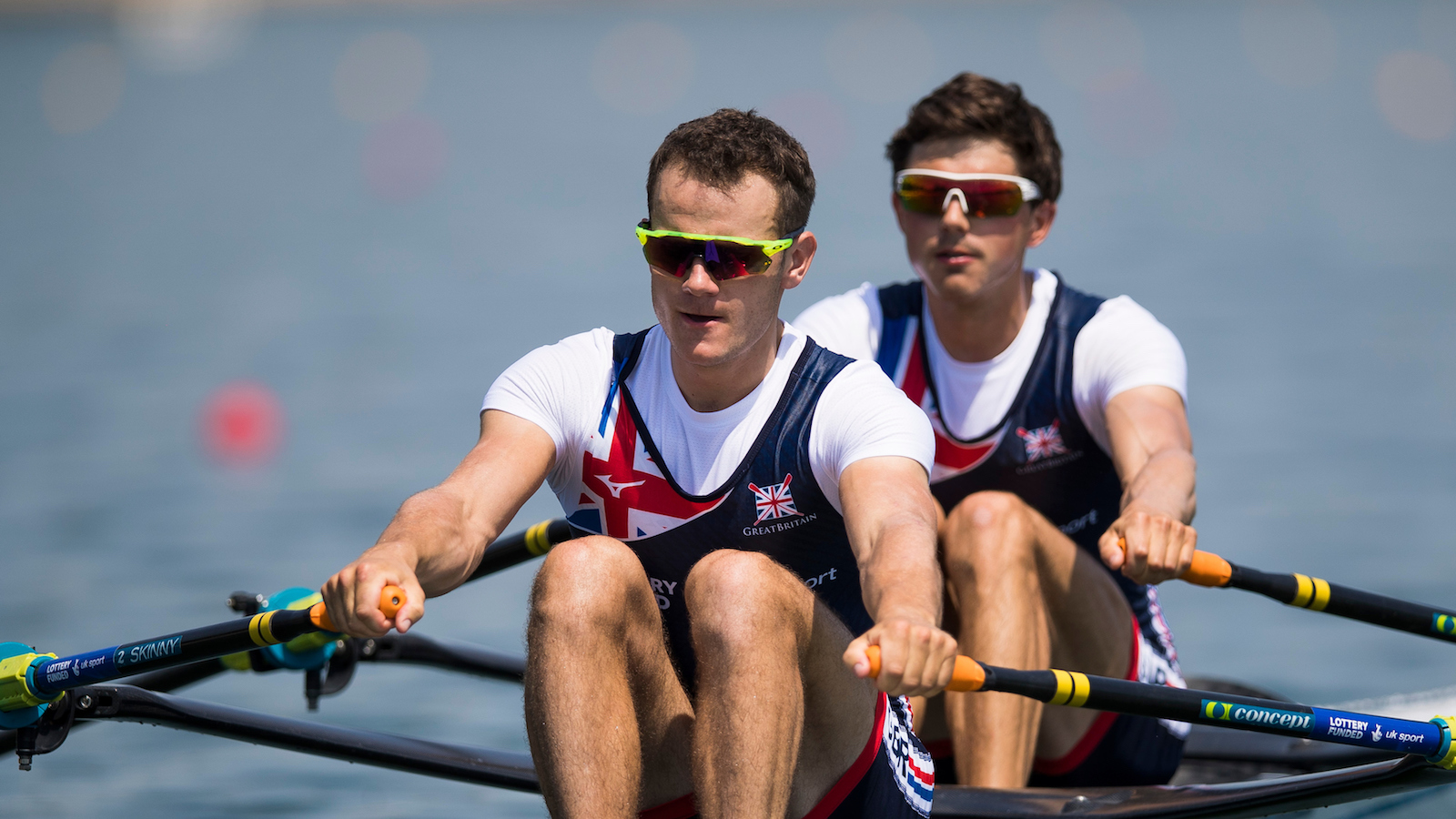 He's racing in one of the most competitive boat classes, but Sam Mottram is eager to leave his mark on the lightweight single sculls field at World Cup 3 in Lucerne.
The Buckinghamshire rower has rowed in the lightweight double in the first two World Cup races this year, with Jamie Copus and James Temple taking turns in the single.
In Lucerne, Copus joins Zak Lee-Green in the double, and Mottram is looking forward to being the master of his own destiny in the single in Switzerland.
"It's quite nice to have a weekend where you can dictate everything yourself and see how you stack up against the rest of the world," he said.
"For me, this weekend, it's about getting out there and putting my stamp on the way I think the lightweight single should be rowed.
"Maybe my way will bring me into the A finals and around the medals where I want to be. Lightweight singles are always tough, always competitive, very individual.
"Some people go along banging it up and down the slides, whereas others are more powerful. I just want to make my mark on the event and see where I stack up."
With two seats available in the Olympic-class lightweight double and a strong squad of lightweight rowers vying for them, Mottram knows he'll have to battle against his friends to gain the best seat.
But Mottram knows that a strong performance in the single in Lucerne will not only boost his chances of getting into the top boat, but also will continue to improve his teammates' performances.
"Lightweight rowing has been up and down over the last few years, so it's nice to see we've got a robust squad working," he said.
"Any one of us, between Zak, Jamie and I, will come out on top on any given day; the margins are going to be tight – as they always are in lightweight rowing – and I'm excited to help push the squad forward."
Keep up-to-date with all the goings on at World Cup 3 in Lucerne by following British Rowing on Twitter, Facebook and Instagram