Four reasons why volunteering can improve your life
Thousands of people volunteer in the community each month – and it's not just about giving something back. We list four reasons why volunteering is good for you during #VolunteersWeek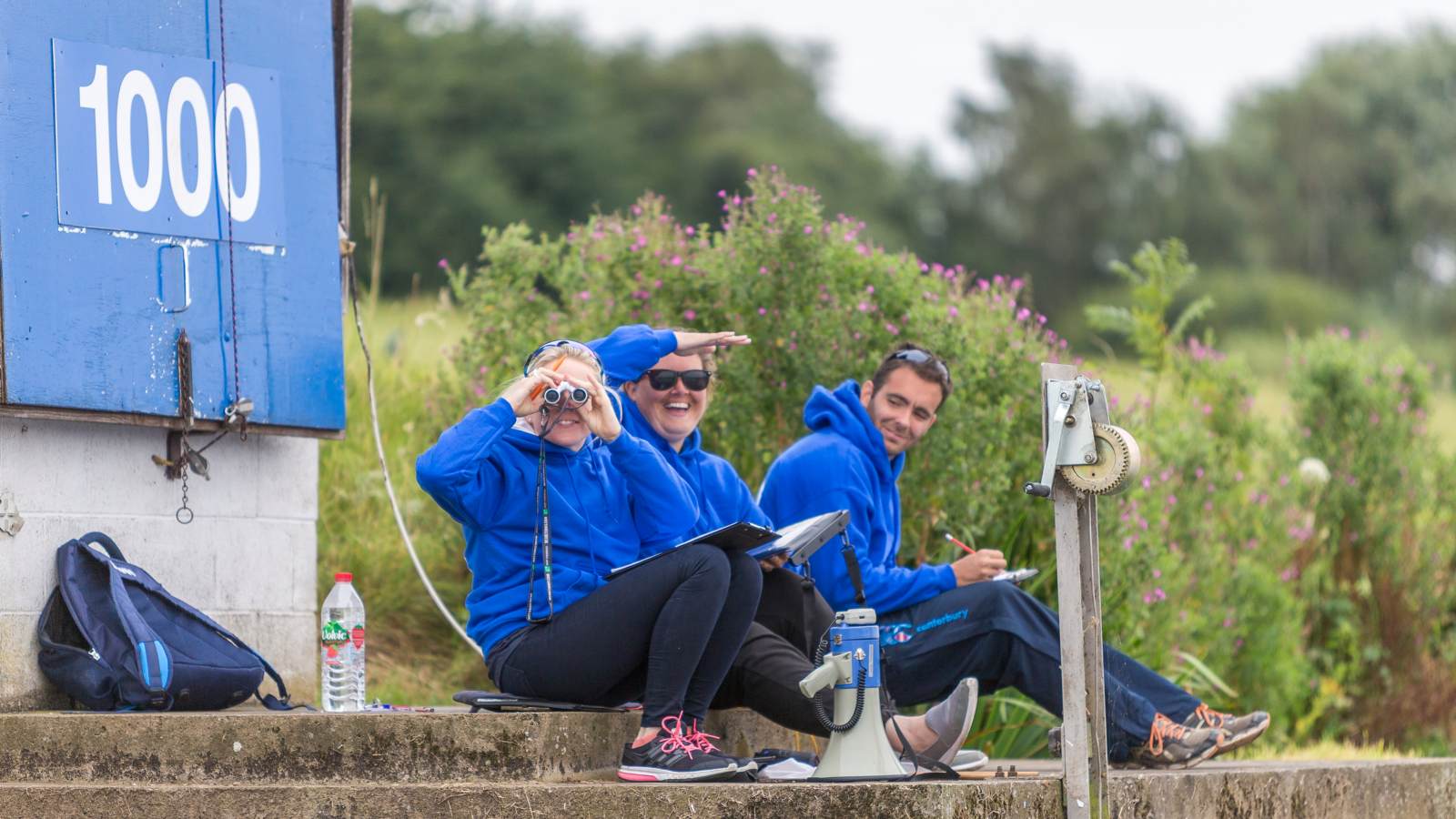 Volunteers Week – from Friday 1 June to Thursday 7 June – spotlights the different contributions that many people make around the country.
A 2016/2017 survey* found that nearly 12 million people volunteered once a month with around half saying that they were giving their time to either improve things or to help others. But it's not just about giving something back – studies** show that volunteering can be beneficial too.
Read on to find why volunteering is a great choice.
1 – Better mental health and wellbeing
The link between volunteering and improved mental health and wellbeing is backed by research. Volunteers also reported higher levels of mental wellbeing more than a decade afterwards, perhaps caused by volunteering improving people's sense that they matter and have a role in society.
Young people benefit from volunteering as well, with reduced anxiety and increased levels of satisfaction with life.
But how much do you need to do to reap the benefits?
Research is less clear here, though the basic principle of 'enough, but not too much' is backed up by evidence.
2 – Improved physical health
Recent reviews consistently find that those who volunteer report better physical health. Plus, several studies suggest that volunteering can help protect against cognitive ageing.
Volunteering has also been linked with better physical health among students – with young people less likely to have smoked or to have drunk alcohol after taking part.
3 – More friends
Volunteering brings people together in their community and helps build friendships. People who volunteer are also more likely to feel a sense of belonging, which may combat depression associated with loneliness.
Older people who volunteer, and who feel appreciated when doing so, are less socially isolated than those who do not volunteer.
A study on the UK programme Step into Sport, targeting 14-19 year olds, found that teenagers felt more connected with others. It also highlighted that volunteering has more impact when people have training and are supported well.
4 – New skills
Volunteer training can also improve people's skills, which may help them find work or change direction in their career. Research suggests that volunteering improves both 'hard' skills, such as IT or customer relations, and 'soft' skills, such as teamwork and communication.
The good news is that even if you volunteer to improve your CV, you are still likely to feel more altruistic afterwards.
Find out how you can volunteer in rowing here.
*Community Life Survey, England 2016-2017
** Understanding the Impact of Volunteering on Volunteers by The National Council for Voluntary Organisations