Applications open to host 2018 University Indoor Rowing Series
The 2018 University Indoor Rowing Series is taking place between Saturday, 10 November and Sunday, 25 November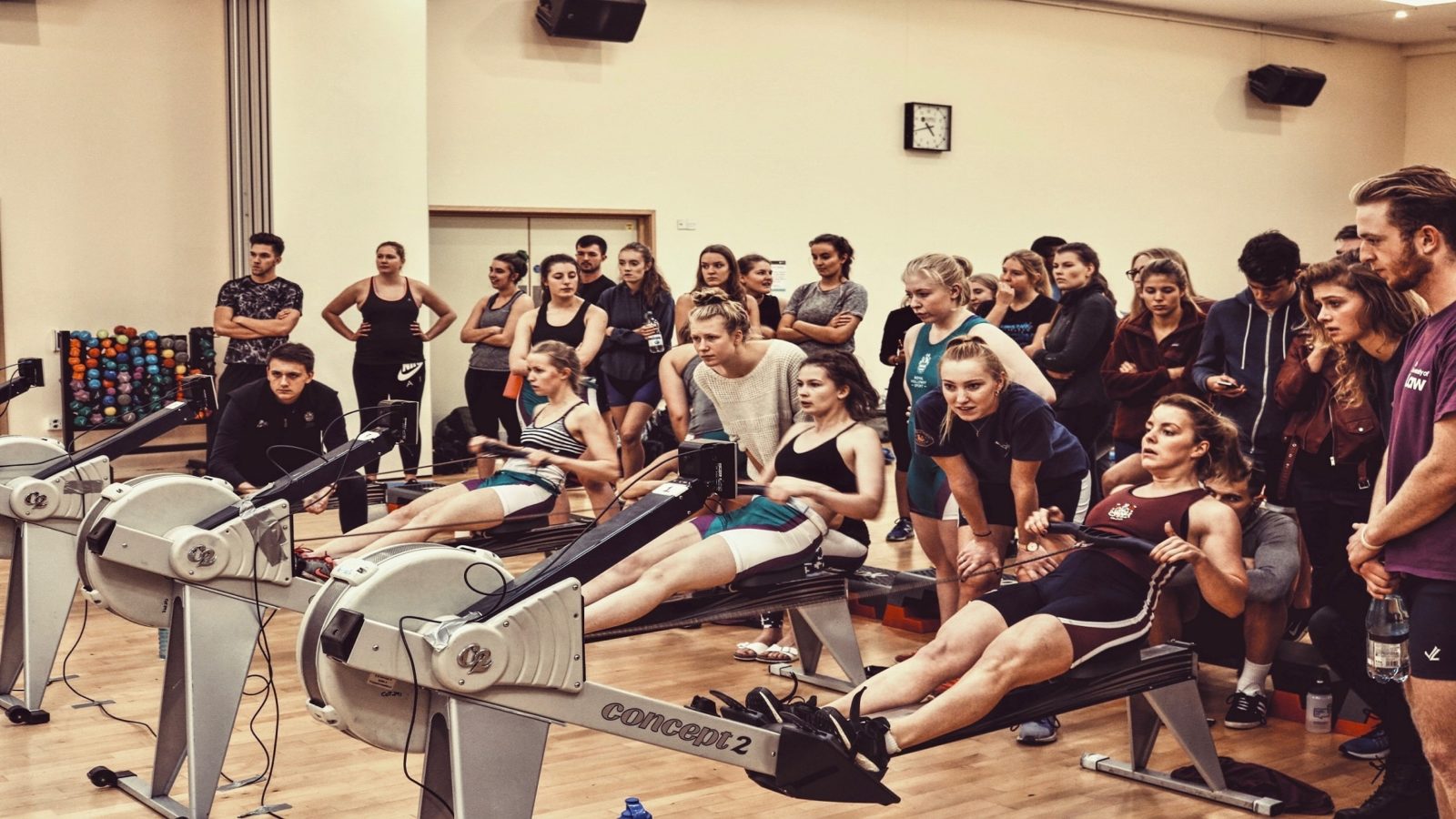 British Rowing, in partnership with BUCS, are looking for host universities for the 2018 University Indoor Rowing Series.
With indoor rowing continuing to grow in popularity, 2017 was another bumper year for the University Indoor Rowing Series (UIRS) with over 1,700 students competing across 12 events.
In order to support the continued growth of these events, we are looking for universities to get involved and host an event for the 2018 UIRS, taking place between Saturday, 10 November and Sunday, 25 November (inclusive).
Each host university is required to offer a core group of BUCS points eligible events with eligible times set within the series qualifying competitors for the BUCS Rowing Indoor Championship. Hosts can also add additional events as they wish.
Applications are welcomed from all universities across the UK including those with, and also without, rowing clubs. The selection of host institutions will be based on a combination of suitable facilities, experience of hosting events, and enthusiasm for the sport and encouraging participation from their region.
Applications close at 23:59 on Friday, 13 July 2018. Successful hosts will be announced on Tuesday, 24 July on both the BUCS and British Rowing websites.
For more information and to apply to host an event go to the BUCS website.