Plymouth Para-rower set to embark on first GB Rowing Team training camp
Sophie Harris received a Karen Betts 'Gift of Confidence' in April for her inspirational work in overcoming leg amputation and training with the GB Rowing Team's Para-rowing Development Squad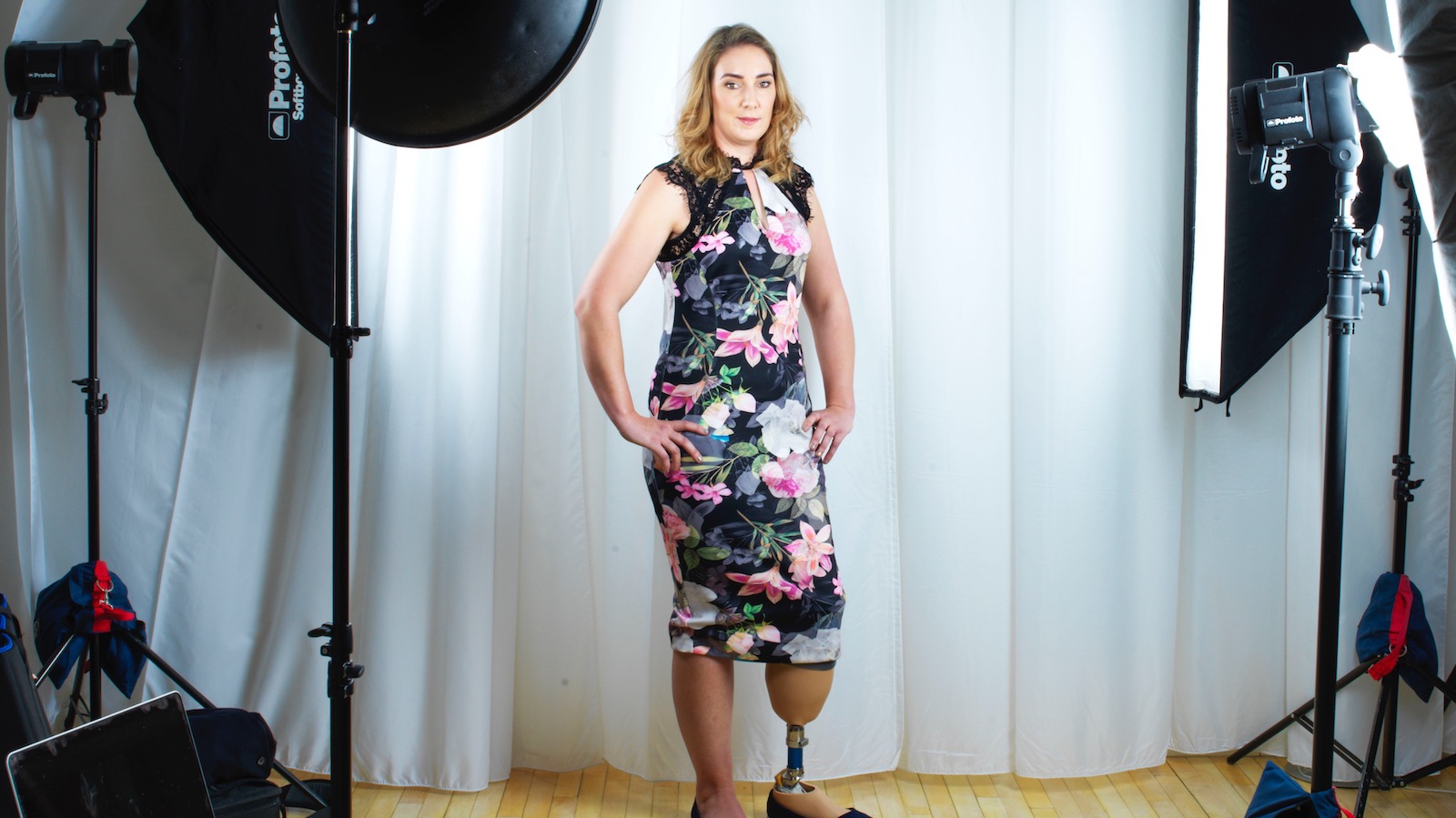 Just twelve months ago, Sophie Harris was recovering from the amputation of her left leg. Fast forward a year, and the Plymouth rower is preparing to travel on her first training camp with the GB Rowing Team Para-rowing squad.
Following years of battling with talipes (commonly known as Club Foot), arthritis and complex regional pain syndrome (CRPS) Harris decided that amputation was the best option. A month before her surgery she realised a long-term ambition by joining a rowing club.
She got her first taste of the sport at Mayflower Offshore RC in Plymouth and later contacted British Rowing about taking up Para-rowing. That led to her being invited onto the development squad in December.
"[Rowing] was something I always wanted to do, but I never had enough time to see if it was something that was going to become something," Harris said.
"I spent four weeks rowing with Mayflower Offshore RC in Plymouth, who took me on board knowing I would become an amputee and I got the rowing bug.
"I emailed British Rowing to say that I was about to become an amputee and wanted to pursue my new love of rowing. All of a sudden I've got Hannah Lawton emailing me to invite me for talent ID."
Following her surgery, Harris raised money through grants and sponsorship to enable her to purchase a rowing-specific prosthetic leg, which has seen her times continually improving under the guidance of coach Simon Gifford-Mead at Dart Totnes ARC and Ella Willott, British Rowing's England Talent Pathway coach for Para-rowing.
Harris admits she's also taking the bull by the horns off the water as well. Her hard work being recognised by the Karen Betts 'Gift of Confidence' award, which saw four inspirational women treated to a day of beauty treatments, hair styling, professional make up and a new outfit for the evening's reception.
"I got the emails and thought 'well, they can't be for me', and I got one saying I'd been shortlisted. Little old me from Plymouth, I didn't think I'd be coming up to London for something other than rowing!"
Harris will join other members of the Para-rowing development squad alongside the members of the Paralympic squad at the training camp in Varese, which runs between 9-22 May.
Do you think you've got what it takes to join our Para-rowing team? Find out more and sign up for testing here.