Cardiac arrest care in rowing
British Rowing's Medical Panel provides advice on cardiac care and the provision of Automated External Defibrillators at your rowing club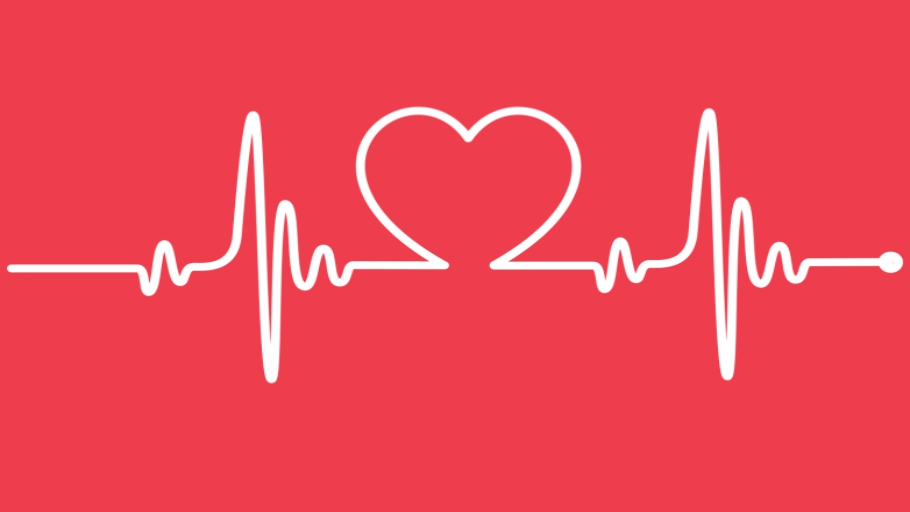 British Rowing's Medical Panel is endorsing a more active approach to cardiac arrest within rowing clubs.
Did you know that approximately 28,000 cardiac arrests are treated every year in England by the emergency medical services with only 2,400 people surviving? Although there are many factors that may influence survival to hospital discharge, an essential factor is to provide immediate care and resuscitation to the cardiac arrest victim as soon as possible.
The three key factors in the pre-hospital phase are:
1.      Early recognition and a call for help – to prevent cardiac arrest
2.      Early CPR (chest compressions) – to buy time
3.      Early defibrillation – to restart the heart
British Rowing's Medical Panel has unanimously agreed to support these current recommendations and is endorsing the following:
Clubs should determine if they are already in close proximity to an existing public access Automated External Defibrillator (AED) which could be made available to them. See below for more about AEDs. The position of an AED should be posted in a prominent position in the club.
Alternatively, a club may decide to purchase its own AED and register it as part of the public access defibrillation programme, which will also contribute towards community health.
If a club purchases an AED, it is strongly recommended that it is stored in an appropriate cabinet either within the club (limited accessibility) or outside, on the wall of the club and secured in a number-locked cabinet – the access number will be provided by ambulance service control when it receives a 999-cardiac arrest call.
If a few clubs are in close proximity, then they could share the purchase of an AED and the location of the device could be posted in a prominent position in each club.
 If a club decides not to purchase an AED and there is no device in close proximity, then it is recommended that the club train its members in the early recognition of cardiac arrests, making an early 999 call and providing early cardiopulmonary resuscitation.
We would urge all clubs to appoint first aid responders, one of whom should always be present when the club is open for rowing or for social events.
Automated External Defibrillators (AED)
The Resuscitation Council (UK) and British Heart Foundation have a well-developed public access defibrillation programme with AEDs available for use in many public places such as airports, rail stations and large superstores. These AEDs are relatively simple devices which, when turned on and attached to the cardiac arrest victim, will – where necessary – provide an electric shock (defibrillation). The AED itself provides simple verbal cues to the rescuers as soon as it is activated and these can be supplemented by the ambulance service emergency controller.
Buying an AED
AED devices can be purchased via the internet and from other sources. There are many makes and models available for approximately £1,000. The British Heart Foundation is running a funding scheme for its Public Access Defibrillator (PAD) and Call Push Rescue training kit community packages, details of which can be found here. The Resuscitation Council (UK) also provides advice here.
Clubs may also find grants and funding for AED devices from local sources.