British Rowing's online learning platform RowHow relaunches
RowHow has been relaunched providing better access to British Rowing's world leading education and training materials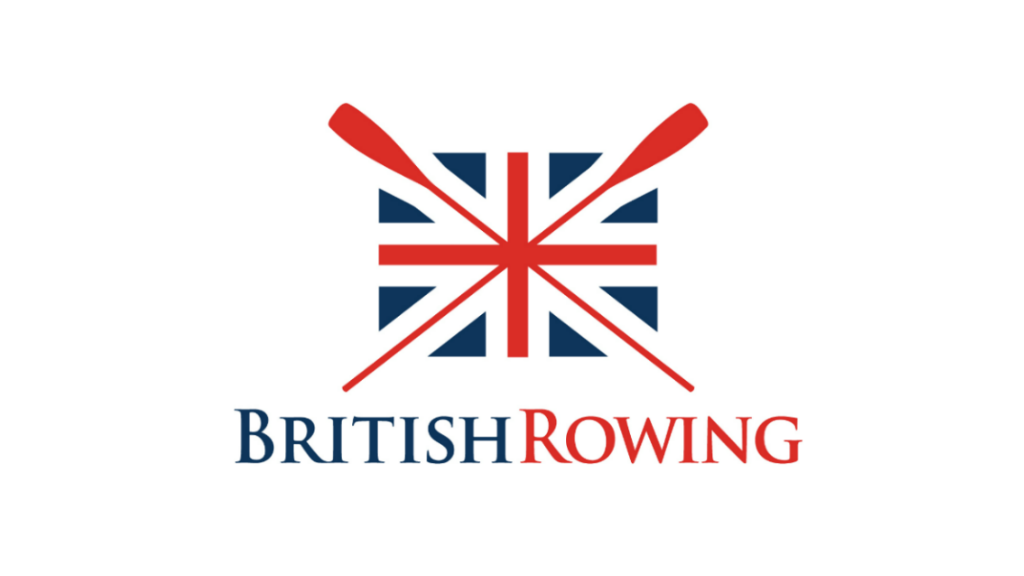 RowHow, British Rowing's online learning platform has been relaunched in order to provide better access to our world leading education and training materials.
As part of the new and improved RowHow, users will benefit from:
A simple and easy to navigate website;
Improved access to, and presentation of, resources that underpin British Rowing's education and training courses;
Interactive course materials, including self-certification tests;
A search facility to help you locate resources; and
A single sign-on from your British Rowing membership account.
RowHow is available to all current British Rowing members as a membership benefit and can be accessed here. If you have forgotten your username or password, then follow the simple instructions or screen.
If you have qualified as a coach or attended an existing workshop since 2006 and are a current member of British Rowing then your course resources are available on RowHow.  If you are not able to access them then get in touch with the British Rowing Education & Training Team to ask for access to updated resources as part of your membership benefits.
RowHow will continue to evolve as we look to further improve and modernise the online platform in a phased approach. This will include developing new and existing education and training materials that are more accessible, inclusive and mobile device friendly, alongside offering new functionality that will complement the variety of e-learning experiences.
To check out the new look RowHow, click here.