British Rowing launches #YourStories
British Rowing's #YourStories gives rowing clubs the chance to share their news across British Rowing's channels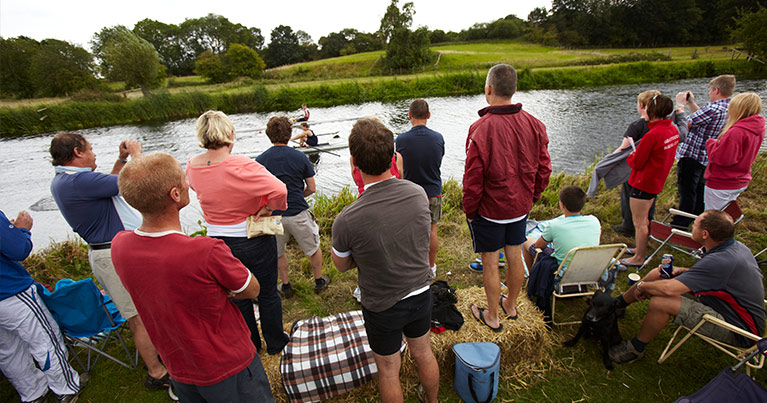 British Rowing today unveiled its new #YourStories initiative, giving affiliated rowing clubs from across England the chance to get their stories shared across British Rowing's digital channels and printed publications.
#YourStories is designed to celebrate, inform, educate and highlight opportunities within rowing. From fund raising to club development activities, to celebrating key milestones and the work of dedicated volunteers, #YourStories gives British Rowing's affiliated clubs the chance to share their stories with the wider rowing community.
"Our clubs do fantastic work and British Rowing is keen to give them the promotion they deserve," said Director of Membership and Rowing Community, Phil Hornsey. "#YourStories is about giving clubs an easy way to share their newsworthy achievements and experiences with us, and for the rowing community to stay up to date with important club activity across the country.
"If you've got a story, make sure you let us know and we'll do the rest."
Does your club have a story you want to share? Be one of the first clubs to take part in #YourStories by completing the online form here.