British Rowing announces Floating Point as an associate partner
The Float Centre in Pangbourne uses floatation tanks to rejuvenate both mind and body, while experiencing total weightlessness in a relaxing environment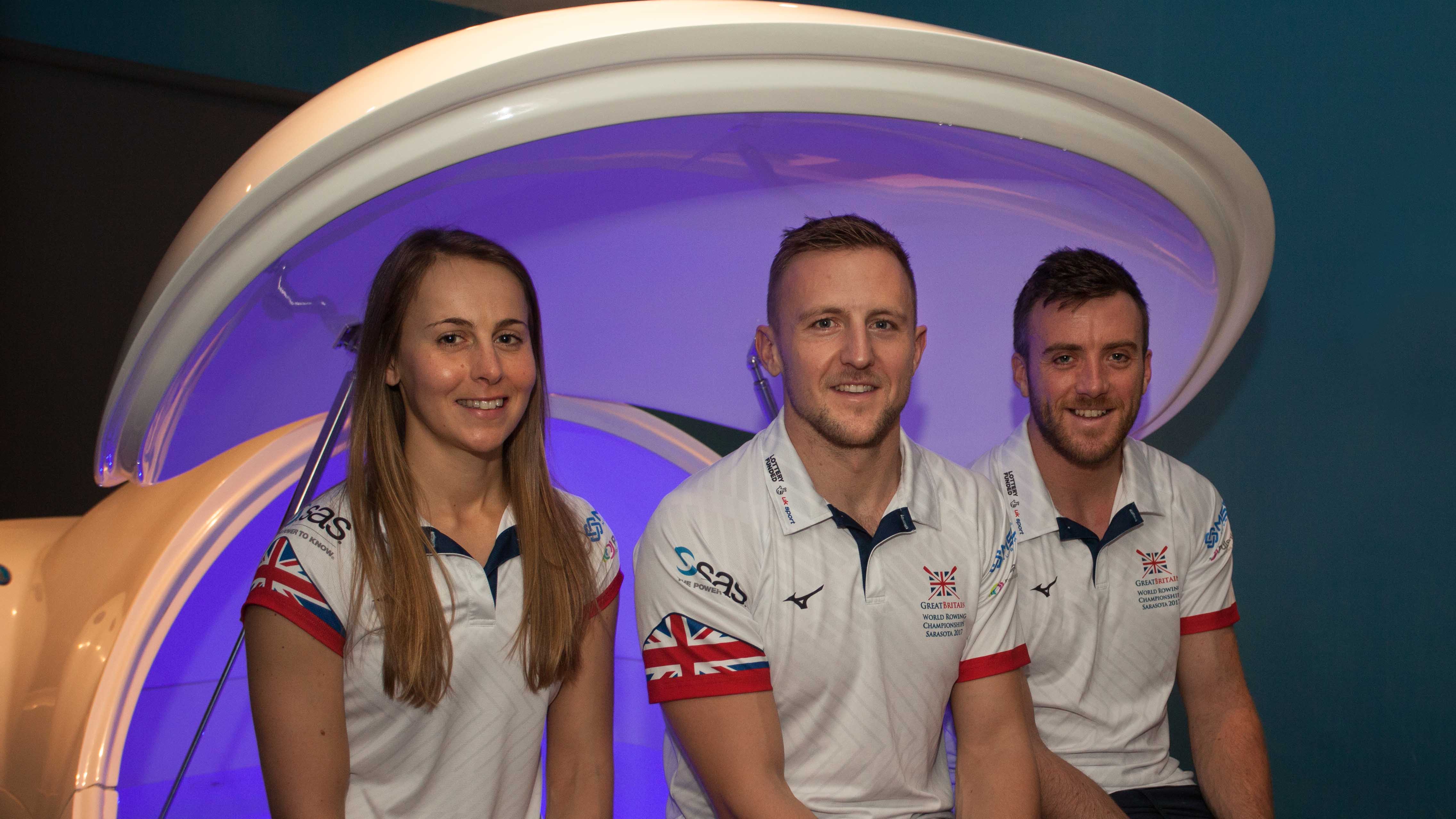 British Rowing is delighted to announce a new associate partnership with Berkshire-based company Floating Point – a collaboration that will provide British Rowing members and GB Rowing Team athletes discounts on floatation therapy sessions.
The Float Centre in Pangbourne uses floatation tanks, filled with a super-saturated Epsom-salt solution, to rejuvenate both mind and body, while experiencing total weightlessness in a relaxing environment.
British Rowing members will be able to enjoy floating at an exclusive rate, while the centre will also offer a number of complimentary sessions to GB Rowing Team athletes each month throughout 2018.
2017 World Rowing Championships silver medallist and Rio 2016 Olympian John Collins said: "Floating is like a whole night's sleep condensed into an hour. After an intense training camp or racing at trials there is no better way to unwind and turbocharge my recovery. I'm very grateful for the support of Floating Point and I am delighted that they have joined British Rowing as a partner."
Michael & Tina Cordova, owners of Floating Point, said: "We are very proud to be supporting British Rowing through this partnership. The GB Rowing Team's dedication, focus and teamwork has led to many great successes over the years and we are privileged to be able to support them in their future endeavours. We look forward to providing the team and members a space to recover, rest and relax."
Visit the offers page on your British Rowing membership profile to find your exclusive discount code to be used on the Floating Point website, or show your British Rowing membership card when booking in person.