University of Surrey BC coach picks up prestigious UK Coaching award
Sam Tuck, head coach of the University of Surrey BC, was named Young Coach of the Year at the UK Coaching Awards on Sunday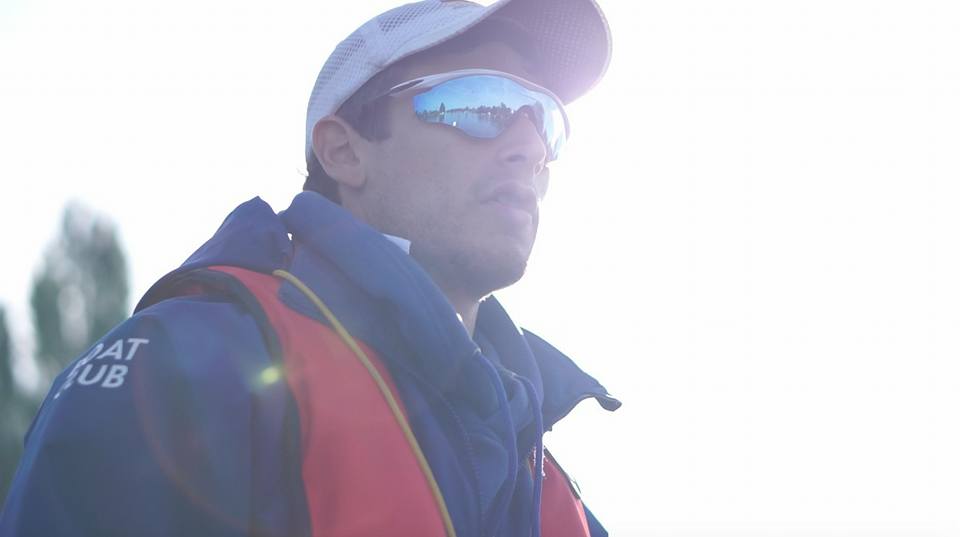 Sam Tuck, head coach at the University of Surrey BC, has been named the Heather Crouch Young Coach of the Year at the 2017 UK Coaching Awards.
The 24-year-old Molesey BC rower was acknowledged for leading Surrey to success on the water and for his endeavour to develop a sustainable boat club for the 40 athletes under his tutelage.
Following the resignation of his former assistant coach, Tuck turned down a pay rise, instead investing the money into maintenance and equipment for the club.
In recent years, Tuck has coached his crews to wins at the Metropolitan Regatta, as well as qualifying for Henley Royal Regatta and being voted Surrey's most successful club in non-BUCS events.
Mark Gannon, CEO of UK Coaching, said: "As a nation, we take great pride in rowing. The work that Samuel has done to help develop the club in Surrey is remarkable – waiving his right to a pay rise and instead investing the money in the club and leading crews to the latter stages of prestigious regattas.
"A worthy winner of the Heather Crouch Young Coach of the Year, Supported by Youth Sport Trust, we are delighted to have been able to recognise his fantastic and selfless work."
British Rowing offers a range of courses for people on all rungs of the coaching ladder. Find out more and sign up for a course by clicking here.