British Rowing celebrates recognition as an Investor in People
British Rowing is awarded accreditation against the Investors in People Standard, demonstrating its commitment to through good people management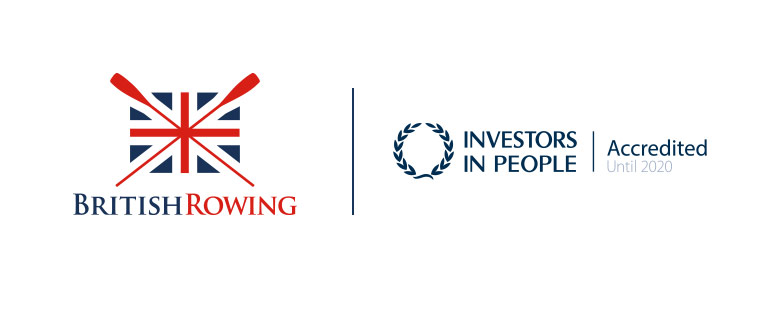 British Rowing is pleased to announce that we have been awarded accreditation against the Investors in People Standard, demonstrating our commitment to high performance through good people management.
Investors in People is the international standard for people management, defining what it takes to lead, support and manage people effectively to achieve sustainable results. The Investors in People framework underpins the Standard, reflecting the latest workplace trends, essential skills and effective structures required to be a leading performer in the industry. Investors in People enables organisations to benchmark against the best in the business on an international scale.
For more information about Investors in People please visit www.investorsinpeople.com.