Sign up now to the GB Rowing Team Para-rowing Trials
Para-rowers are encouraged to sign up to the GB Rowing Team trials in Caversham on 4 November to try out for a place on the team in 2018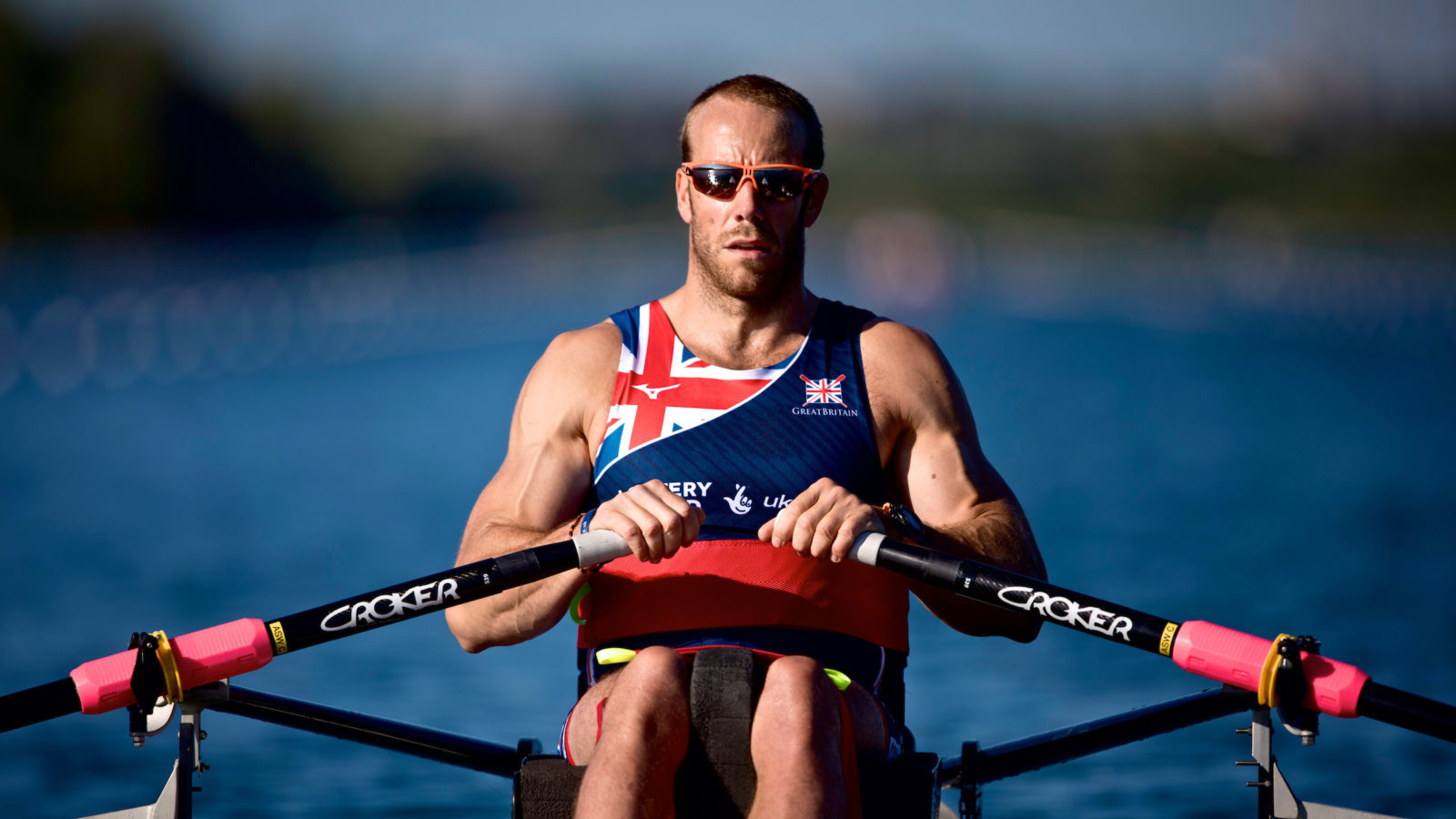 Do you have what it takes to be part of the GB Rowing Team Paralympic programme in 2018? Sign up now to the Para-rowing trials on Saturday, 4 November to see if you can mix it with the best in the country.
GB's PR3 mixed coxed four won gold at the recent World Rowing Championships in Sarasota-Bradenton, with three of the five crew members being new to the team in 2017.
You, too, could be in with a chance of challenging for a place in the 2018 World Championships squad, with athletes from any of the three Para-rowing classifications urged to sign up for assessment.
Athletes in the PR1 (formerly AS) and PR2 (formerly TA) classifications will be assessed in single sculls, while PR3 (formerly LTA) will be in pairs. Some rowers new to the GBRT trials process may be asked to complete a rowing machine test rather than an on-water assessment at this stage. The assessment will take place at the GB Rowing Team's training base in Caversham, near Reading.
With the Tokyo 2020 Paralympic Games less than three years away, now is the perfect time to realise your Para-rowing potential. Click here to sign up, or contact Holly Furniss with any queries.