Andrew Triggs Hodge among guest speakers at River and Rowing Museum's History Conference
The Rowing History Conference features a screening of 'The Boys of '36', based on Daniel James Brown's book on the US men's eight from the 1936 Olympics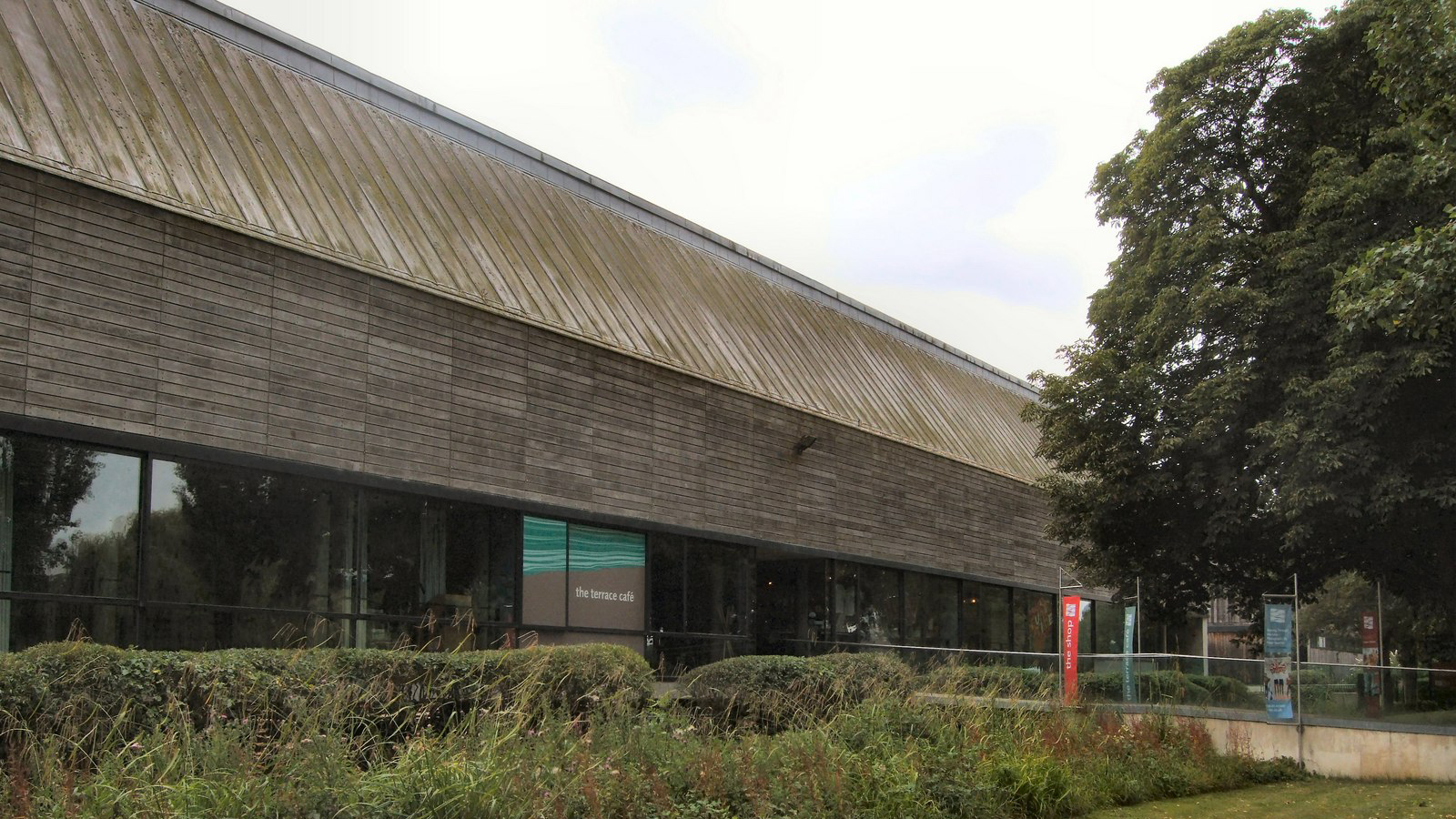 Triple Olympic champion Andrew Triggs Hodge, international coach Mike Spracklen and author Daniel James Brown headline the list of speakers at the River and Rowing Museum's Rowing History Conference next month.
The conference takes place on Friday, 3, and Saturday, 4 November at the museum in Henley-on-Thames, with the Friday evening featuring a screening of PBS documentary The Boys of '36, inspired by Brown's book The Boys in the Boat, which charted the gold medal-winning US men's eight from the 1936 Olympic Games.
Hodge, who retired after winning his third consecutive Olympic gold in 2016, will take to the stage on Saturday, along with the likes of former GB, USA and Canada coach Spracklen, Olympic rower Colleen Orsmond and World Rowing's sports director Peter Mallory.
Timings are 6.30pm -10pm for events on the Friday and 9am – 5pm on the Saturday.
Various ticketing options are available: including whole conference packages, single-day or dinner only tickets and tickets just for Daniel James Brown's talk on the Saturday. More information and booking details can be found on the event webpage – rrm.co.uk/backsplash.