25 crews to represent Great Britain at World Rowing Coastal Championships
Over 60 British club rowers will take to the water for the Coastal Championships on Lake Geneva in Thonon-les-Bains, France, between 13-15 October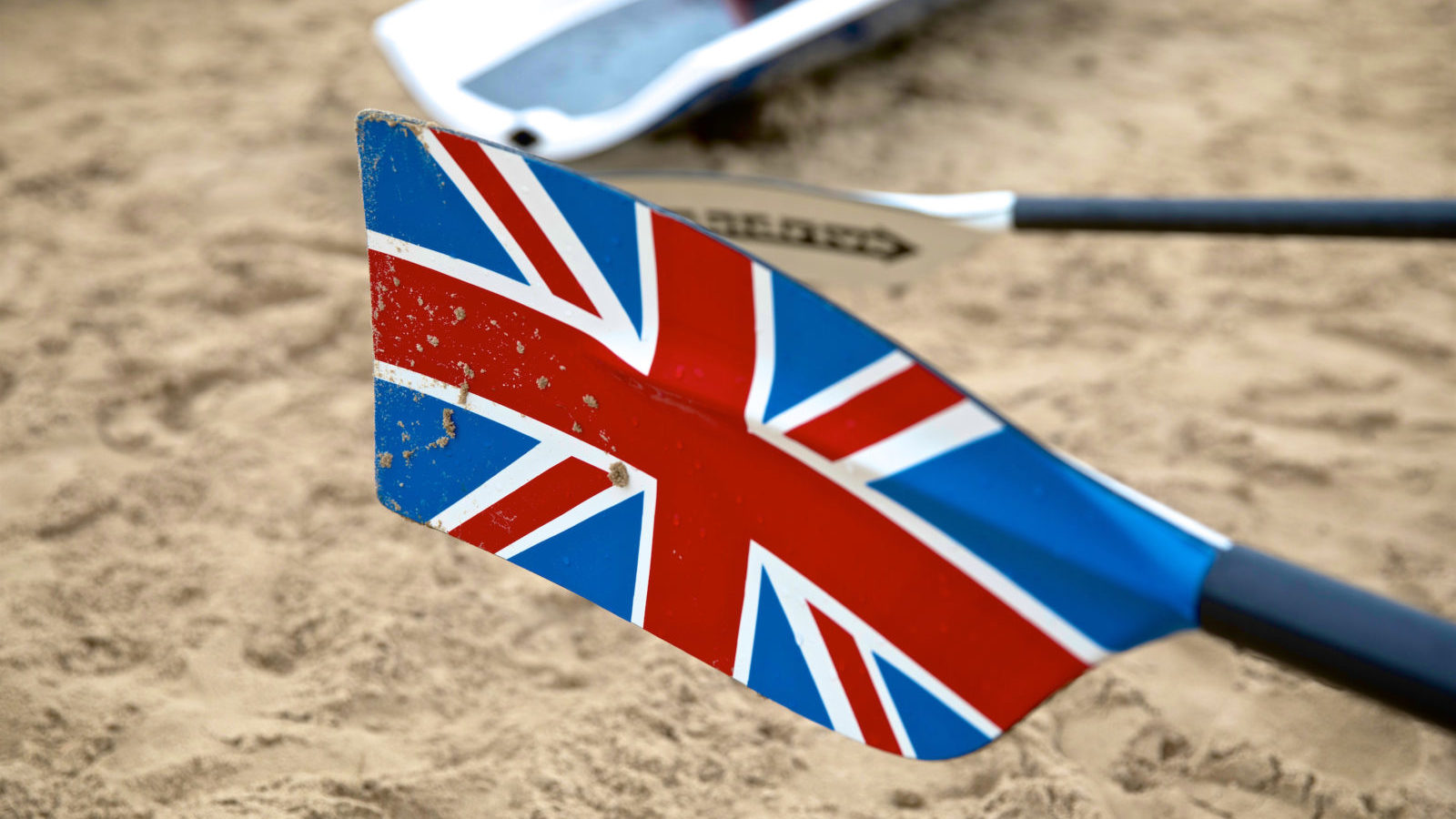 Great Britain has 25 crews taking part in the 2017 World Rowing Coastal Championships in Thonon-les-Bains, France, between 13-15 October.
Over 60 club rowers will take to the waters of Lake Geneva alongside over 550 others from 30 countries across the six boat classes. GB is represented in each of the six boat classes – which comprises men's and women's single scull, double scull and coxed quadruple scull.
Nineteen of the British crews competed at the inaugural British Rowing Offshore Championships, presented by Visit Sarasota County, in Poole in July 2017. Two of the winning crews from the Championships will be competing in Thonon.
Fiona Carmichael, of Mayflower Offshore RC, crossed the line first in the women's single scull, while Rosalind Adamson and Stephanie Erge, from Jersey RC, will be looking to repeat their win in the women's double scull.
See the full list of entries and find more information on the Championships on the World Rowing website.