High performance coaching: 'Once a year it's crunch time; once every four years it's properly crunch time'
GB coach James Harris discusses the challenges of coaching at international level with Martin Gough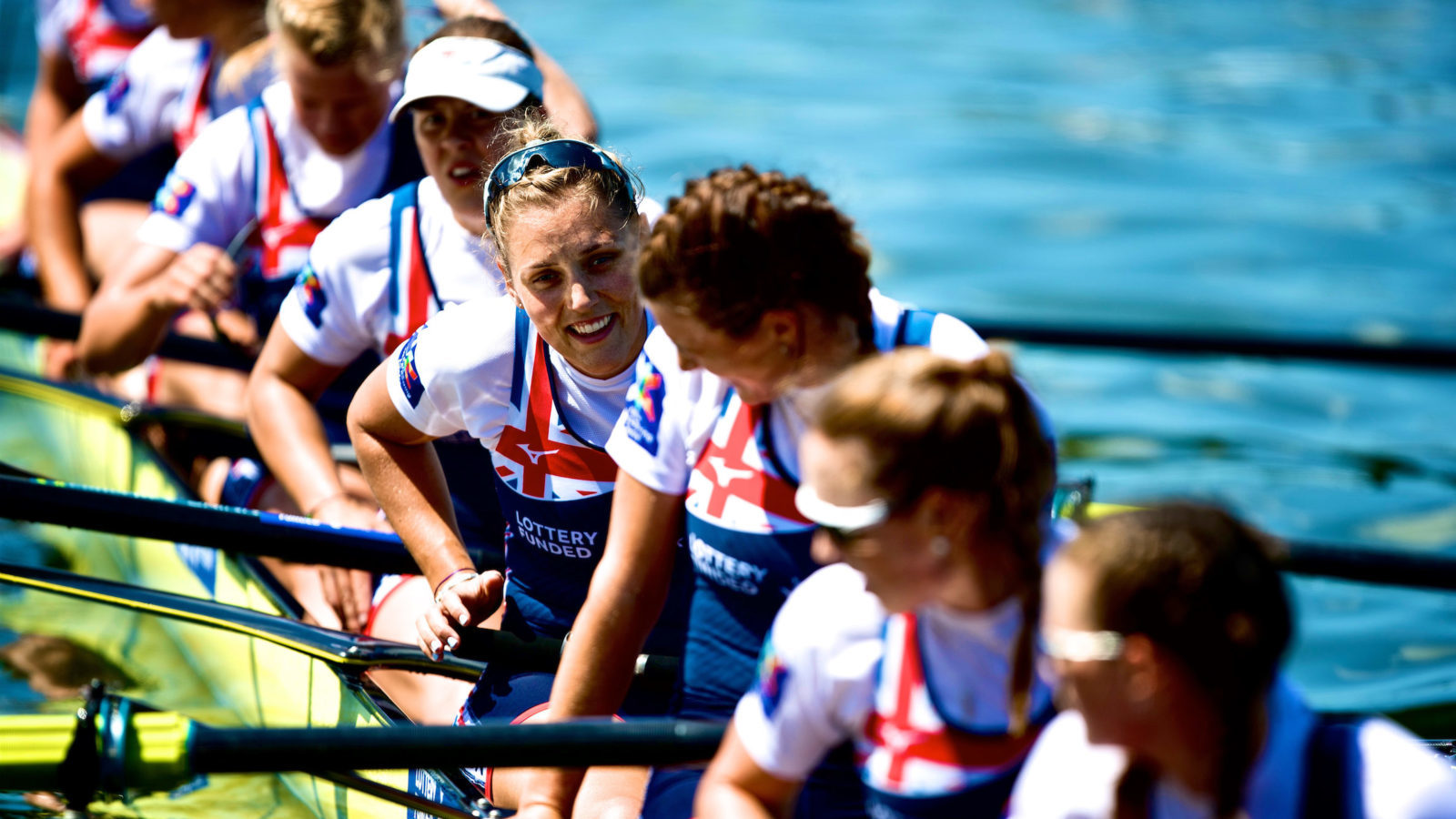 When coaching at the highest level, achievement comes not from not just doing things well but from knowing that a crew can perform at their best when it matters, says James Harris, co-coach of the women's eight that won an historic silver medal at the Rio Olympics.
Harris took on the GB senior women's eight project three years before Rio, during which time the eight came sixth and then fourth at the World Championships before Olympic year.
"When I was working with juniors and U23s, you could say, 'there's always next year'," he says. "Here, once every year it's crunch time and once every four years it's properly crunch time."
There were high hopes for the eight in 2014 but they underperformed at that year's Worlds in Amsterdam.
"In 2014, the eight could do stuff that the eight of 2016 could do. But the eight of 2016 could do it every day of the week, whereas in 2014 it would probably do it once every two weeks.
"When there are inconsistencies of performance, if it's not bulletproof, then it is going to come under threat with the pressure of the event."
"The buzz of the job really comes from bringing out the best in each athlete"
Harris, who rowed and studied at Durham University, turned to coaching full-time aged 22, shortly after winning the Wyfold Challenge Cup at Henley with Tyne RC.  "I decided I wasn't going to make it as an international lightweight so I chose the coaching route," he explains.
He says that the buzz of the job really comes from bringing out the best in each athlete: "Yes it's on the international stage and there's a bit of wanting to be the best in the world but, primarily, I really see it as being the best at maximising the individual's potential and subsequently the crew's."
This year the challenge has been a little different with a completely new women's eight but, with four years until Tokyo 2020, there are more opportunities to make big changes.
With two World Cup medals to their credit already this season, Harris and the crew are undertaking final preparations for the first world championships of the new Olympiad, in Sarasota-Bradenton, Florida at the end of this month.
"The start of the Olympiad is a chance to reset and rebuild. It's an opportunity to challenge the trajectory of the project and maximise opportunities into Tokyo," he says.
"You have to chip away and build so you never remove the foundations of the rowing stroke completely, because then the variability of performance increases.
"This year is a little bit different as we can be a bit more 'out there' to move things on more. If performance falls we've got a while before it's real crunch time."