Nottingham to host biggest ever British Rowing Junior Championships
The biggest ever British Rowing Junior Championships, presented by Visit Sarasota County, will take place at the National Water Sports Centre from 14 to 16 July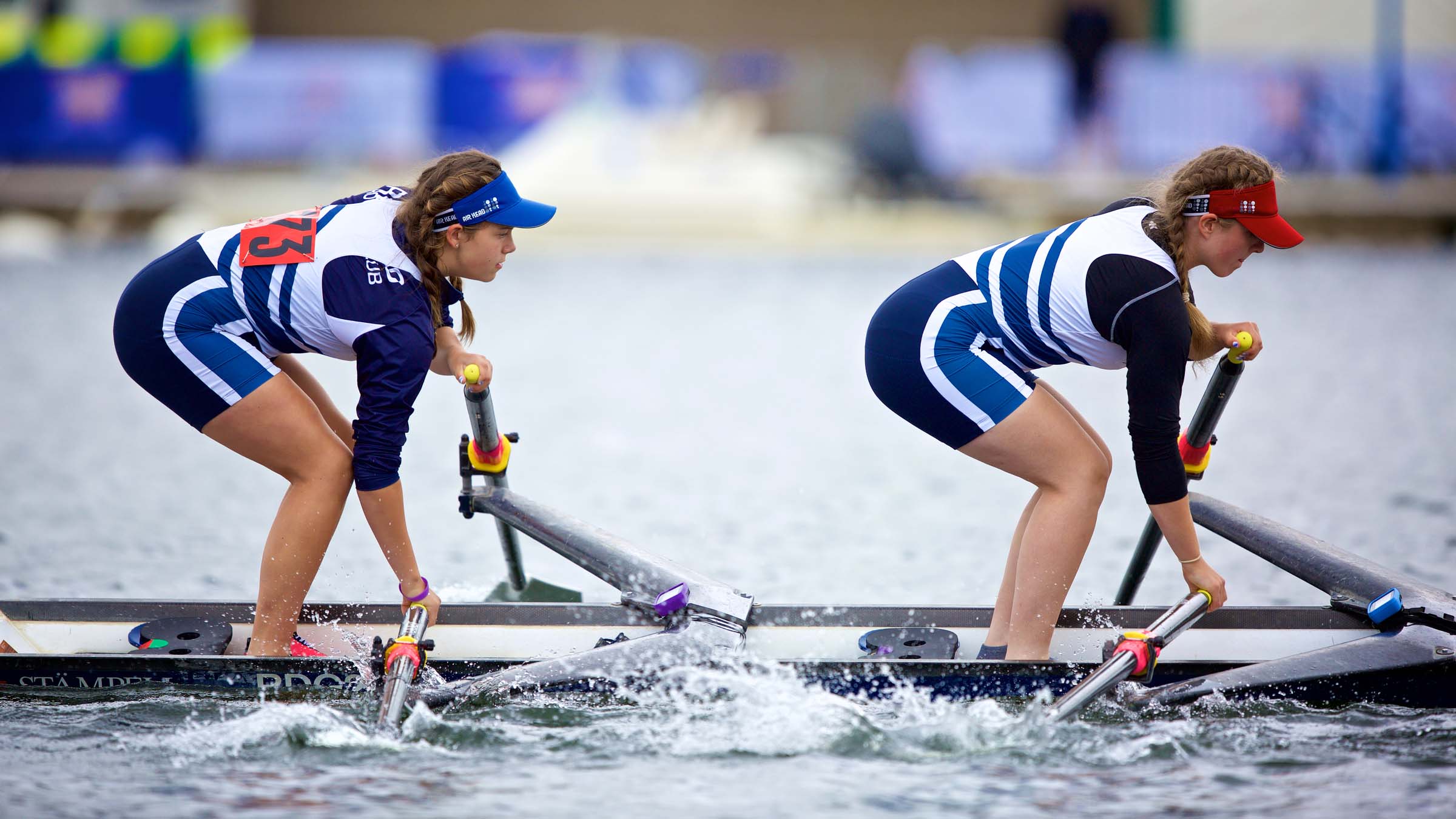 Over 1,500 junior rowers from across the country will descend on the National Water Sports Centre next weekend (14-16 July) to compete at the British Rowing Junior Championships, presented by Visit Sarasota County.
With 1,538 competitors, this will be the biggest ever British Rowing Junior Championships and one of the largest regattas in the country to date, with 956 crews from 131 clubs and schools competing in 34 different events.
On Friday, 14 July, J14 rowers will compete in an omnium event which tests a range of skills followed by J14 quadruple sculls races over 1,000m, with action on the water from 10am to 7:30pm. On Saturday and Sunday, between 8am and 7pm, J15, J16 and J18 will be racing over 2,000m as crews battle it out to be crowned national champion.
>>> Indicative timetable for British Rowing Junior Championships published 
As well as some close and exciting racing, there will be a RowShow for spectators, which includes food and drink, merchandise, and stands from the British Army and Royal Navy, amongst others. During the event, the National Water Sports Centre will be providing discounts on dry activities including Segways, climbing wall and mini golf. Title sponsor of the British Rowing Championships, Visit Sarasota County will also be bringing some Floridian sunshine to Nottingham over the course of the weekend.
Spectators can come down to watch the rowing stars of the future at the National Water Sports Centre from £15 per car, per day (paid on the day).
Get involved in the conversation and get live updates on social media using the hashtag #BRJC17.