Heather Stanning awarded OBE in Queen's Birthday Honours List
Further honours for the double Olympic champion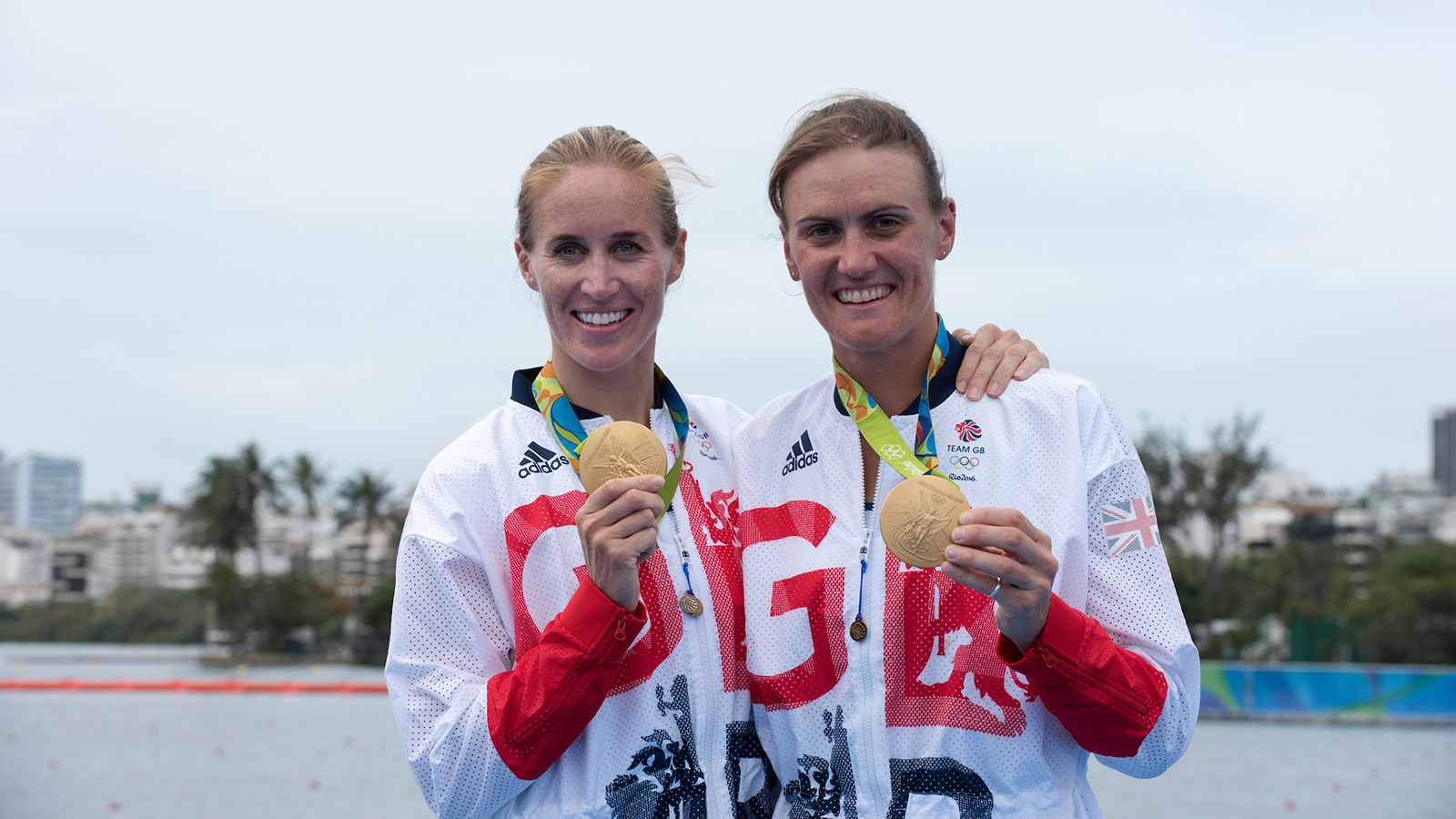 Double Olympic champion Heather Stanning has been awarded an OBE in the Queen's Birthday Honours List.
Stanning partnered Helen Glover to women's pairs gold at London 2012 and Rio 2016 before retiring from the sport last summer. The pair became the first female rowers to defend an Olympic title when they triumphed on the Lagoa last summer.
Stanning, now a Major in the Royal Artillery, went unbeaten in 39 races with Glover between their two Olympic triumphs.
That run stretched back to 2011 and included two world and two European titles as well as the Olympic golds.
The 32-year-old, who was awarded an MBE in the 2013 New Year's Honours, is a graduate of the World Class Start programme, the ground-breaking talent identification and development initiative which unearthed both Stanning and Glover.