Joel Cassells sets his sights on European Rowing Championships hat-trick
Joel Cassells has won the European Rowing Championships lightweight pairs title for the past two years and is looking for a third gold in Racice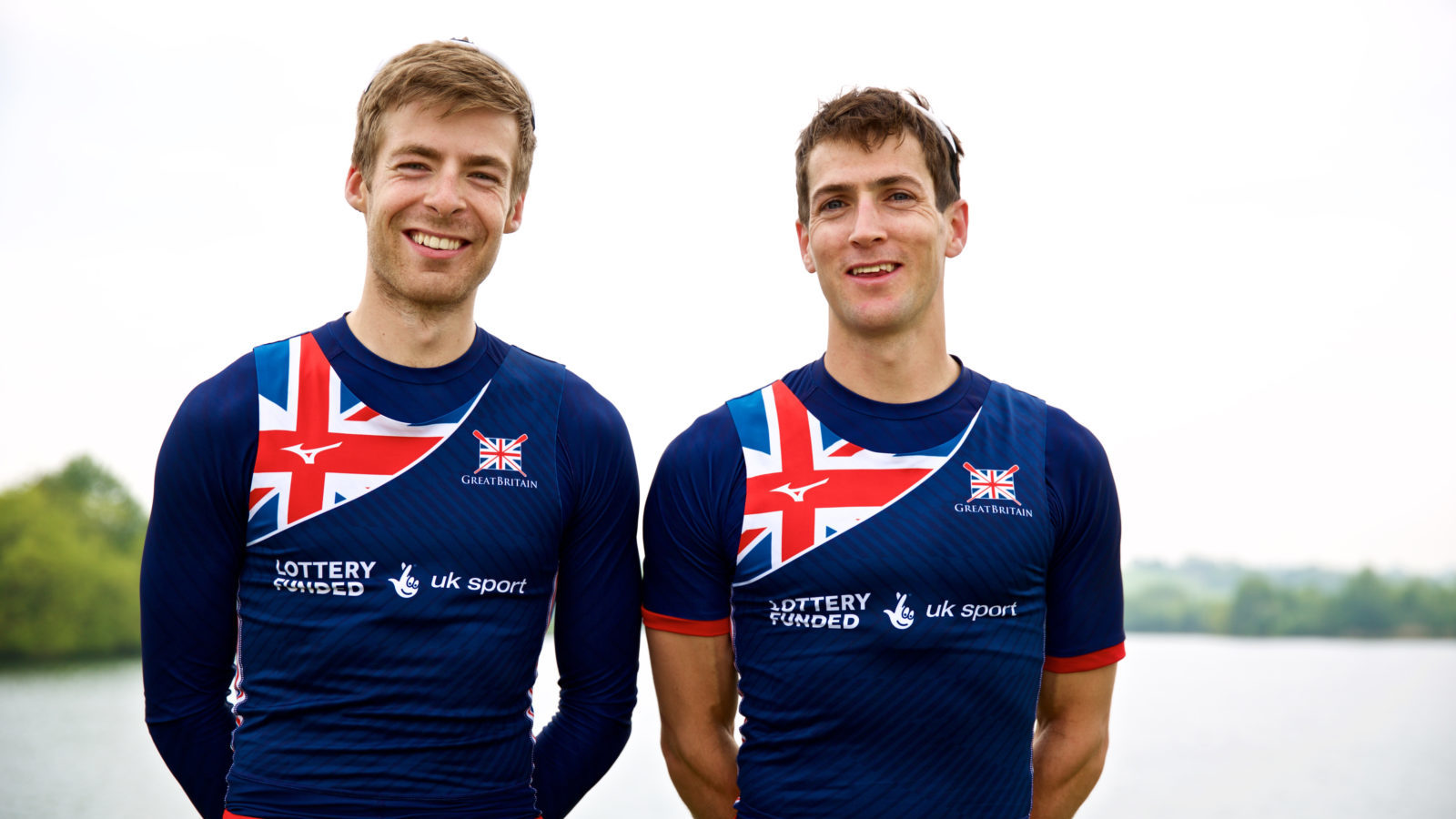 Joel Cassells will be looking to win his third European Rowing Championships gold medal in a row when he takes to the water in Racice next weekend.
The Northern Irish rower has been in the victorious lightweight men's pair in the past two years and admits the hat-trick is on his mind when he and Sam Scrimgeour race in the Czech Republic.
Cassells and Scrimgeour, who won gold together in Brandenburg in 2016, started their season at the first World Cup regatta in Belgrade earlier in May, coming away with a bronze medal.
"A medal is definitely the target for us, but we can't take anything for granted," said Cassells, who took his first win in 2015 with Peter Chambers. "It's a new season, there will be new characters coming up and some old characters who may have improved. We will go in there and take it one race at a time, but to get a hat-trick would be pretty good."
Cassells and Scrimgeour will again face off with the two crews who beat them in Belgrade – Mark O'Donovan and Shane O'Driscoll from Ireland, and Nikita Bolozin and Aleksei Kiiashko from Russia.
"We've blown off the cobwebs and now it's time to show what we can really do."
>>> Belgrade stars headline Great Britain's European Championship team
With the French and Italian crews making their 2017 debut at the Championships, it'll be no easy feat for the pair to walk away with another medal. But Cassells hopes the early start to Great Britain's racing season will hold him and Scrimgeour in good stead.
"I think the more racing you do the better experience it is," he said. "We've got the first regatta out of the way; we've blown off the cobwebs and now it's time to show what we can really do.
"We could have done better [in Belgrade] but we have to be realistic that it's the start of the season, we've just jumped back into the pair and we're not going to be at 100 per cent straight away.
"We have definitely taken a step on [since Belgrade]. We've changed a few things and are just getting back into the swing of things. We're building up nicely and we will want to demonstrate that out in Racice.
"I've rowed with Sam for the past two seasons now, so when we jump into the boat we know what to expect out of each other. We have very high standards, but we use that constructively and when we're on the start line I feel confidence from our past racing experiences that we can deliver a good performance."
The European Rowing Championships takes place in Racice, Czech Republic, between 26-28 May. You can follow all the action at www.britishrowing.org or on www.twitter.com/BritishRowing