British Rowing brings on board Circle Reading Hospital as Official Supplier
Circle Reading Hospital will provide medical services and advanced rehabilitation support to British Rowing's High Performance Programme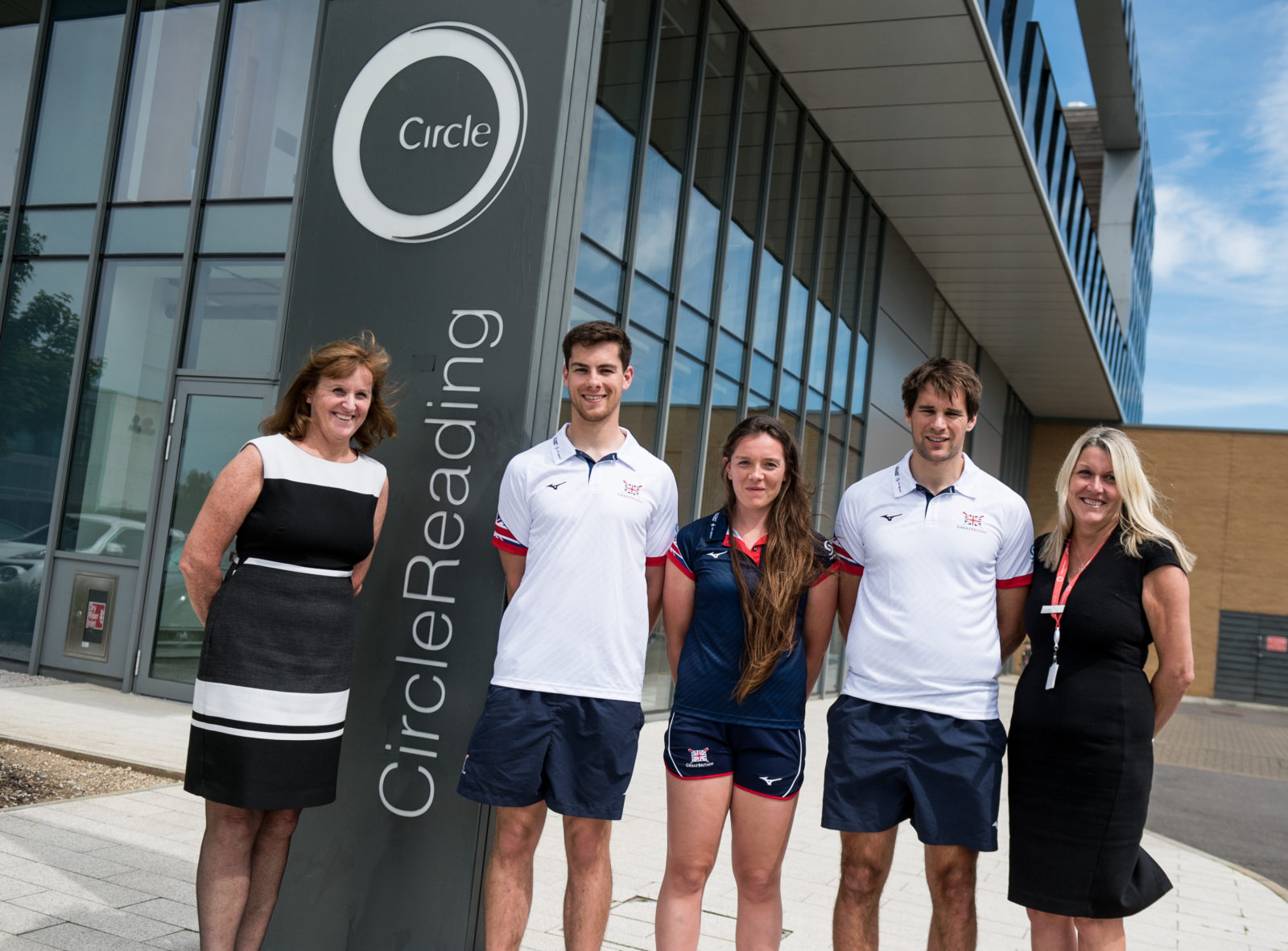 British Rowing has announced a new four-year partnership with Circle Reading Hospital to provide medical services and advanced rehabilitation support to British Rowing's High Performance Programme.
Circle Reading Hospital, part of the Circle Health group, offers patients a wide range of surgical and non-surgical treatments, delivered by some of Berkshire's leading consultants and expert surgeons alongside modern, high-tech facilities.
Under the guidance of the GB Rowing Team's Chief Medical Officer, Dr. Ann Redgrave, Circle Reading will provide a range of medical tests and services, direct referral for investigations to enable rapid diagnosis and access to state-of-the-art rehabilitation services. The excellent support of Circle Reading's consultants and clinicians will enable British Rowing to continue to provide first class healthcare for both athletes and staff. This ensures any time away from training and racing due to injury or illness is minimised, so the team remain competitive on the world stage.
Commenting on the new partnership, Dr Ann Redgrave, Chief Medical Officer to the GB Rowing Team, said: "We are delighted to be working with Circle Reading Hospital over the next four years. The services and facilities at the hospital are world-class and will provide our athletes and medical team with the level of support and care needed to help Great Britain to remain one of the leading rowing nations. I am looking forward to working closely with Circle Reading Hospital over the coming years."
Claire Gurrie, Hospital Director at Circle Reading, said: "We are thrilled to have begun this exciting partnership with British Rowing. The GB Rowing Team have achieved outstanding success for many years which is a testament to their dedication, professionalism and teamwork. We are very much looking forward to supporting the team over the coming years to help them achieve their goals on the world stage."