2017 World Rowing Championships on the horizon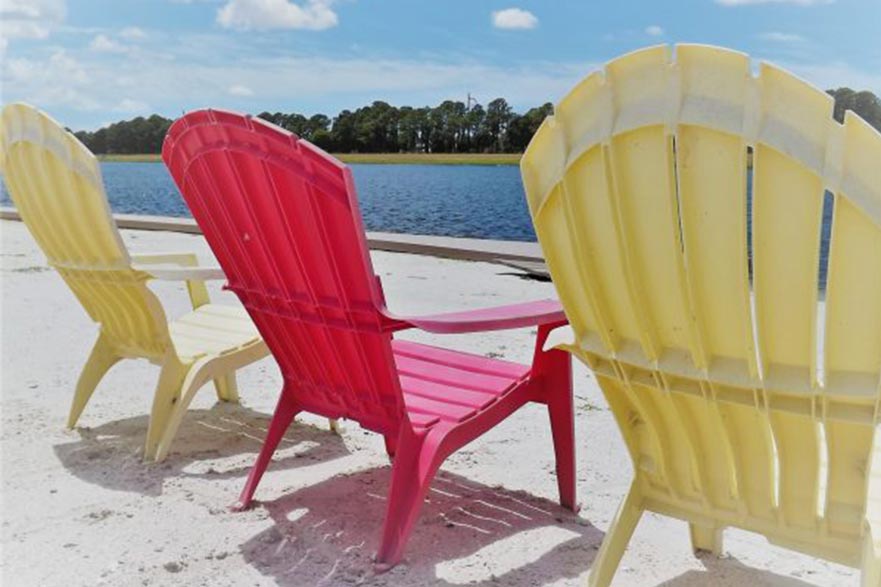 Last week's announcement of the GB Rowing Team for the European Rowing Championships marked an important step on the journey to this year's World Rowing Championships in Sarasota-Bradenton, Florida.  With just four months to go, we look forward to the latest updates on what's in store for spectators and rowers alike with this year's British Rowing Championships Title Sponsors, Visit Sarasota County.
The competition schedule is released
Competition will begin at 9 or 10am on each day, with racing due to conclude by 2pm. Para-rowing races will commence on the morning of 26 September with some para-rowing finals taking place on 28 September. The finals begin in the afternoon of Friday 29 and take place over Championship weekend of 30 September and 1 October.
Fun events for all the family
Anyone attending the Championships are in for a festival style experience with each day of the event focusing on a different theme inside the Fan Fest zone, including farmers markets and live music. For those looking to relax, visitors can pull up a beach chair on the sandy beach that lines the final 500 metres of the course. When not attending the Championships, there will be a whole host of community experiences for people to enjoy and soak up the laid-back vibe of Sarasota-Bradenton.
The five-storey finish tower is almost complete
The state of the art glass structure on the finish line of Nathan Benderson Park is on course to be completed by the end of June.  The tower will not only provide an excellent vantage point, it will house official events, conference rooms and be available to hire for private events. It is set to be one of only three of its kind in the United States, with a unique architectural design
Private suites now available to hire
Along Nathan Benderson Park's west bank, there are now fully-furnished luxury suites available for hire. The suites provide the most coveted exclusive seating and viewing options, which can be used for entertaining and hosting. The suites, accommodating up to 40 people, have full bar and custom catering options, air conditioning and stylish fittings.
For more information click here.
The competition is expected to be one of the biggest single events in Southwest Florida history, with an anticipated 40,000 attendants and 1,700 athletes from more than 60 countries. Why not combine tickets for this event with a holiday on the stunning beaches of west-coast Florida? Visit Sarasota County has partnered with the specialist tour operator America As You Like It, to offer British Rowing members exclusive holiday packages to the World Rowing Championships in Sarasota-Bradenton in 2017.
Prices start from £1380 per person which include: international flights with British Airways, accommodation for 10 nights based on four people sharing a two bedroom apartment, car hire for the duration of your trip and Grandstand tickets for the event. Price is based on 22 September 2017 departure for 10 nights. Shorter or longer duration and various accommodation options are available, click here for more information.  Holidays can be tailor-made to your requirements. To book or enquire, call 020 8742 8299 and quote your British Rowing membership number to receive exclusive offers.