Success at Birmingham Regatta under new rules of racing
The Birmingham Regatta was one of the first regattas run under the new British Rowing Competition Framework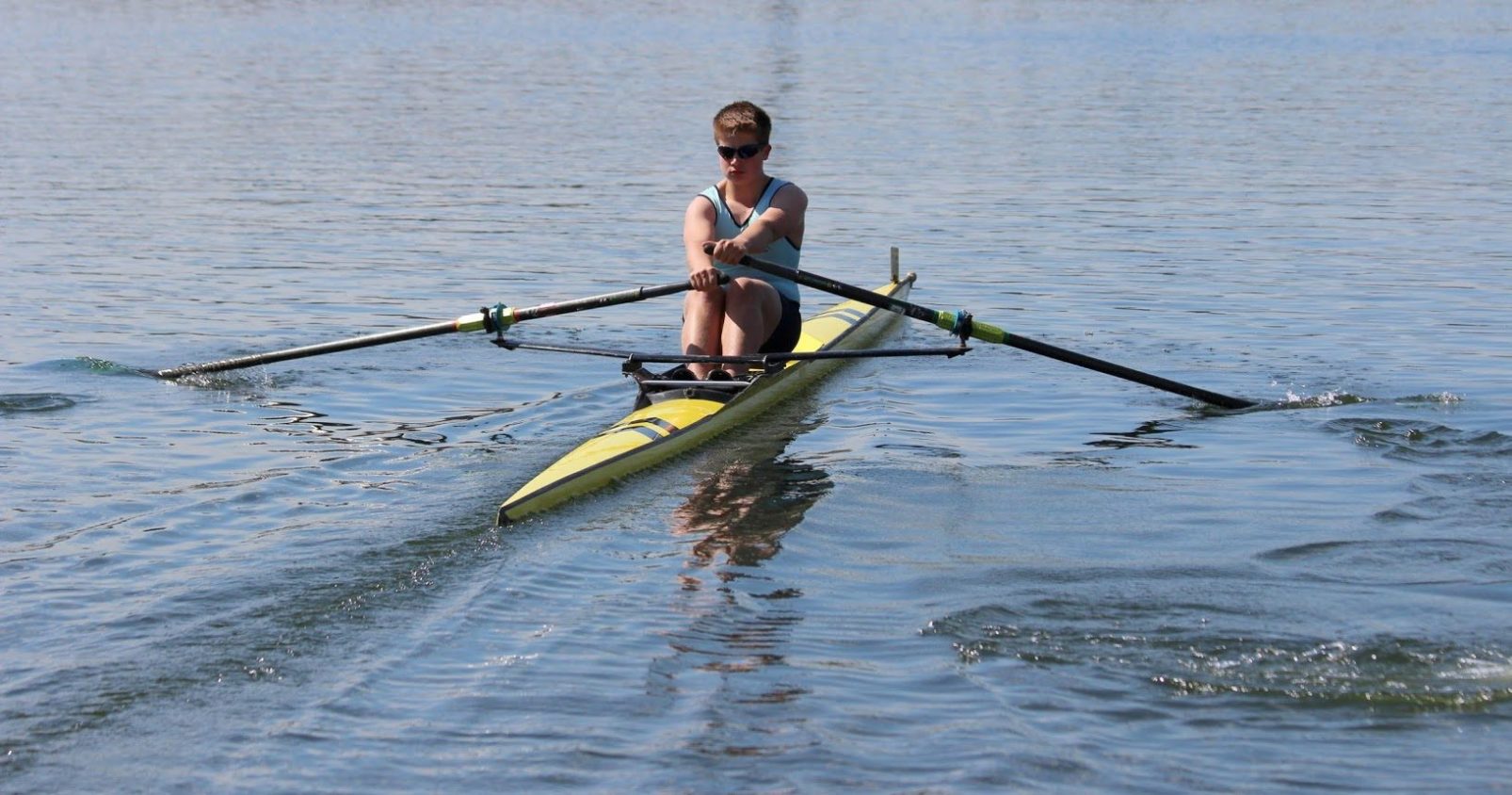 This weekend saw 115 crews take to the water at Birmingham Regatta as the first regatta to be held under the new Competition Framework.
Chris Anton, Race Committee Chairman for Birmingham Regatta reflects on a hugely successful weekend.
"In order to give inexperienced crews lots of racing opportunities (we usually have a lot of J14s), we split all our events into groups of three, four or five crews and ran round robins. This means that all crews had at least two races."
"In previous years, with only the A or B statuses to go on, we would have had to select crews randomly into these groupings which often resulted in non-competitive racing with almost a third of our races having an easily verdict and clear winner."
"This year, we used BROE2 to band crews according to their Personal Ranking Index and, as a result, had more close races with only half the number of easily verdicts. For example, in the Women's Junior 14 quads we had crews ranging from zero to 154 Ranking Points. We split the crews into three bands and assigned them to groups accordingly.
"When crews scratched, we made several adjustments to the banding to keep the bands fair and issued amended draws as a result. The speed of the crews correlated roughly with their Ranking Points
"It might come as a surprise to some that the new Competition Framework can work equally as well for Juniors and Masters, as well as Seniors. Overall, it was a really positive experience for the crews with lots of happy rowers at the end of the event."
After a successful head season testing the new BROE2 system British Rowing is now testing the system throughout the regatta season with 16 signed-up to use the new Competition Framework. We have rolled out the beta version of the Ranking Points Index which allows members to view their Ranking Points through their online profile.
It is important that we continue to robustly test the system to help refine our software and the system in advance of the launch of the new British Rowing Competition Framework in 2018. If you do spot any anomalies (eg. if we list a competition you didn't race in, or don't list a competition you did race in) let us know through the online form on the Ranking Points pages.
We'll continue to keep you updated with news about the Competition Framework, but if you need to know more, head to the FAQs page on our website