Rowing participation on tidal Thames growing faster than other water-based sports
Port of London Authority survey discovers that more than 12,000 people participate in organised rowing sessions on the Tideway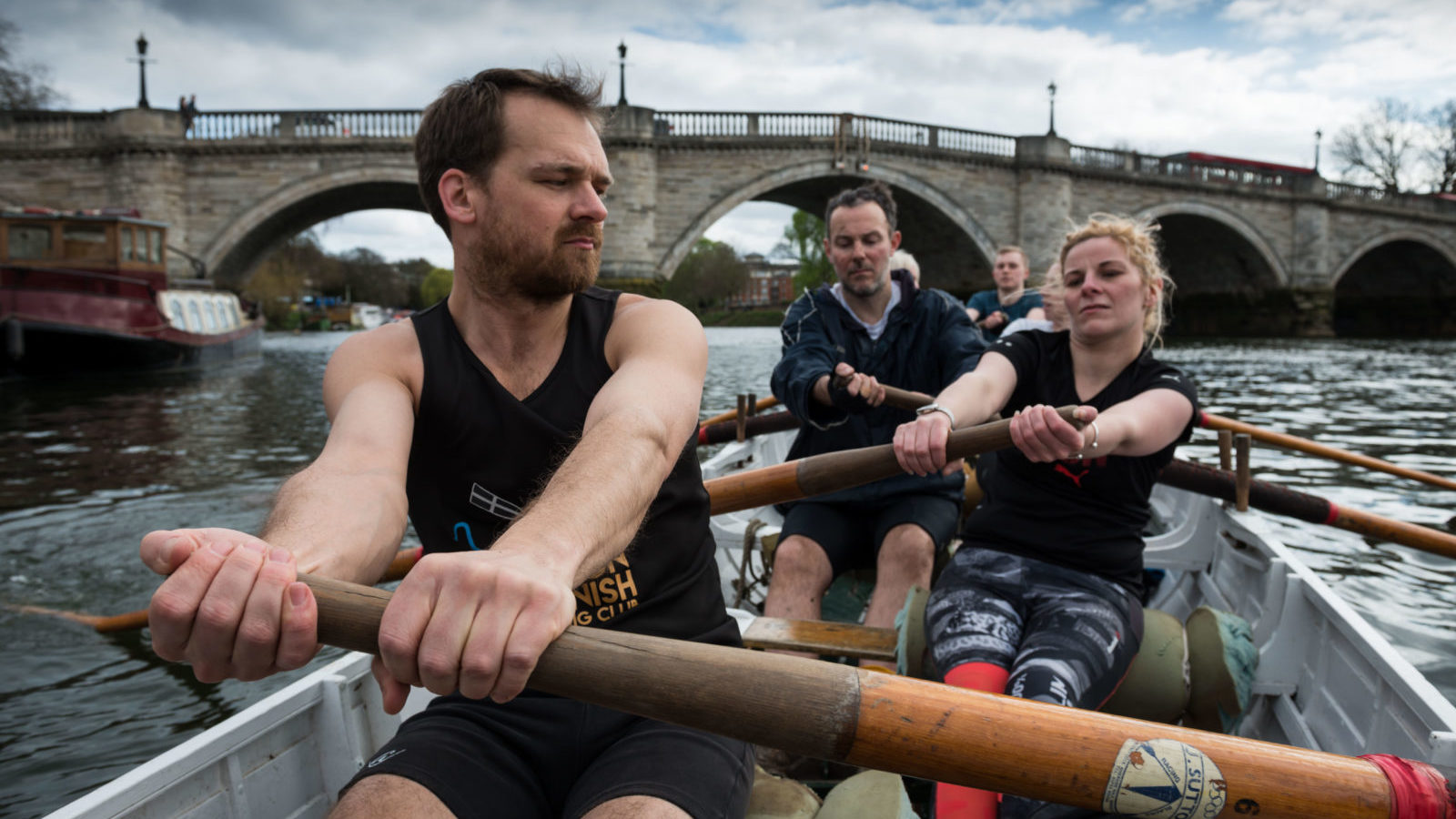 A survey by the Port of London Authority has found that participation in rowing on the tidal Thames is increasing at a higher rate than other water-based sports.
The survey was sent out to over 140 organisations on the tidal Thames, with 73 unique responses, of which 45 were rowing clubs, indicating that more than 12,000 people participate in organised rowing sessions on the waterway.
London Sport carried out the study in support of the Port of London Authority's 20-year aim to see greater participation in sport and recreation on and alongside the water as part of the greater Thames Vision Project.
Clubs, universities and schools made up the majority of the rowing respondents on the Tideway, which stretches downstream from Teddington Lock. Activities provided by non-rowing organisations include canoeing, sailing and yachting.
The survey showed that organisations that offer rowing on the Thames have just 16 per cent additional capacity, with 72 per cent of responding rowing providers saying participation in the sport had increased in the 12 months to October 2016.
The report, prepared by London Sport, suggested three areas in which clubs would like to receive support:
How to increase revenues
How to transform non-member participants into members once they are 'hooked'
How to use off-peak times to develop sport for low participation target groups (women and girls, youth, BAME groups etc.)
It'll be unsurprising to hear that peak participation times for rowing on the Tideway occur after 6pm on weekdays and before 2pm at weekends, although just 24 per cent of respondents believe that improving the off-peak provision is important.