Oxford take victory in 2017 Boat Race, as Cambridge dominate women's race
Oxford and Cambridge share the spoils of the 2017 Boat Races, with Oxford winning the men's event and Cambridge taking a clear victory in the women's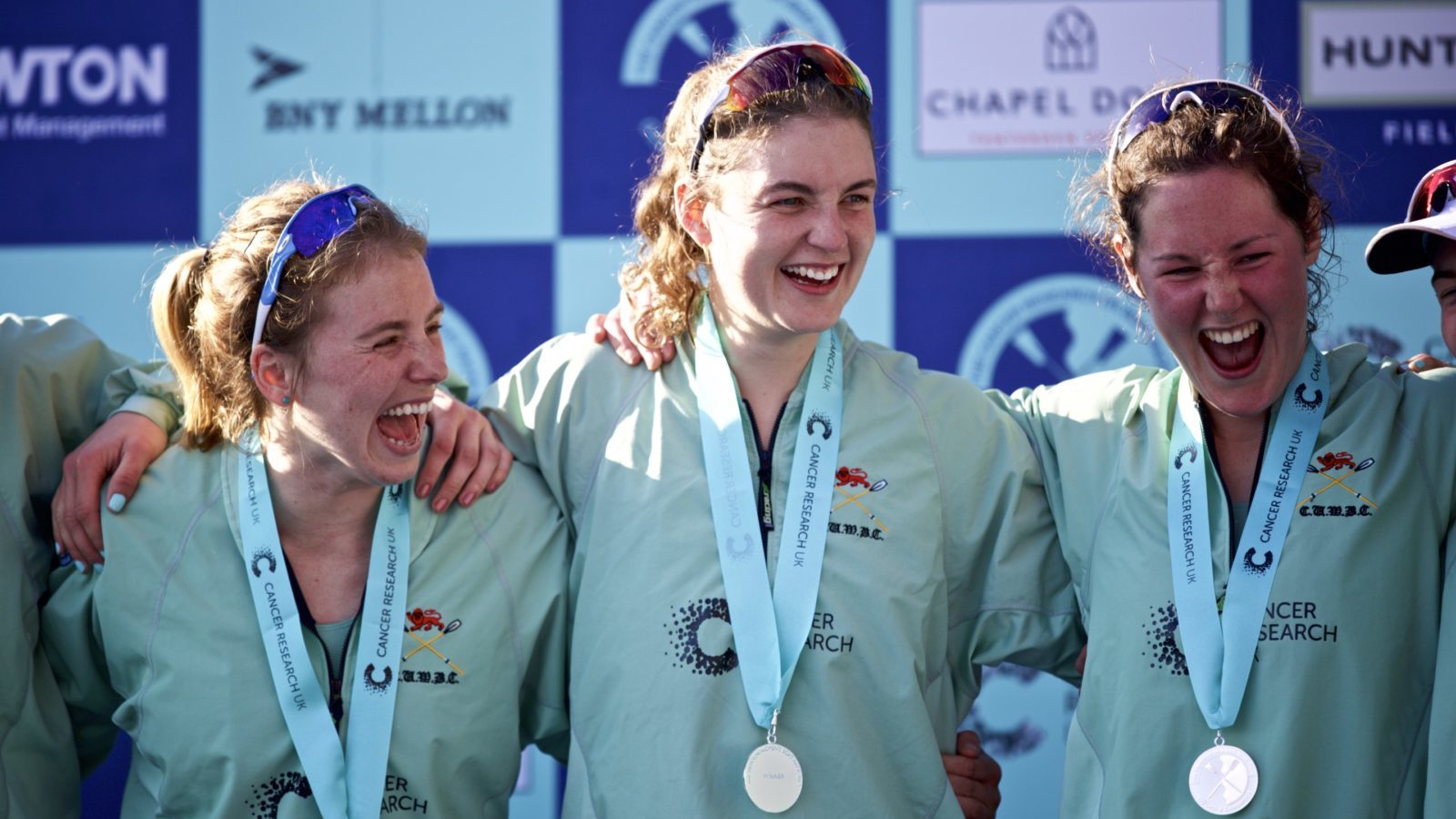 Oxford took a narrow but decisive victory in the 163rd Boat Race, defeating Cambridge by just over a length on the River Thames. Earlier in the day Cambridge took the honours in the Women's Boat Race – capitalising on a poor start by Oxford and winning in a course record time.
Women's Boat Race
Cambridge took their first Women's Boat Race win since 2012 and their first on the Championship Course with a dominant win over Oxford in a course record time.
Twelve months on from a 24-length loss after taking on an incredible amount of water in poor conditions, Cambridge bounced back against their rivals, who had only lost four times in the women's race since the turn of the Millennium.
Oxford's race was over just seconds after it began, with Rebecca Esselstein in the four seat catching a crab on the first stroke, allowing the Light Blues of Cambridge an early and ultimately insurmountable lead.
Like their Cambridge counterparts of 2016, Oxford didn't give in when adversity struck, but the race was over as a competition before they reached Hammersmith Bridge.
Cambridge held a 15 second lead at the first timing point and didn't ease up over the rest of the course to Chiswick, performing a time trial to the line, crossing in 18.33 – a record time for the women's race on the Tideway.
The Boat Race
Having chosen the Surrey side of the river at the coin toss, Oxford executed their gameplan to perfection over the first half of the race – opening up a length's lead by the bend after Hammersmith Bridge.
Cambridge stayed close to the Dark Blues, but rarely looked like getting back on level terms. Oxford, with former GB rower Jamie Cook in the seven seat, continued to set the pace.
Cambridge kept threatening to come back into the race, but with Oxford maintaining their leading margin under Barnes Bridge they guaranteed the Boat Race trophy would return to the Dark Blues a year after Cambridge lifted it.
With the win, Oxford narrowed the series margin to just two races, with Cambridge leading the 163-race tally 82-80.