British Rowing to host indoor rowing and innovation Q&A on Facebook
British Rowing will be hosting a live Q&A on indoor rowing and its innovation team on the evening of 29 March.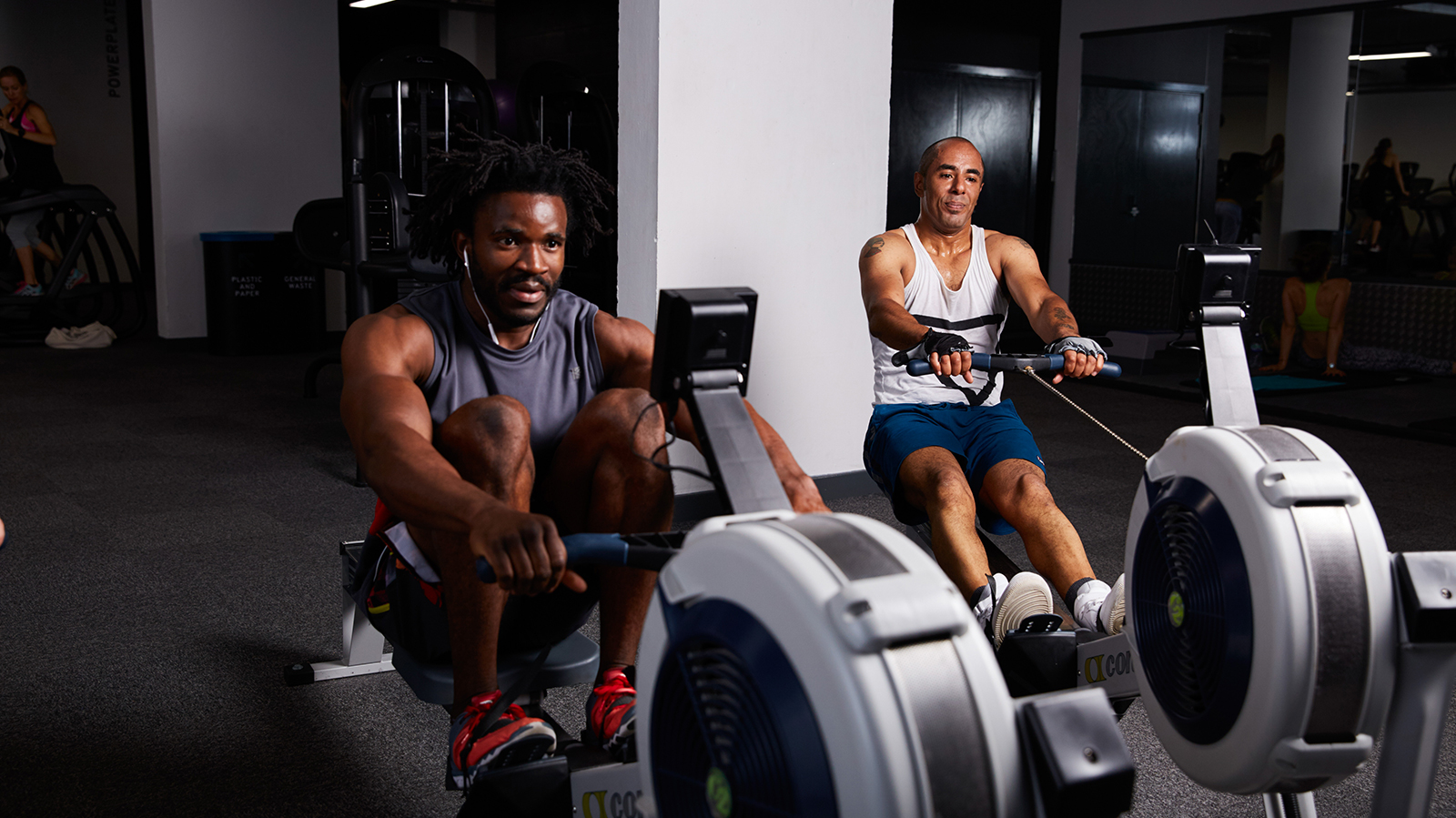 Do you have a burning question about indoor rowing? Want to know how to perfect your technique? Keen to find out how you can set up an indoor rowing club at your gym or sports centre? Or do you want to know what training and resources are available for indoor rowers and coaches?
Our indoor rowing project manager Chris Farrell will be hosting a live Q&A on the British Rowing Facebook page on 29 March from 7pm to answer your queries about indoor rowing.
Chris will also be joined by British Rowing's director of innovation Helen Rowbotham. Helen leads the innovation team, which has been working on a range of new programmes and initiatives aimed at broadening the appeal of the sport and supporting its long term sustainability, including launching the Go Row Indoor initiative.
This is our second Q&A session of 2017, following last month's session on anti-doping.
If you've got an indoor rowing question to put to Chris or have a question about the innovation team at British Rowing for Helen, you can submit it now ahead of the Q&A session here.