British Rowing shortlisted for Sports Business Award
British Rowing's Go Row Indoor programme has been shortlisted as a finalist for the Sports Innovation Award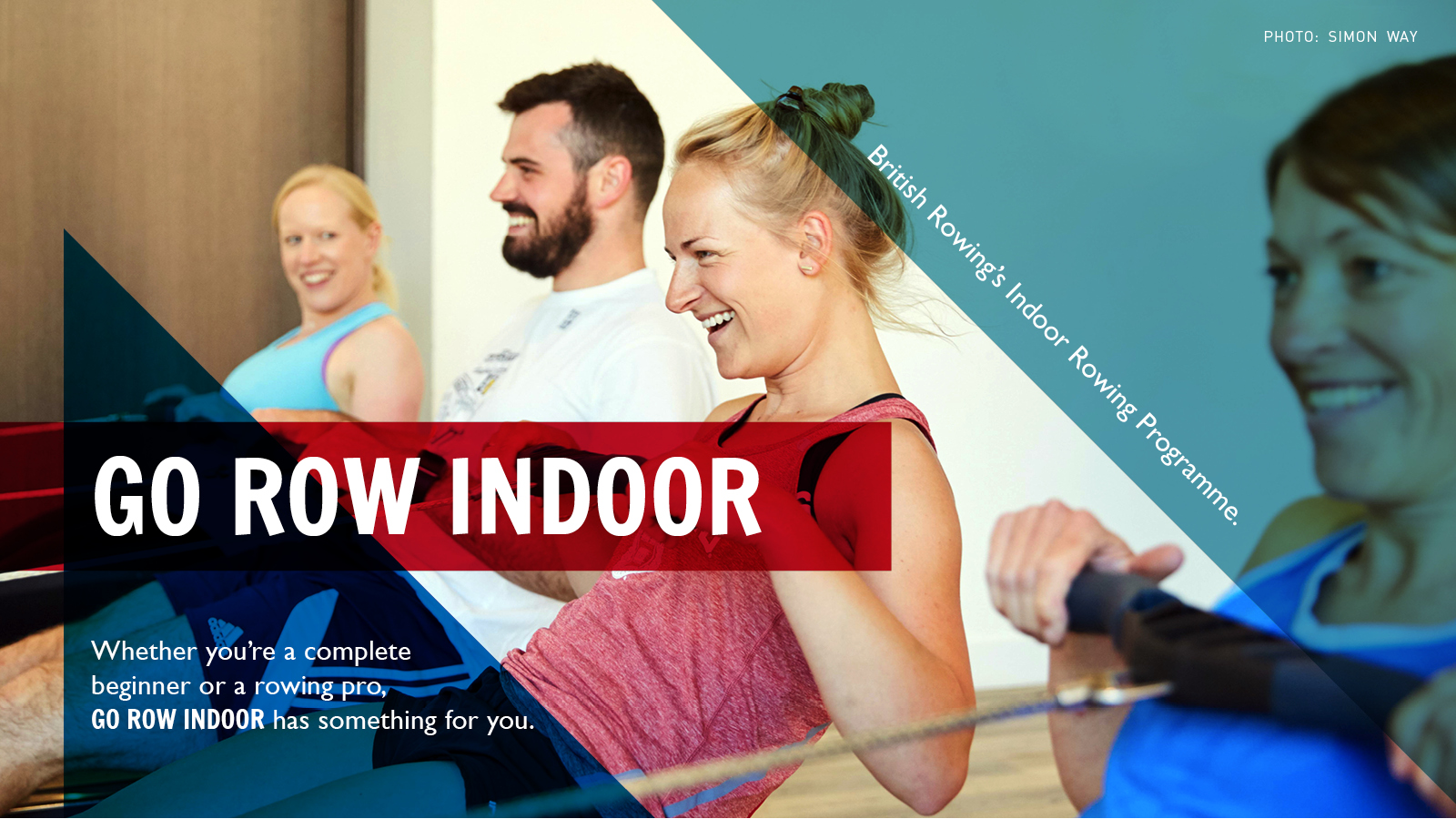 We're delighted to reveal that British Rowing's new Go Row Indoor programme has been shortlisted in the Sports Innovation category at the Sports Business Awards 2017.
Go Row Indoor, which was launched at the end of last year, aims to get more people into indoor rowing, whether for fun, fitness or competition.
This market driven, consumer led innovation is a potential game changer for the sport. It is designed to unlock barriers to participation and growth of the sport, bring the industry together and provide a collective voice and profile for the sport that hasn't previously existed. Success means more people indoor rowing, having a great experience, and identifying themselves as rowers.
Helen Rowbotham, British Rowing's director of innovation, said: "We are delighted that Go Row Indoor has been shortlisted for this sports innovation award. Over the past few months we have gone back to basics to find out what gym goers want and how we can make it happen. The outcome is a fresh, new programme with cross-sector collaboration at its core. It is fantastic to be shortlisted for a Sports Business Awards alongside so many global sports teams and brands."
At the heart of Go Row Indoor is an indoor rowing education programme which includes a REPs accredited fitness professional training course, delivered by a new Master Trainer team and incorporating a series of indoor rowing class models. This is supported by a range of resources and products including free to download workout videos, training plans, an indoor app, LiveRowing, and more. An Indoor Rowing Industry Forum has also been formed to bring key players in the industry together for the first time.
Find out more Go Row Indoor by visiting the indoor rowing pages of our website.