Rowing & Regatta 100th edition preview: 100 years of boat design
Outriggers, sliding seats and shells all revolutionised rowing in the 1800s… but the last 100 years have also seen big changes.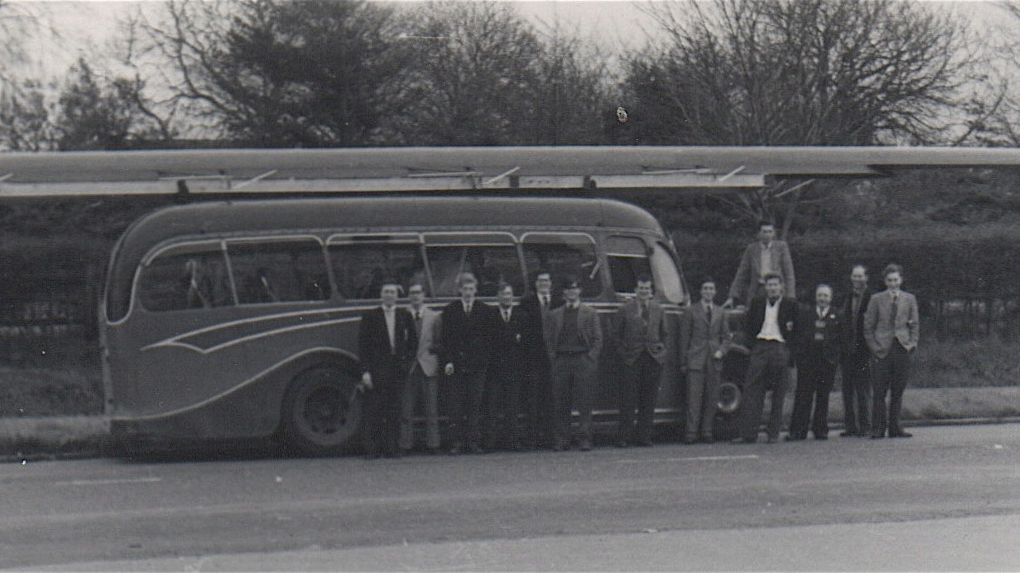 In the 100th edition of Rowing & Regatta magazine, published on 24 February 2017, Nick Hartland and GB Rowing Team boatman Maurice Hayes take a look at five areas in which boat designs have changed in the last 100 years. One of these was the introduction of sectional boats, which revolutionised how clubs transported their vessels.
Sectional boats
Boatbuilder George Sims was advertising 'sectional boats a speciality' in the early 1900s, but it took a transport revolution for them to take off in the 1950s, massively boosting event entries.
Unsectioned eights were accidents waiting to happen, as Monkton Combe School discovered in the 1940s after floating their boat by canal to the train station for transport on a wagon to Henley, ending up as 'matchwood' on a track bend.
Some clubs used coach roofs and lorries but sectioning changed all that. Hayes recalls: "In the 1970s/80s at Worcester RC, we had a split eight we transported everywhere on a Volvo estate!
"Compare that to the old days at Henley, when clubs met at the Black Boys Inn to cart their boats by horse over Remenham Hill.
"Split boats grew rowing geographically. With modern trailers now, we think nothing of travelling miles to Dorney or Europe.
"FISA says eights must be sectioned for safe travelling and containerisation today, with most new eights split at six or two, where the cross section is narrower, saving weight."