How John O'Gaunt RC is recovering from the devastation of Storm Desmond
Four rowing clubs along the River Lune in Lancaster were reeling after Storm Desmond, but help from members and volunteers has seen them back on the water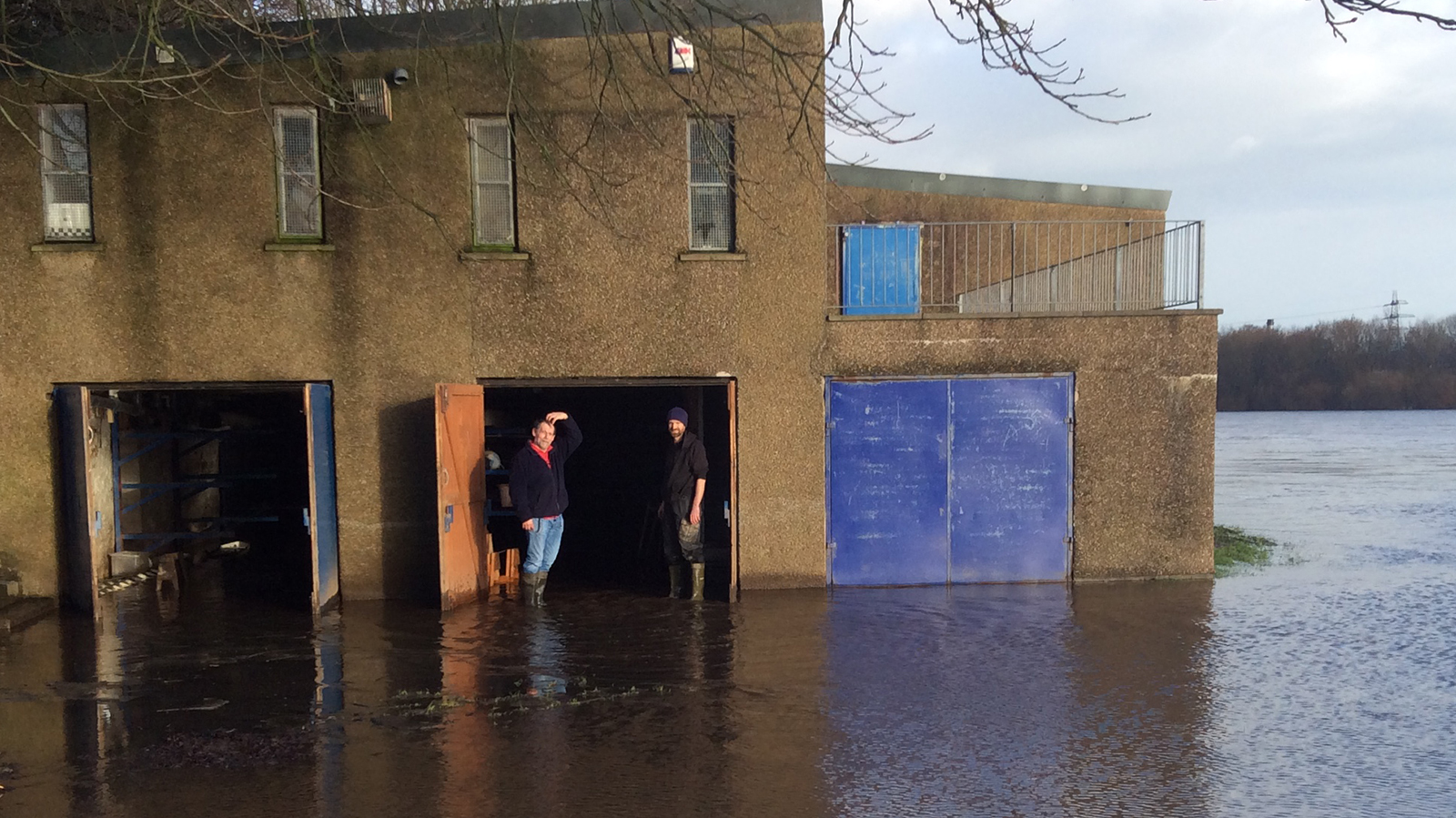 You can't row without water, but sometimes the water can bring destruction rather than the tranquillity we normally associate with our waterways.
When Storm Desmond hit the north of England in December 2015, thousands of people in Cumbria and Lancashire were forced out of their homes and rowing clubs, like John O'Gaunt RC in Lancaster, were left counting the cost of the flood damage.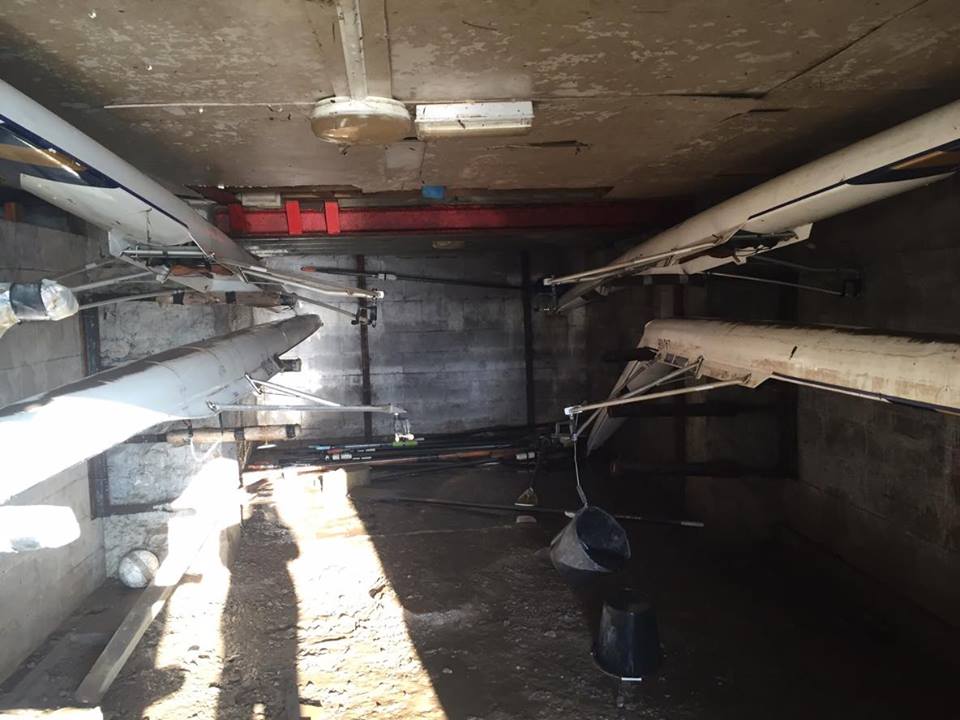 John O'Gaunt – hometown club of Olympic gold medallist Scott Durant – and the three other rowing clubs along the River Lune saw their boat stocks destroyed, clubhouses flooded and communal areas left unusable in the aftermath of the floods, with months of reparations needed to get the facilities back up to scratch.
The pictures on John O'Gaunt's excellent blog show the full scale of the damage experienced, with boats broken in half, slipways covered in deep mud and water up to the top of the ground-floor windows.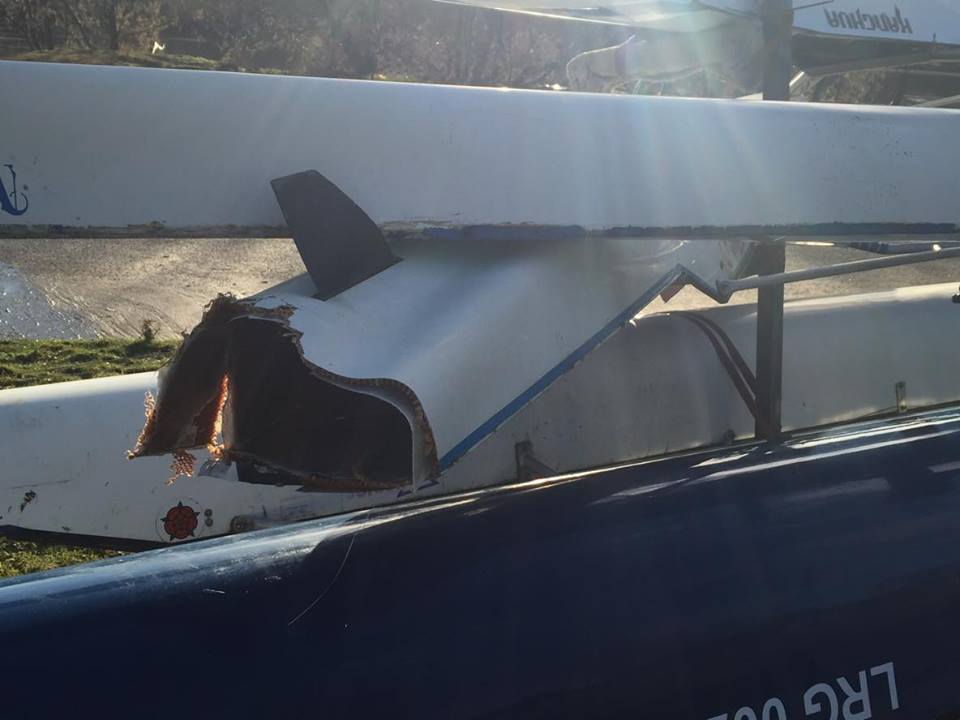 But once the water subsided, the clean up began, with club members and volunteers showing the remarkable determination and willpower that makes grassroots sport possible. The club reports that new bay doors, reinforced floors, walls and ceilings, upgraded racks and improved lighting are among the structural improvements made in the year following Desmond, with financial support from crowdfunding donations and Sport England's flood relief fund among other sources.
"Desmond revealed the physical vulnerabilties of the rowing club, but also illustrated the club's capacity to take a hit and surface stronger," the club writes on its blog.
Chairman Mike Pugh said: "It wasn't just the damage but there was hardly anyone out on the water for weeks while repairs were underway. But a year later, we are virtually back to full strength, with old members coming back, new ones from Learn to Row and many supportive seniors and parents working together. The club has been on the same riverside site since its foundation in 1842, but there is no record of any anything like the 2015 flood. We are ready for our 175th anniversary in 2017!"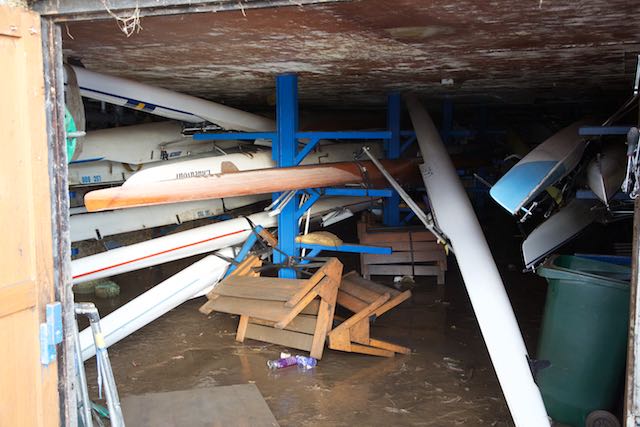 Want to get into rowing in 2017? Click here to find your local club and discover how to get out on the water.