Successful Cornwall School Games attracts over 200 indoor rowers
Students from years seven to 13 took part in the Cornwall School Games Indoor Rowing Competition at Penair School in Truro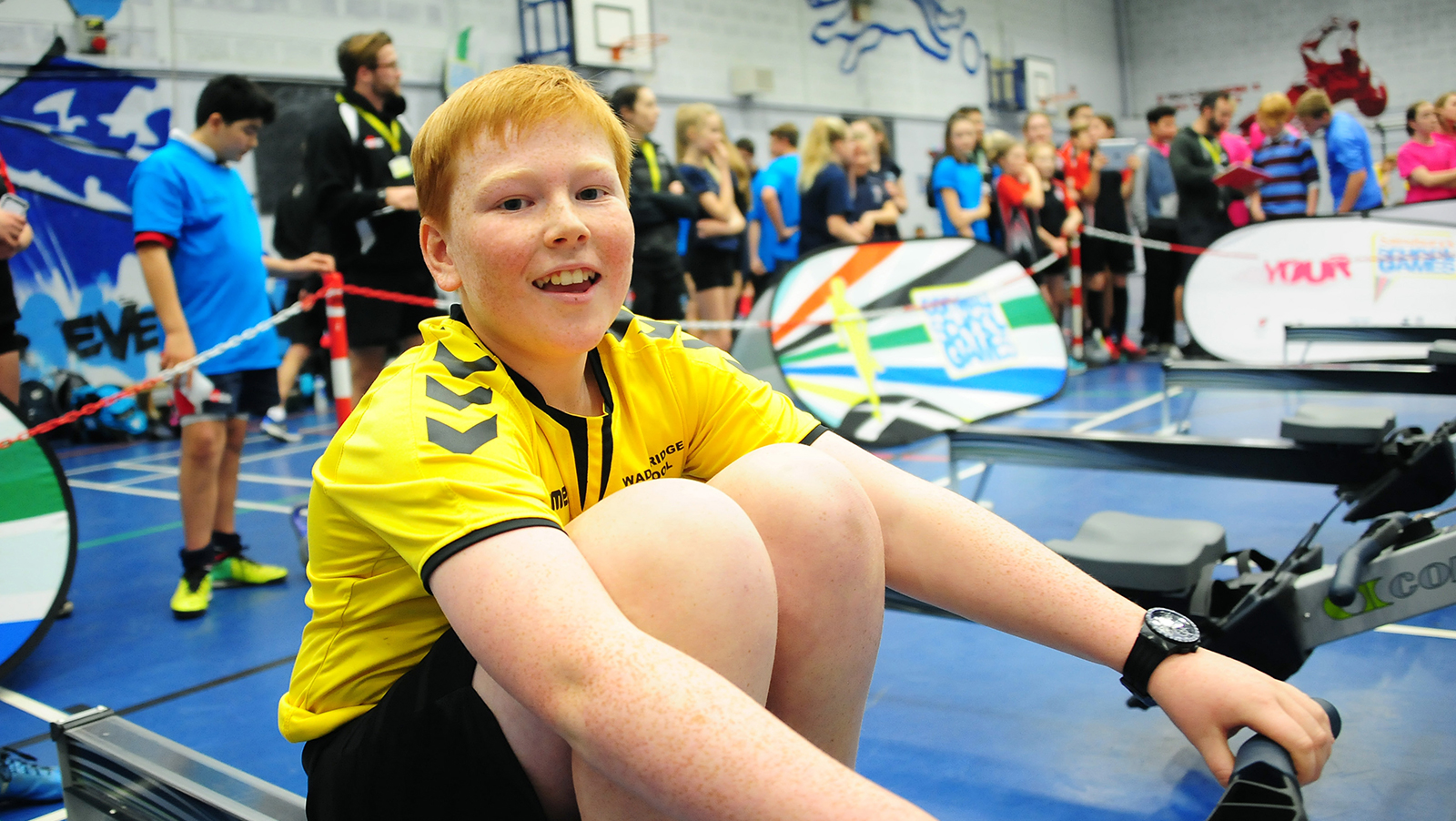 Over 200 school children battled it out in the Cornwall School Games Indoor Rowing Competition on 9 December, with students from years seven to 13 taking to the rowing machines.
The competition, run by rowing coach Kevin Sellar and the Cornwall Sports Partnership, took place at Penair School in Truro.
Students in years 7-11 rowed for between two and six minutes, with sixth formers tackling a 2km test. The rowers in each age category were set a target distance, with several of them well exceeding the targets.
Standout performances on the day came from Evie DuCrois (Truro School) who completed 106 per cent of the target distance and Rudy Donavon (Mullion School), who completed 105 per cent of the target.
Six adaptive rowers also took part in the event, with Mullion School's Treeve Tickner rowing 749m in three minutes.
British Rowing's area manager for the west region, Rhiannon Bailey, said: "Rowing in Cornwall is extremely popular, it's fantastic to see so many schools engaging with the sport, both indoors and linking to their local club.
"Support from our coach Kevin Sellar, who runs a satellite club project, has helped many schools to improve their indoor rowing programmes across the county. I'm looking forward to seeing a lot of the competitors at the regional competition in February."