Understanding Student Participation in Rowing
Research into the behaviours and motivations of students in Higher Education to participate in sport with specific reference to rowing, was completed by Future Thinking in August 2016.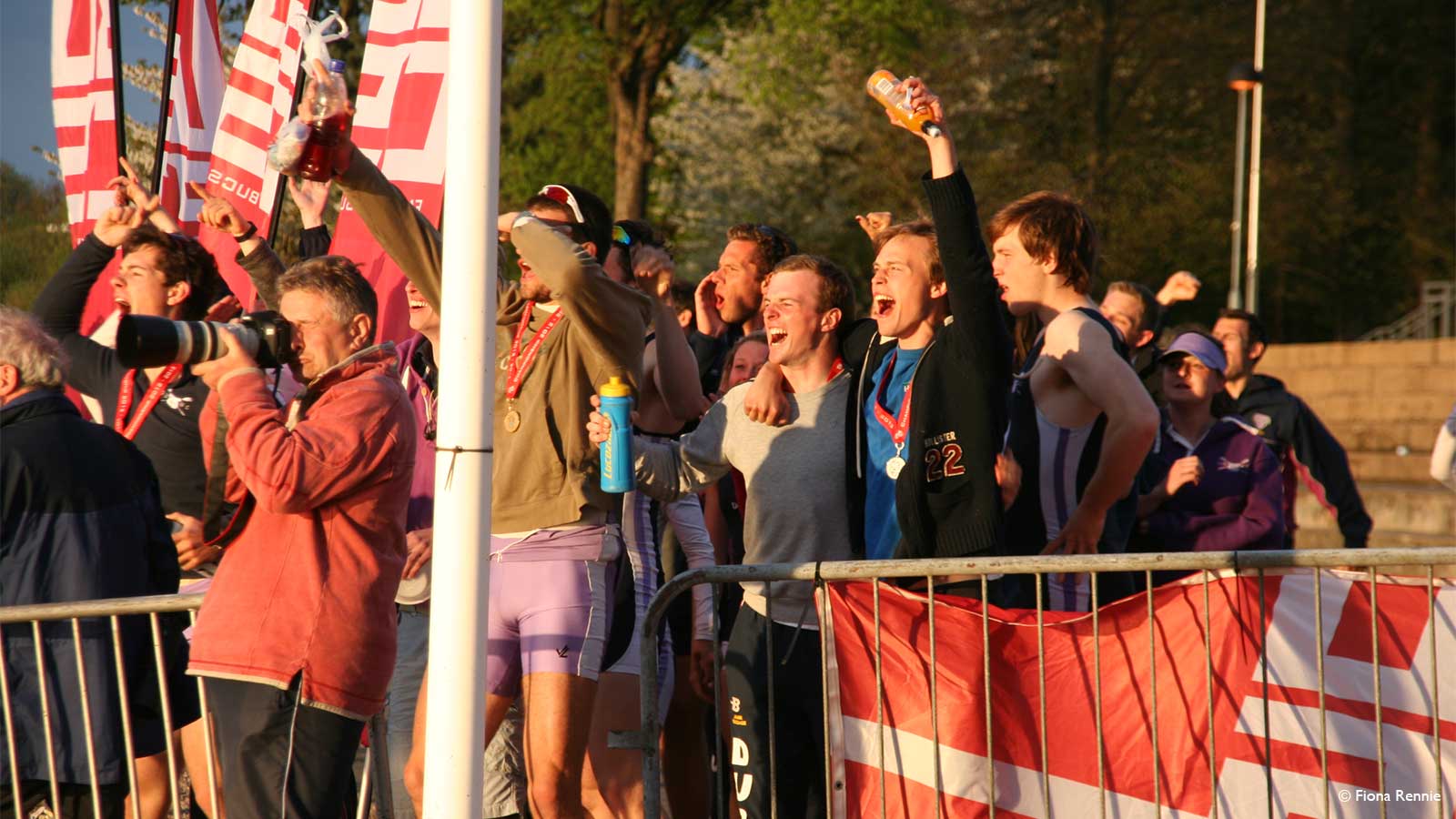 Commissioned by BUCS and British Rowing, with the support of Sport England, the overall objective was to understand how to facilitate greater student participation in sport and rowing specifically.
The research focused on barriers and motivations, the sporting offer and environment, as well as messaging. The process involved targeted in-depth discussions with non-rowers, lapsed and current rowers at three universities as well as at the BUCS Regatta and a representative sample of 1,100 students were consulted via an online panel.
The insight and recommendations from this important piece of research will now be used to inform the ongoing development of British Rowing's university focused programmes. We hope that they will also provide an invaluable tool for the University Rowing community as we work together to grow a healthy and successful sport.
You can download the findings from the research here.