Obituary – Rosie Mitchell
Rosie's family and friends pay tribute to 'a much-loved, bright and beautiful teenager'.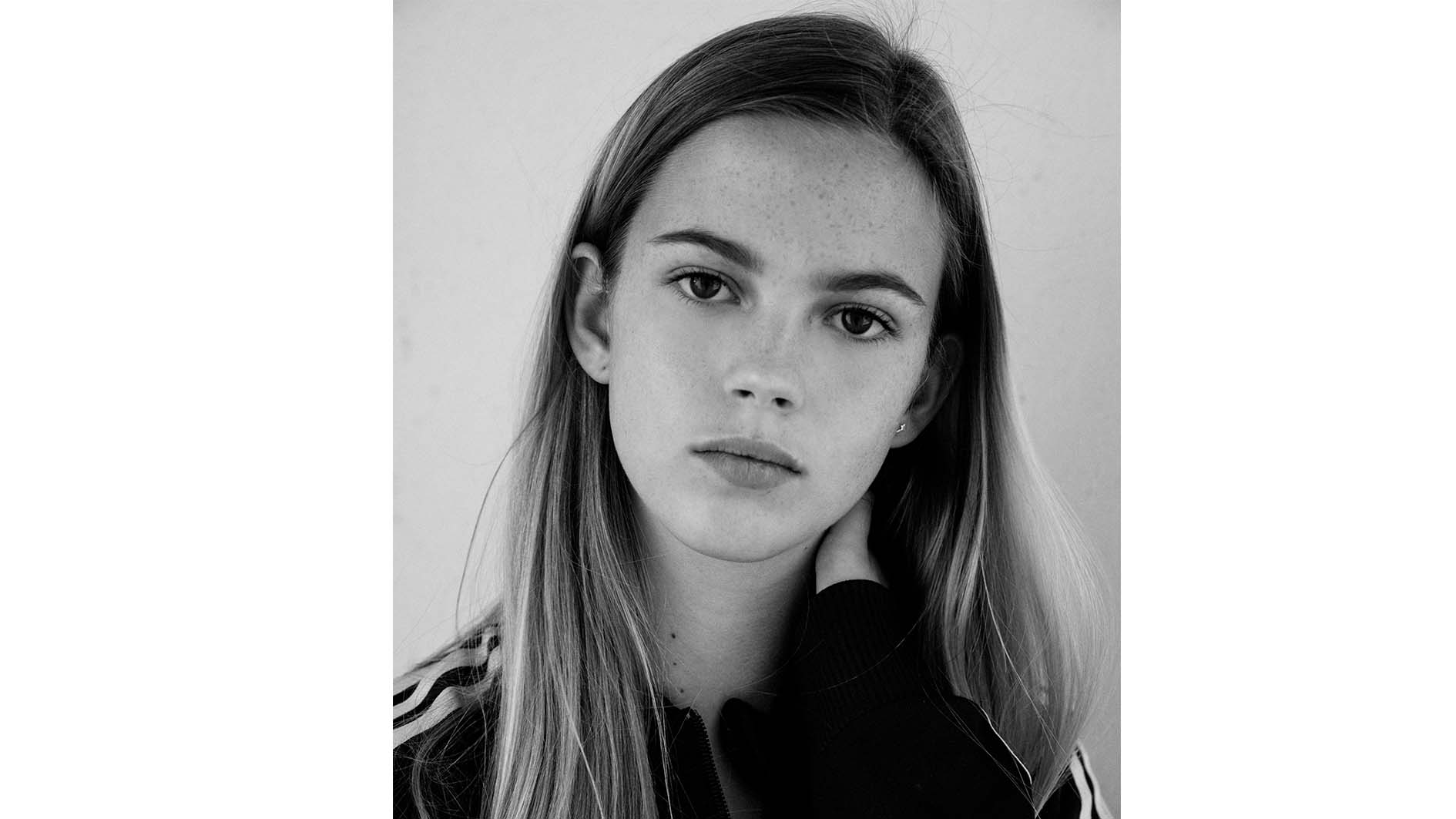 Rosie Mitchell, 15, collapsed on September 17 while rowing at Kingston Rowing Club. "Doing what she loved with the friends she loved," Andrew Mitchell, her father, said.
Despite the attempts of emergency services to revive Rosie, she died that morning at the local hospital, a sudden, shocking loss of a much-loved, bright and beautiful teenager.
The river bank at Kingston outside the boat house has since been turned into a place of almost constant vigil, with family, friends and local community lighting candles, leaving flowers and gathering to remember a smart, fun-loving daughter, sister and friend.
Rosie had become a keen rower over the past year. In a coxless four with friends from Grey Court school in Ham, she had been victorious in the B-final at the national championships junior regatta at Eton Dorney last summer representing Kingston RC.
She had also embarked on a modelling career, after being spotted in Kingston by the scout for a London agency.
Kingston RC said of the tragic loss: "Our hearts go out to Rosie's parents, Rachel and Andrew, family and friends."
Her school also issued a statement about the Year 11 student: "Rosie was a wonderful girl and a model student in every way. She will be sadly missed by everyone who knew and loved her. Our thoughts and wishes are with her family at this difficult time."
Her father, Andrew, said that a fund would be established in Rosie's name. "We are devastated by the loss of our beautiful, smart and energetic daughter, who had so much potential. We would like to thank all those who tried so hard to save her and everyone around us for their incredible support.
"Along with her school, we're setting up 'Rosie's Fund'. The charity is yet to be decided as we don't yet know the cause of her death, but will be confirmed in the next few weeks."
Contributions in Rosie's memory can be made here.