Team GB rowing leader not concerned by delay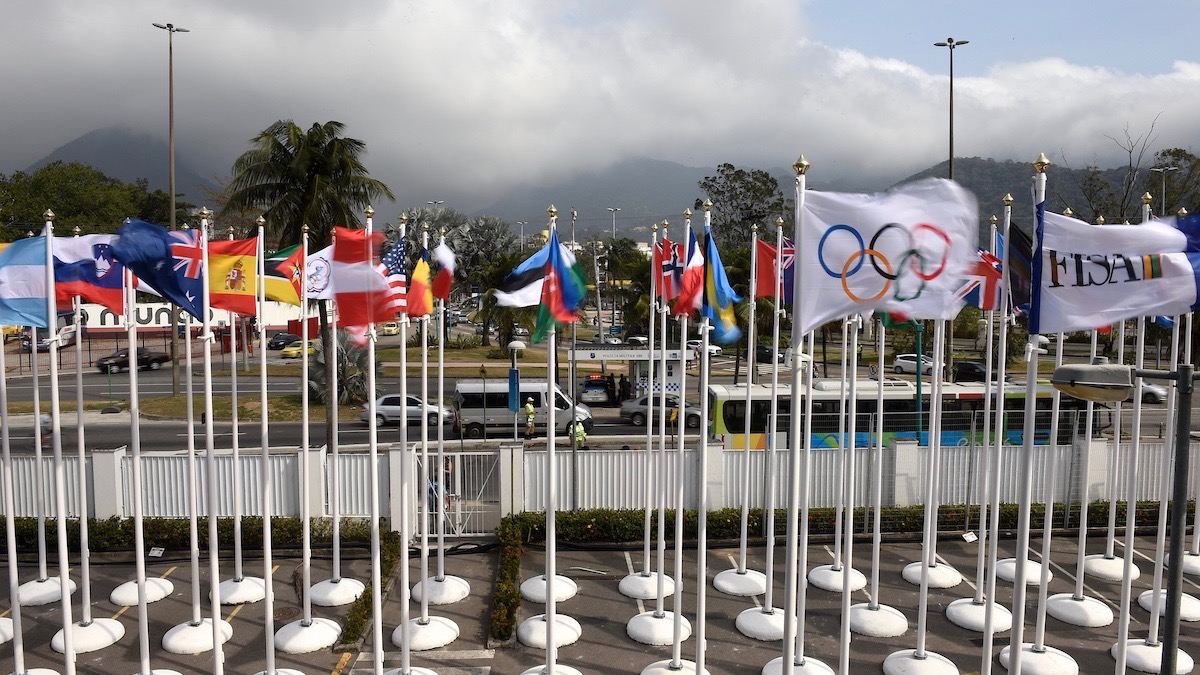 Sir David Tanner, British Rowing's Performance Director and Team Leader for Team GB rowing, has said he is not concerned despite the cancellation of racing at the Lagoa today.
Windy conditions made the course "un-rowable" and after, two delays of an hour apiece, racing was ultimately cancelled for the day.
Quizzed by journalists on site Sir David said:  "In two days time if we haven't raced at all – and I think we will have done – then I will comment on that. But I'm not concerned at the minute. We've lost one morning's racing. That's all.
"I will assume that over the next few days there will be enough time to slot the racing in. Today we should have had a four hour session and you could in theory do two of those in a day".
Tanner went on to reveal that the Team GB sailing meteorologist has been extremely helpful in providing weather data to the rowing team.
He also underlined how experienced and robust the team is and that the rowers would prefer racing in good conditions.  He said:  "We will handle it fine. We are ready to race whenever we can race. What you don't want to be doing is to race on bad water that's either unfair or very unpleasant or unpredictable so that you can't do your best".
GB's rowers will now get the best out of their nearby training venue which is equipped with ergometers and stretching areas and to see if they can train later today on the Lagoa if the wind drops.
"I expect the guys will also catch up on watching some of the great sport that's happening elsewhere in Rio today and supporting their team-mates across Team GB", he added.
Today's conditions came because a significant wind of more than 7 m/second blew down and slightly across the course generating a chop.  This meant that during morning training the rowers fedback that boats were being lifted by the waves and could not steer. Some boats were landing on the buoy lines which was clearly not safe.
FISA took appropriate steps and postponed racing to see if the weather would settle.  As the morning progressed it was clear that it wouldn't and all racing was cancelled.
A team managers' meeting was scheduled to update the situation.