Rowing aims to inspire the nation at Rio 2016
UK Sport, the nation's high performance sports agency, unveiled yesterday its medal targets for Rio with the ambition to inspire the nation through Olympic and Paralympic success. Rowing, one of Britain's most successful sports, has a medal target of six […]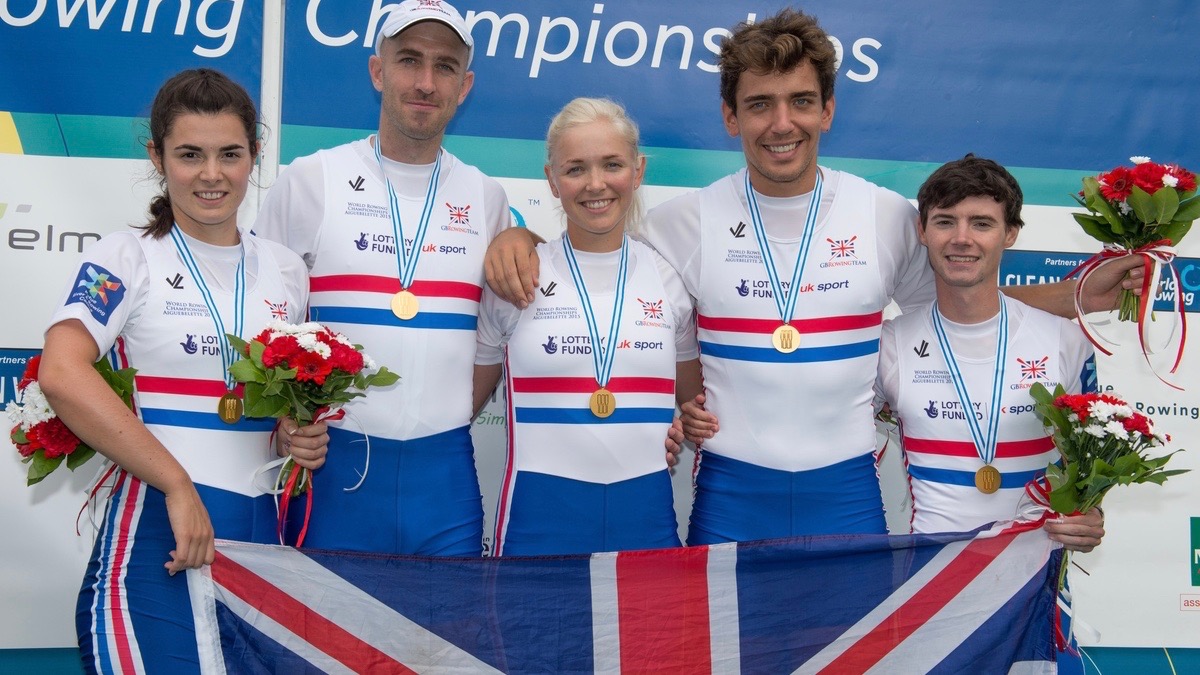 UK Sport, the nation's high performance sports agency, unveiled yesterday its medal targets for Rio with the ambition to inspire the nation through Olympic and Paralympic success.
Rowing, one of Britain's most successful sports, has a medal target of six to eight medals at the Olympics and two to three at the Paralympics.
UK Sport targets at least 48 Olympic and 121 Paralympic medals in Rio
Andy Parkinson, CEO of British Rowing, said: "We are quietly confident that our rowers will meet the medal targets set by UK Sport and, in doing so, will inspire the nation to experience rowing, indoor, on the water or as a volunteer. The Rowing finals will be at the heart of Rio, in front of the iconic Christ the Redeemer statue. I hope everyone across the country will be joining British Rowing in supporting our outstanding rowers in Rio this summer."
Sir David Tanner, British Rowing's Performance Director, said:  "Our rowers are in fine form and are currently in their final Olympic preparation camps for Rio whilst our Paralympic rowers are still training in the UK.  The focus remains on the hard work still to be done every day but we will go to Rio with confidence and excitement at the challenge ahead for both the Olympic and Paralympic Games."
Target ranges are 47-49 Olympic and 113-165 Paralympic
In total, UK Sport is aiming for more than 48 medals at the Olympic Games and 121 medals at the Paralympics Games having invested £350 million from the Government and The National Lottery into Olympic and Paralympic sports since London 2012.
If Team GB wins more than 48 medals, this would mean the best away Games for the nation. 121 medals or more would mean that ParalympicsGB has surpassed its London total.
Simon Timson, Director of Performance at UK Sport said:  "We are confidently targeting these medal figures. We are sure that these Games will excite and inspire the nation."
"Since London we have worked closely with the Performance Directors for each sport and we have analysed and analysed global performances to come to these medal numbers."
"We know that global competition is getting tougher and tougher and that other nations have copied our systems since 2012, so we have taken that into account."
Liz Nicholl, CEO of UK Sport, said:  "Targeting a record breaking away Olympic Games and a Paralympic medal tally that surpasses London 2012 shows the ambition and talent within our high performance system."