Pride: Row to Rio #9
Pride: the feeling of overcoming all opposition, obstacles and challenges to reach the pinnacle. To compete at the Olympic Games, is the highest achievement in our sport.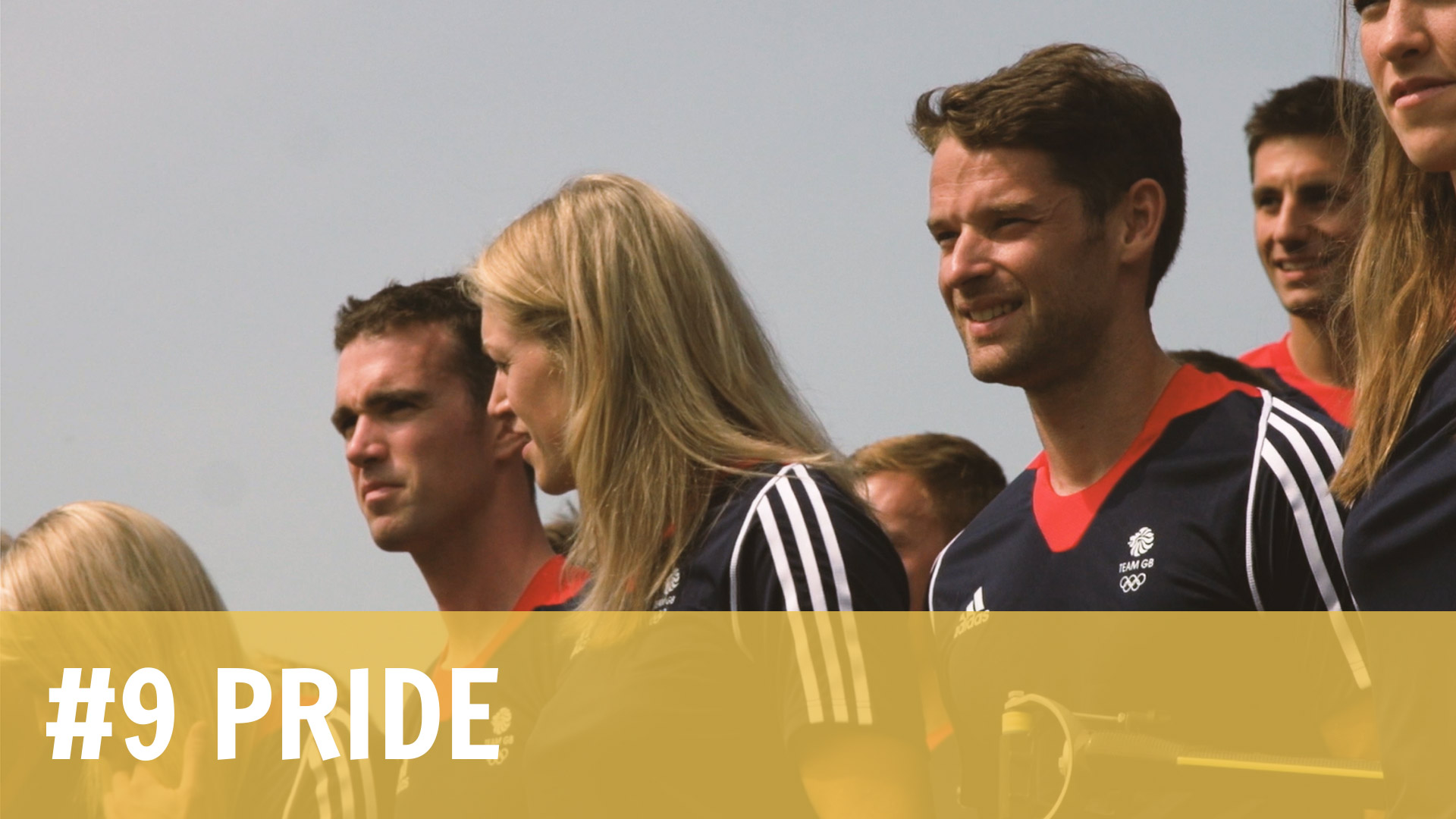 At the Games, our rowers will fight for medals and the pride of the nation under the flag of Great Britain: an honour, a privilege, a fairytale.
Find out what pride means to our rowers heading to Rio this summer in our latest film on the Row to Rio.
Watch the video:
If you missed the previous episodes: 
Join us on the journey in this ninth of our Row to Rio series in the run up to the Olympics and Paralympics.
Don't forget to subscribe to our YouTube channel to be the first to see the latest on the Row to Rio, as well as all the latest news from British Rowing.