St. Ayles Skiff Lands In Worcester
Last weekend saw the launch of the first completed St. Ayles Skiff boat for Zaznak Coastal Rowing for Inland Communities club, Worcester.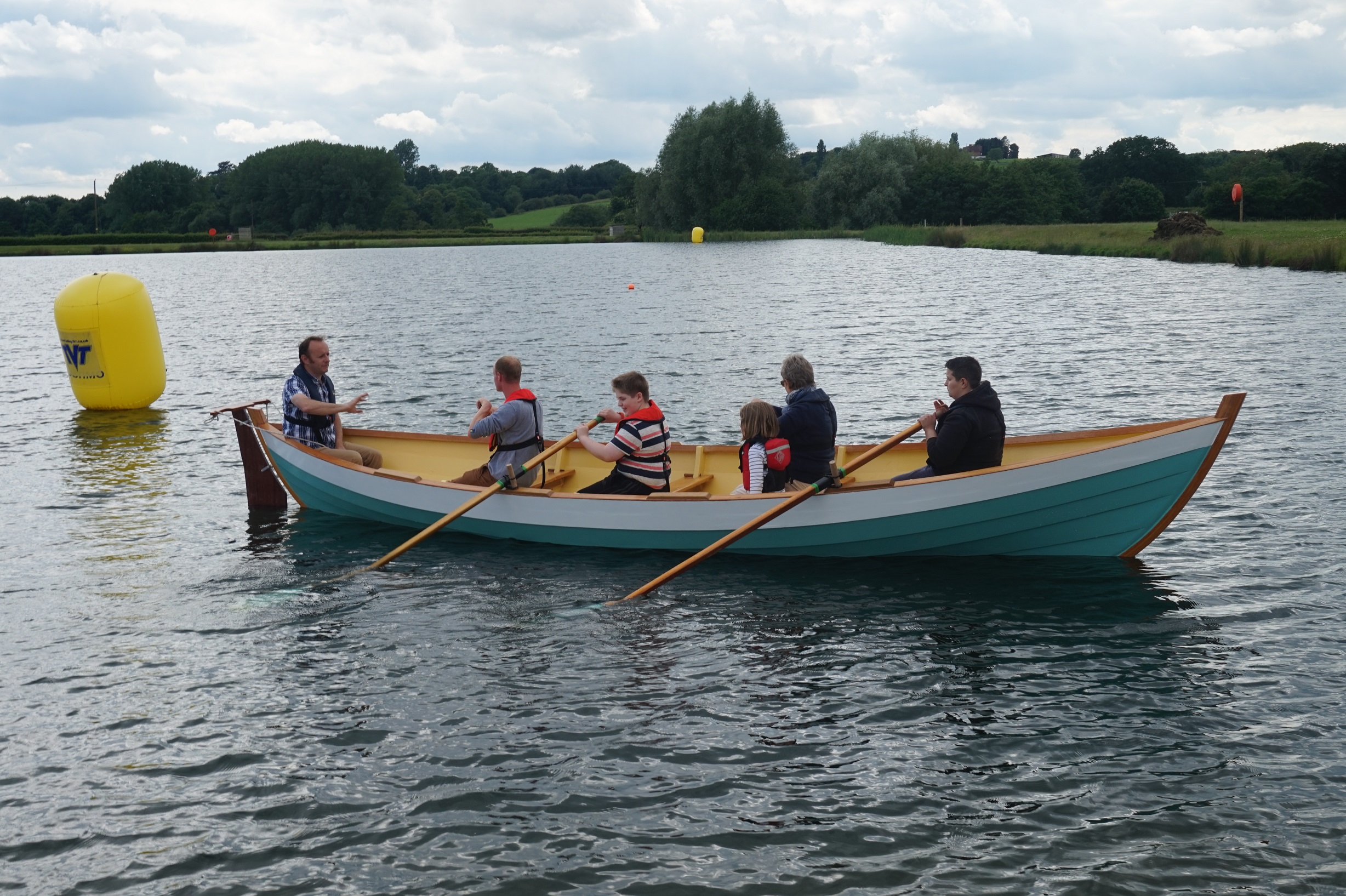 A lack of a 'sea view' certainly didn't deter Zaznak Coastal Rowing for Inland Communities club who launched their first St. Ayles Skiff boat last Saturday.
Building on the vision of Richard Wood, Director of the club, and with the support of the Good Soil Project and Tudor Grange pupils, the St. Ayles Skiff boat went from conception to launch in just under a year.
The Right Reverend John Inge, Bishop of Worcester, had the honour of naming the boat 'Zandenise' after his late wife, before Richard Wood and other members of the boat building community took to the water in it for the first time.
After a successful maiden voyage, the Skiff was then put through its paces by members of the local community, from all backgrounds and of all ages, many of whom were new to rowing. Fortunately, with support from Alex Jordan from Jordan Boats (skiff supplier) and other St. Ayles Skiff clubs, there was plenty of expertise on hand to ensure everyone had a great time aboard 'Zandenise'.
Richard Wood commented, "Thank you to everyone for the fantastic support shown. I'm really excited to see how this progresses and am looking forward to building of our second boat."
With Zaznak Coastal Rowing now able to offer fixed seat rowing in a traditional wooden Skiff for five to six people and other nearby clubs offering sliding seat rowing, the local community can now experience a range of rowing opportunities on the River Severn near Worcester.
To find your nearest club so you can make your maiden voyage in rowing then click here.