Sandra Yvonne Motture, Lea Rowing Club – Obituary
It is with great sadness that we report that Sandra Yvonne Motture of Lea Rowing Club, aged 66, suffered a cardiac arrest during a training session and, after a period in intensive care, sadly passed away on Thursday, 31 March.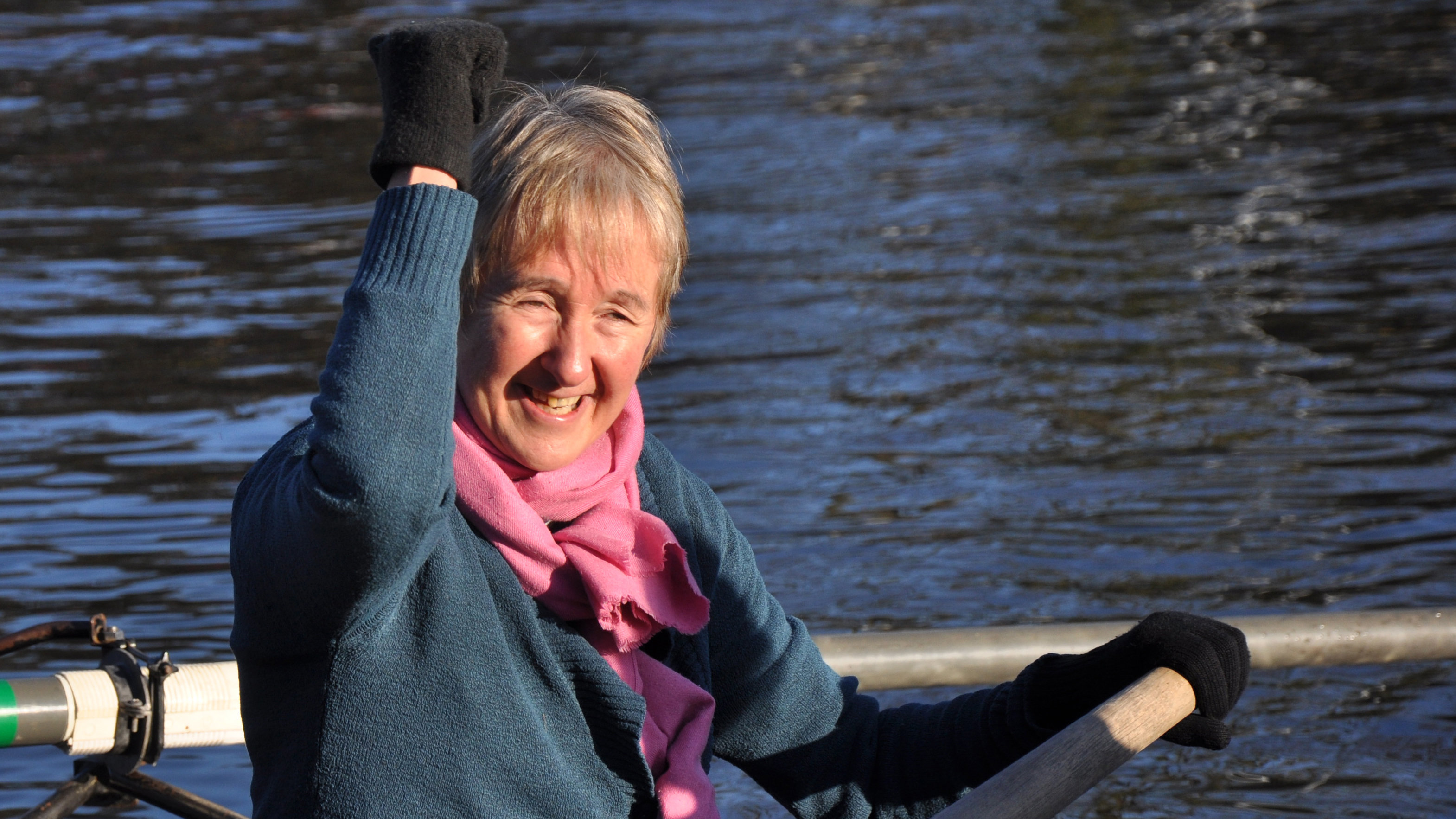 Dick Millard, friend and member of Lea Rowing Club, remembers Sandra.
Sandra began to get involved with Lea Rowing Club in the late nineties when her daughter, Bryony, started rowing with the Junior Squad. When Bryony came to leave the club, Sandra stayed and went on to become a huge asset to the club, following in the footsteps of the legions of unsung club volunteers which make British rowing great.
In particular, in recent years, she took the recreational group under her wing and imbued it with her own brand of enthusiasm, commitment and esprit de corps and made it the great success it is today.
Sandra rowed, sculled regularly with her crew of masters women, coxed, organised socials, and did a myriad of other things that allows clubs such as ours to operate. Bins magically got emptied, soap miraculously appeared in the changing rooms, people wanting to hire the club for weddings and the like were shown round. All these things, and more, happened because Sandra saw they needed doing and decided to do them.
There is now a very big, Sandra shaped hole at Lea Rowing Club. She will be sorely missed by everyone at the club and we extend our heartfelt condolences to her family and friends at this sad time.
The funeral will take place on Friday, 8 April, 11:00am Golders Green Crematorium, NW11 7NL and then afterwards from 12:30pm at The Prince, 59 Kynaston Road, Hackney N16 0EB.